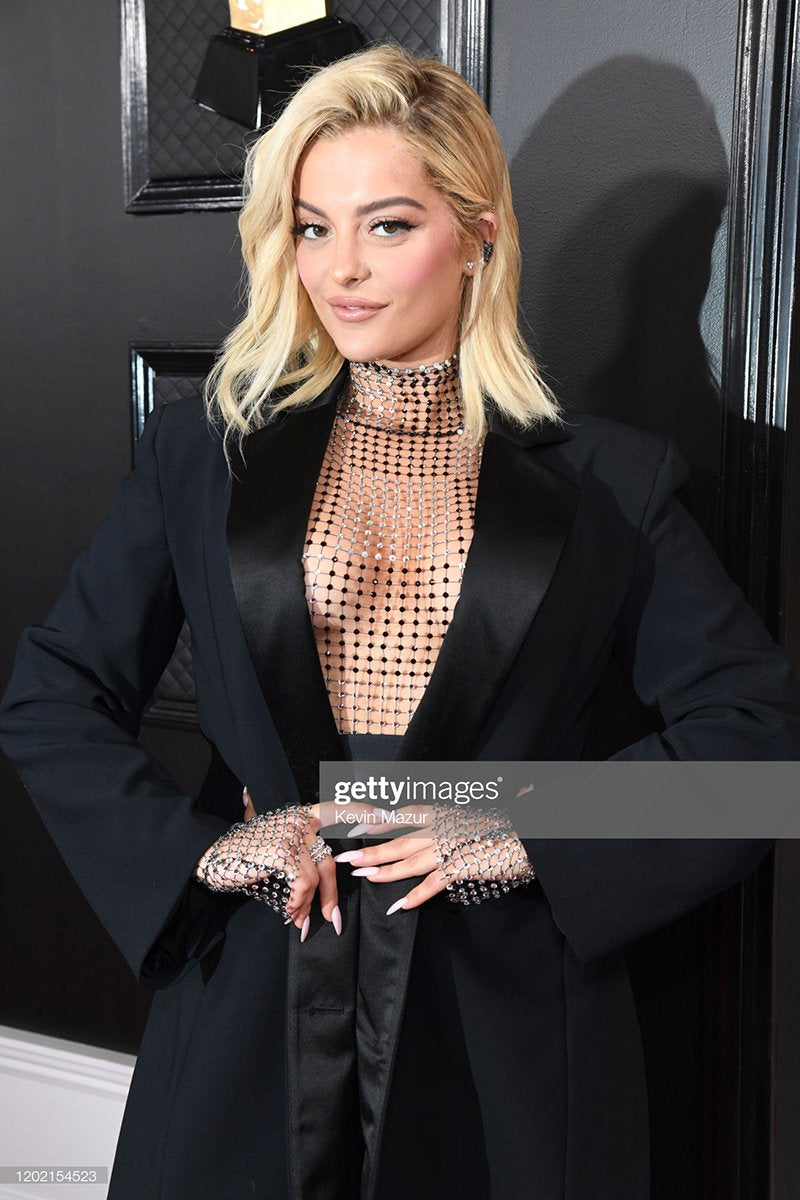 The Original Beautyblender has long been a red carpet favorite and the 2020 Grammys were no exception. Some of the industry's top makeup artists glammed up our fave celebs for the occasion – like Erika La Pearl for Cardi B, Ash K Holm for Bebe Rexha, and Emily Cheng for Ella Mai – all using the Beautyblender.


Erika La Pearl for Cardi B
Erika gave Cardi B a flawless base with our BOUNCE Liquid Whip Longwear Foundation in shade 3.70 (p.s this isn't the first time the rapper has worn BOUNCE – in fact, it's become a staple in Erika's kit). Erika applied both Cardi's foundation and concealer with a damp BB for an airbrushed effect.
Ash K Holm for Bebe Rexha
Ash K Holm created Bebe Rexha's fresh and glowing look with the help of Beautyblender. She prepped skin with Buxom Cosmetics Divine Goddess Luminizer using a damp beautyblender on the high points of the face (bridge of the nose, and above the cheekbones and temples). Then she applied a lightweight foundation & concealer with a damp beautyblender to keep the skin looking fresh.
Emily Cheng for Ella Mai
Emily created a bold yet natural look on Ella Mai. Emily started by applying the Shiseido Synchro skin self-refreshing foundation in 340 with the original BB with the signature Beautyblender bouncing motion. This technique helps minimize texture and allows you to get enough coverage without having to apply another layer or looking too heavy. Pro tip: never drag foundation across the skin – simply bounce your sponge across your face for a natural finish. And always (always!) use the Beautyblender wet.
Emily Cheng's Beautyblender Tips – "I haven't done a single makeup since the existence of Beautyblenders without one. I suggest using the beautyblender wet. I start by soaking it in water, squeezing out the excess, and then doing a second soak with an essence like Shiseido's treatment softner. This will give everything the blender touches an extra boost of moisture"