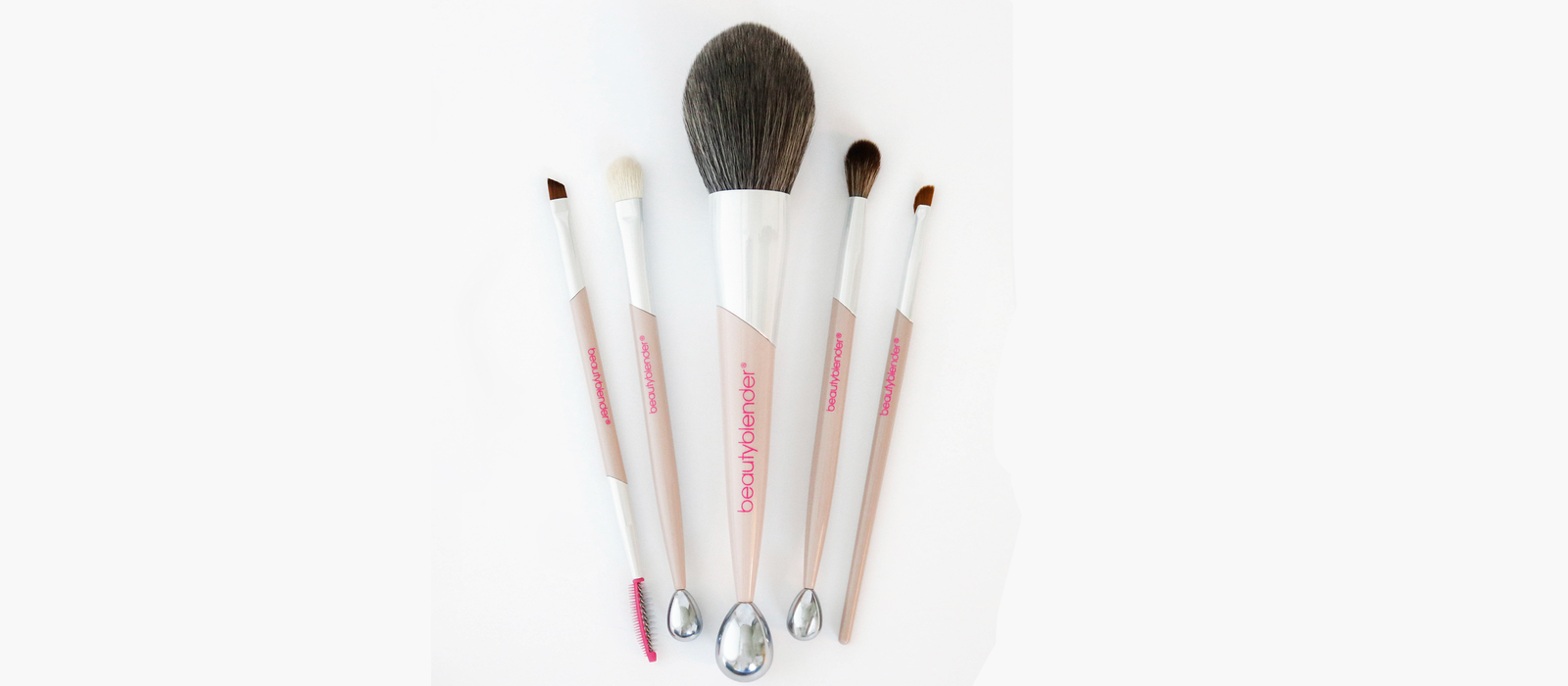 In the past decade, eyebrows and eyebrow makeup have become a beauty obsession. You may have heard of a little saying that goes, "Don't let anybody with bad brows tell you sh*t about your life." Harsh but true, right? Somehow, someway, the eyebrow became a cultural phenomenon and a symbol of having your ish together. Whether you like them arched, thin, bushy, or natural, your eyebrow shape can make all the difference in your look. And with the right eyebrow makeup, you can get flawless brows in just minutes, here are our best eyebrow makeup tips. 


Find the perfect brow color
Sure, many of us get our eyebrows waxed, threaded, or microbladed, along with the occasional tweeze on our own. But for extra precision, filling in brows helps them appear full and symmetrical. It may take some trial and error to find the perfect eyebrow makeup that suits your natural brow hair color. Experiment with eyebrow gels and pencils to see what matches best. If you like a natural look, an eyebrow pencil may be your best bet so you can mimic your real hairs with each stroke. If you like a bold, fully-filled in brow look, a gel may help you cover more surface area seamlessly and blend in with your natural brows.
Use an eyebrow brush
An eyebrow brush is an essential for brows. Our 3-way eyebrow brush, The Player, is your go-to tool for sculpting brows. One side has a soft brush with angled bristles to help lay down powders, creams, gels, and waxes with ease and fill in brows with precision. On the other side of the brush is a double-sided spoolie to brush and blend brows, along with a comb that helps separate hairs and even define lashes. You'll be on your brow A-game with The Player. Not to mention it won Allure's Best of Beauty award this year–so yeah, safe to say you're gonna love it.
Start from the outside in
Pro tip: it's easier to work from the outside in when it comes to brows. For a full brow look, we recommend outlining your brows in your desired shape first. Then, you can fill in with ease. It's as simple as coloring inside the lines–you just need a steady hand and a great eyebrow makeup tool (cc: The Player brow tool). 
If you like a more natural look, use your brush or pencil in smaller strokes and work from the inner part of your brows (where the top of your nose is) toward the outer arch. You may even want to go back and forth between your left and right brow to try and keep then symmetrical.
Bring in a tool for precision
Not super confident in your abilities to create symmetrical, precise brows? Don't be afraid to bring in some outside help. If you need a small guideline when outlining your brows, lightly apply a piece of scotch tape around your brows to serve as a stencil for your arch. Or, if you want to get super fancy, try out Liner.Designer tool. We created it to help you achieve the perfect cat-eye winged eyeliner look–but you can use it for brows too! This little guitar-pick shaped tool will help you perfect those brow lines so they're smooth, even, and always in line.