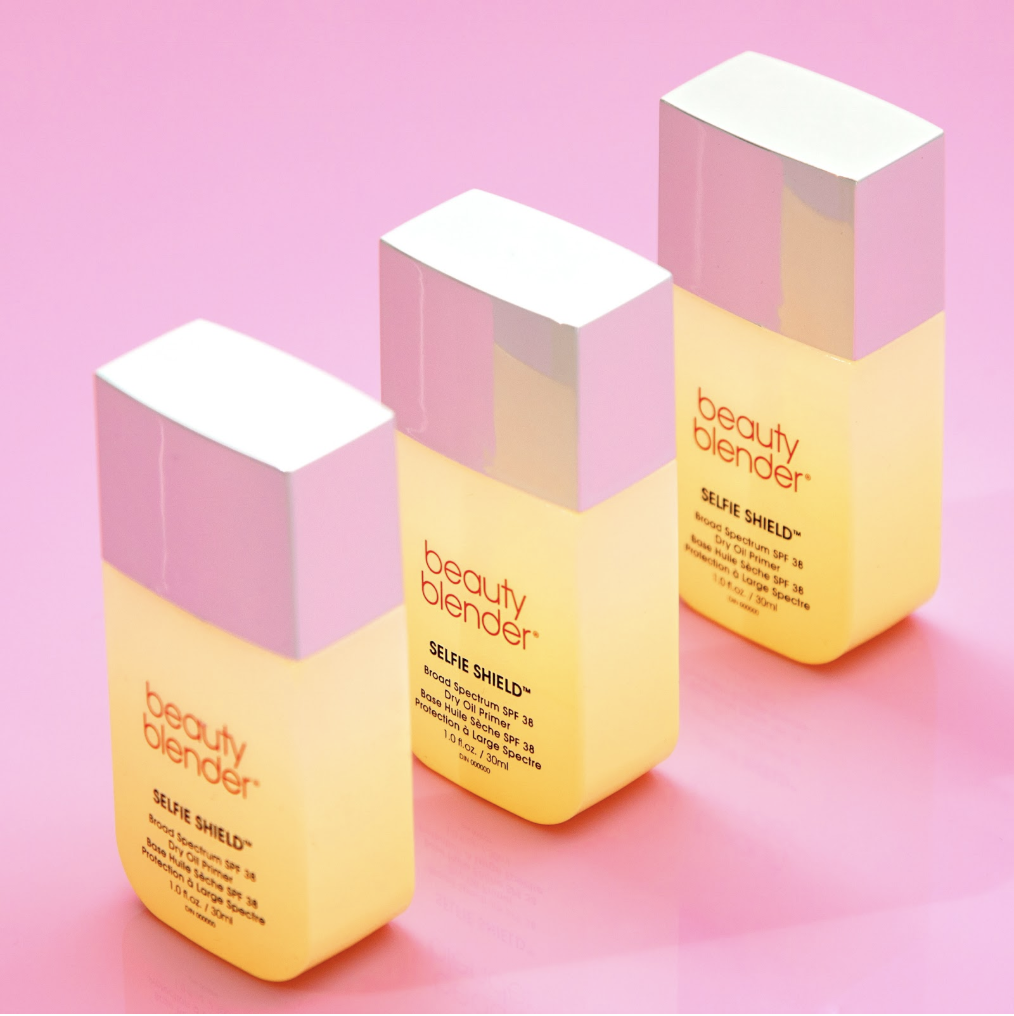 Natural beauty lovers, rejoice: Real beauty is in. The natural, no-makeup makeup look has officially taken over and we're here for it. At Beautyblender, we pride ourselves on minimal effort with maximum results, so natural is right up our alley. As our founder, Rea Ann Silva says, "No one should say 'oh, your foundation looks good.' Instead, people should be saying, 'Wow, your skin looks incredible.'" 
So how can we get a natural, real beauty-inspired look without spending hours getting ready and packing on a ton of product? It's time to let your inner beauty shine and show off your natural features! Read on to find our best real beauty tips you can start implementing tomorrow.
Protect your skin
Real beauty is more than just skin deep. Taking care of your precious complexion is important not only for glowing skin–but for your health. After all, your skin is your largest organ, so it deserves a lot of TLC. One of the best things you can do to preserve your skin is to wear sunscreen every day. Yes, even when it's cloudy! The American Academy of Dermatology states that even on cloudy days, up to 80 percent of the sun's harmful UVA and UVB rays can penetrate your skin. They recommend wearing a sunscreen with broad-spectrum protection and SPF 30 or higher. A derm once told us it's the best antiaging product since it can help prevent wrinkles, uneven tone and sagging. 
That's exactly why we created (drumroll please) the Selfie Shield™ Broad Spectrum SPF 38 Dry Oil Primer. Not only is this primer formulated with SPF 38 to shield your skin from the sun, but it's completely clear, so it can be used on all skin colors and types. It offers multi-spectrum protection from UVA, UVB, and HEV (the blue light emitted from your phone/electronics) light to help fend off damage. Start your makeup routine every day with this primer and your skin will thank you for it.
Keep it minimal
As fun as it is to go for a full-glam look, it's not always a realistic option for your day-to-day routine. If you're on a 9 to 5 schedule, it's especially important to master a go-to look you can lean on daily. This is where you can let your real beauty shine and highlight your natural features. 
The key is to stick with the basics. First and foremost, we suggest starting out with just our SPF primer we mentioned earlier to protect your skin. When it's time for foundation, use it sparingly–cover your problem areas and aim for spot treatment instead of applying it on your entire face. It will save you time, energy, and product to not go overboard with application. Skip the full contour (save that for nighttime) and add just a bit of highlighter in a few key areas: above your cheekbones, along your cupid's bow, and a teensy bit in the inner corners of your eyes for a natural glow. Pop on some mascara and setting spray and you're ready to take on the day, au naturale.
Clean your tools
Nobody wants to be putting on makeup with tools that are grimy, dirty, and even worse–moldy. Real beauty is about celebrating who you are inside and out, so the tools you're using to apply your products should be just as clean and pure as the products themselves. 
Pro tip: it's best to clean your Beautyblender daily. Our liquid blendercleanser is infused with lavender, coconut and sustainable palm oils that can be used on both your Beautyblender and your makeup brushes. It's highly effective but also gentle enough to use every day–plus it smells delish. And if you can't find the time to clean your tools daily, at least try for twice a week. The cleaner your makeup, the cleaner your skin, and the more comfortable you'll feel embracing your natural beauty on the daily.