BOUNCE™ Airbrush Liquid Whip Concealer
One swipe for hydrating, full-coverage Conceal, brighten and smooth with this weightless full-coverage concealer which offers major pigment payoff to knock out dark circles, cover blemishes and even out discoloration
Learn More
for all sponges & brushes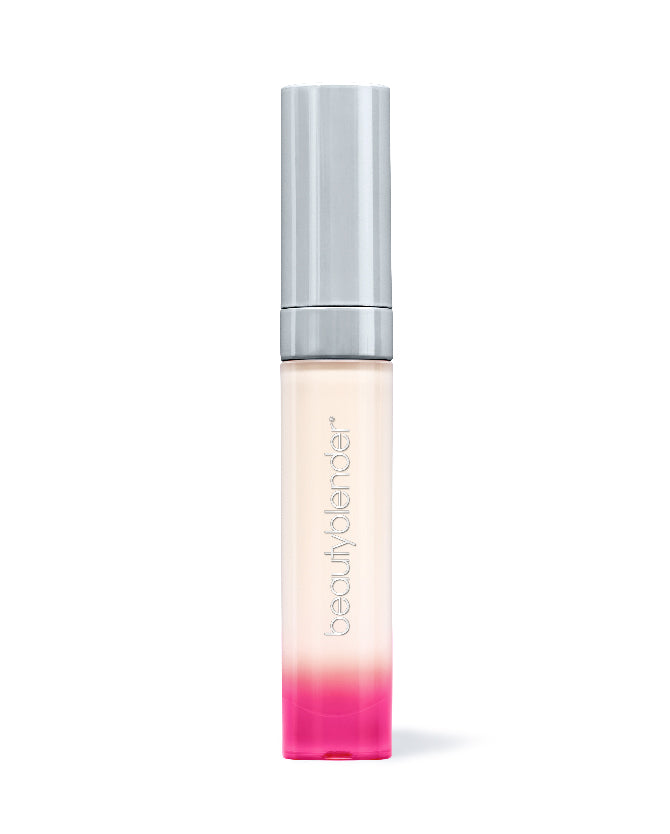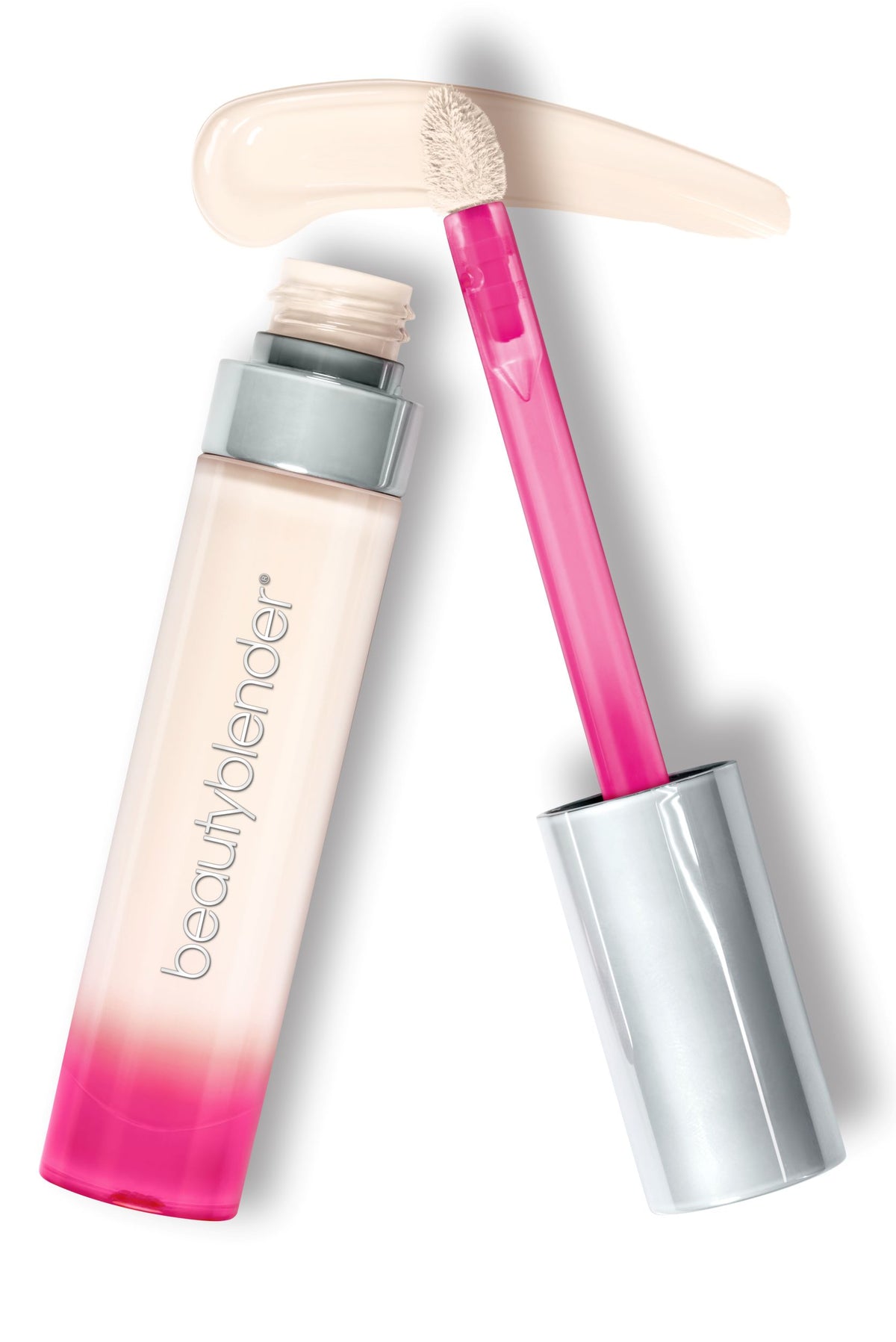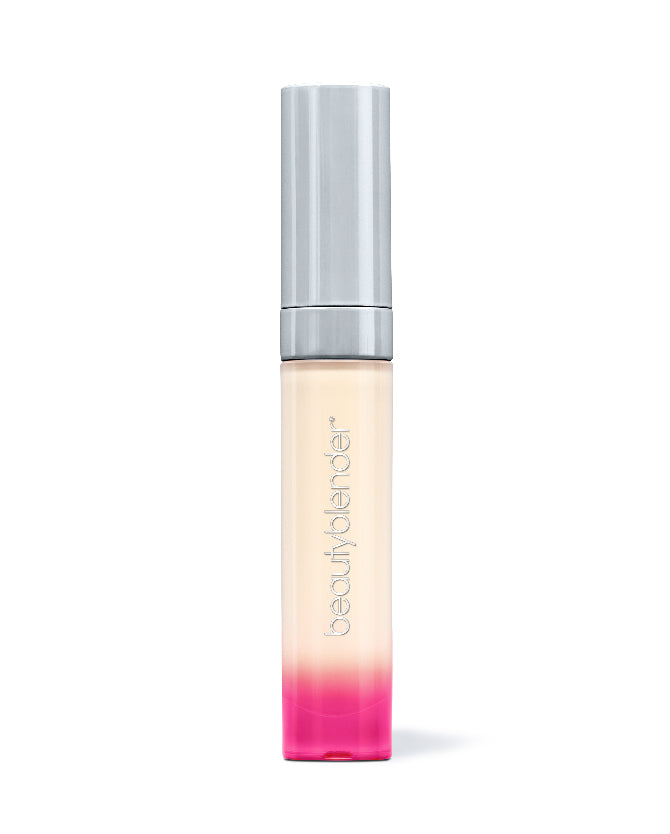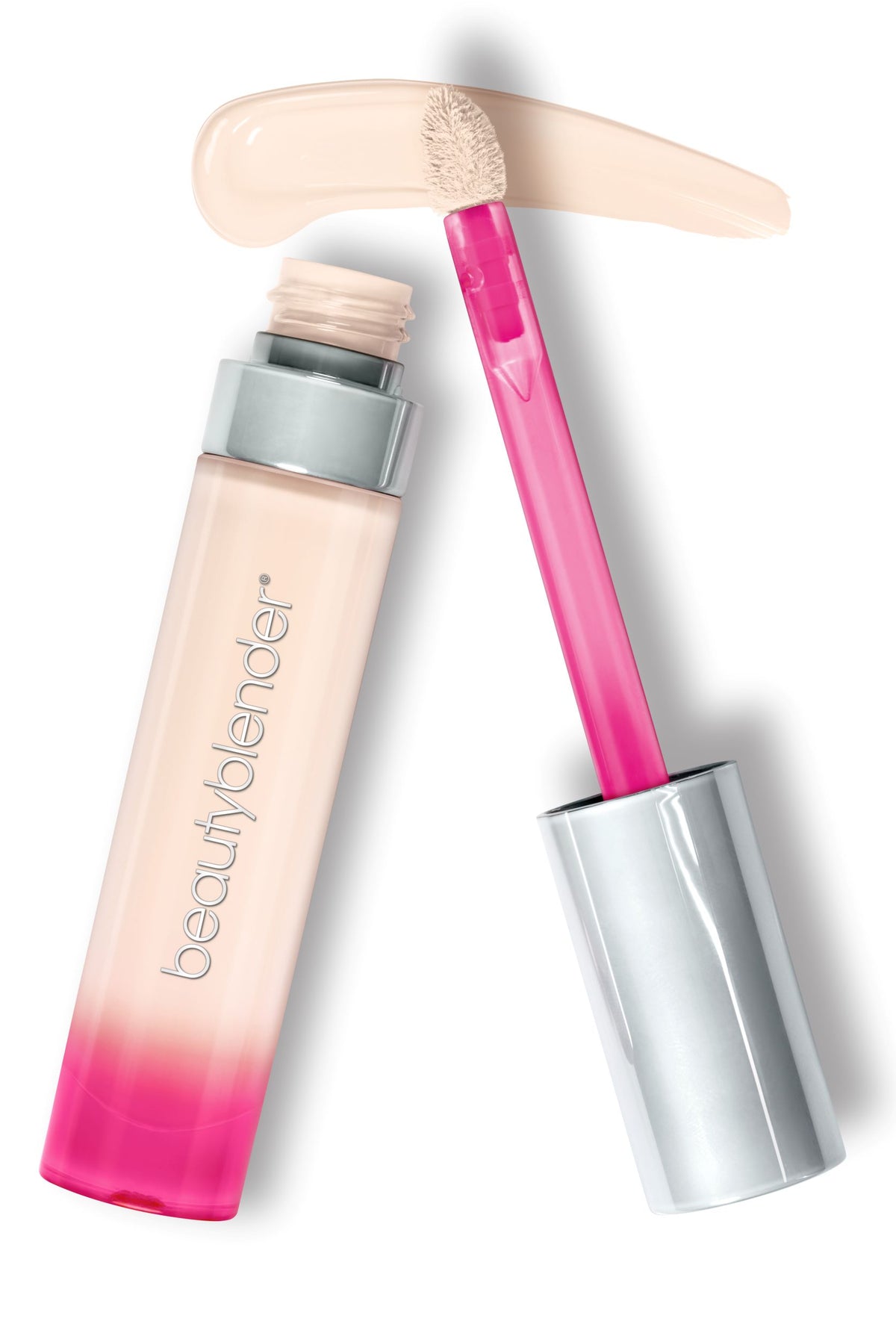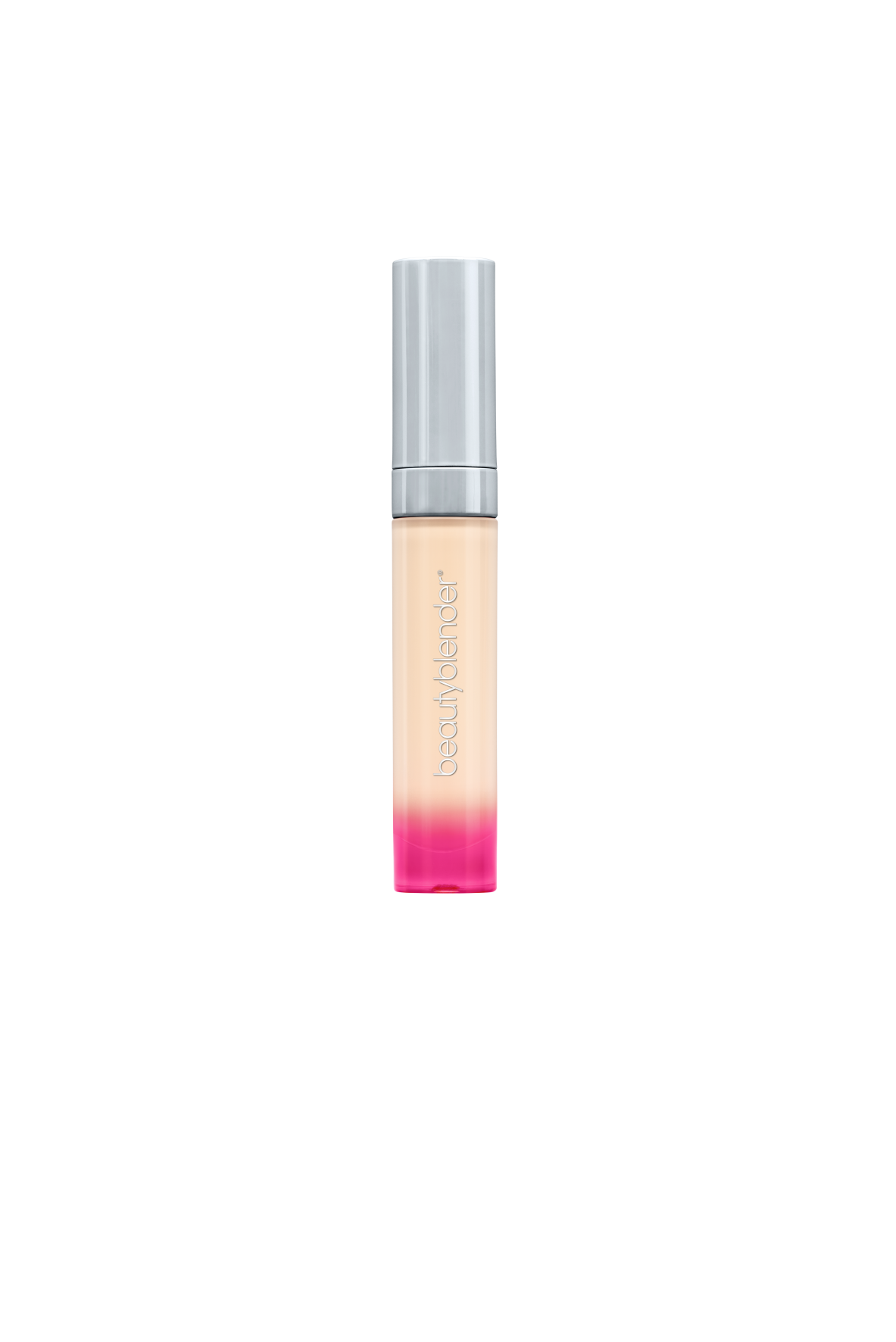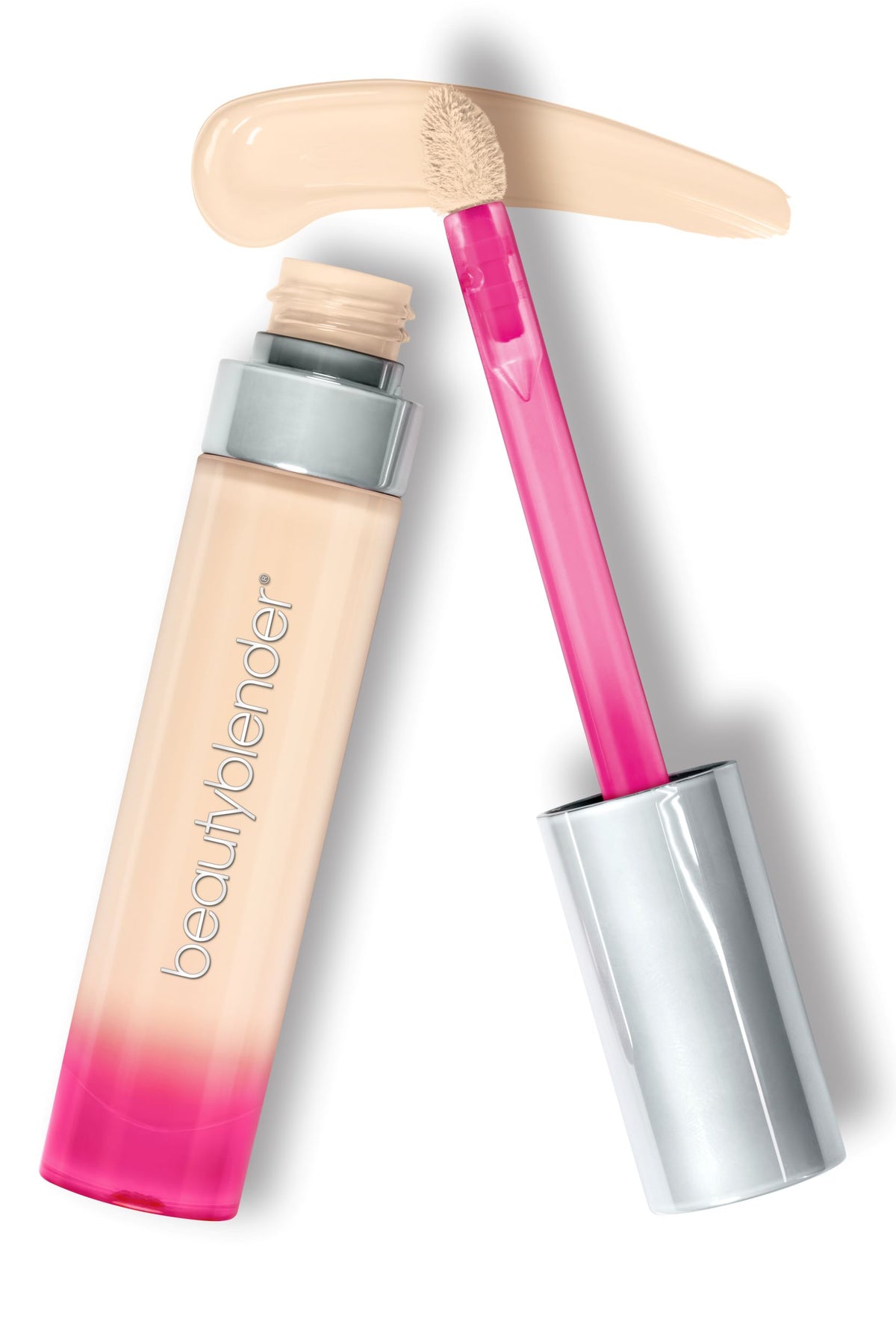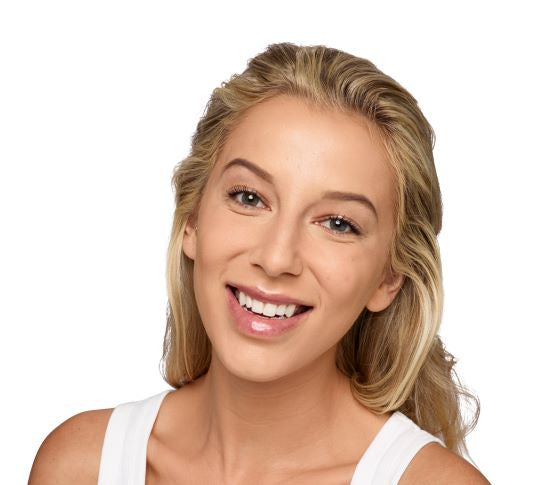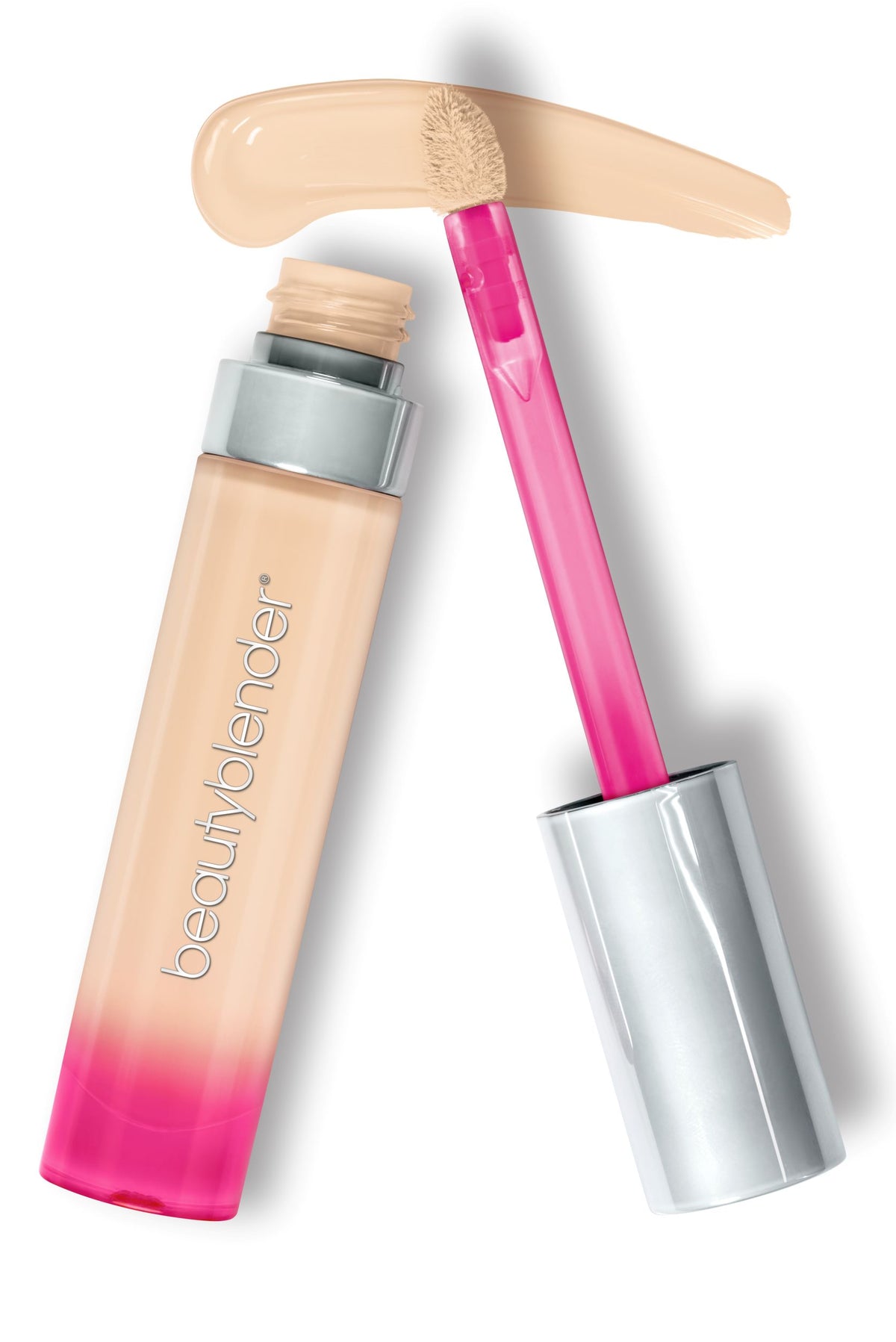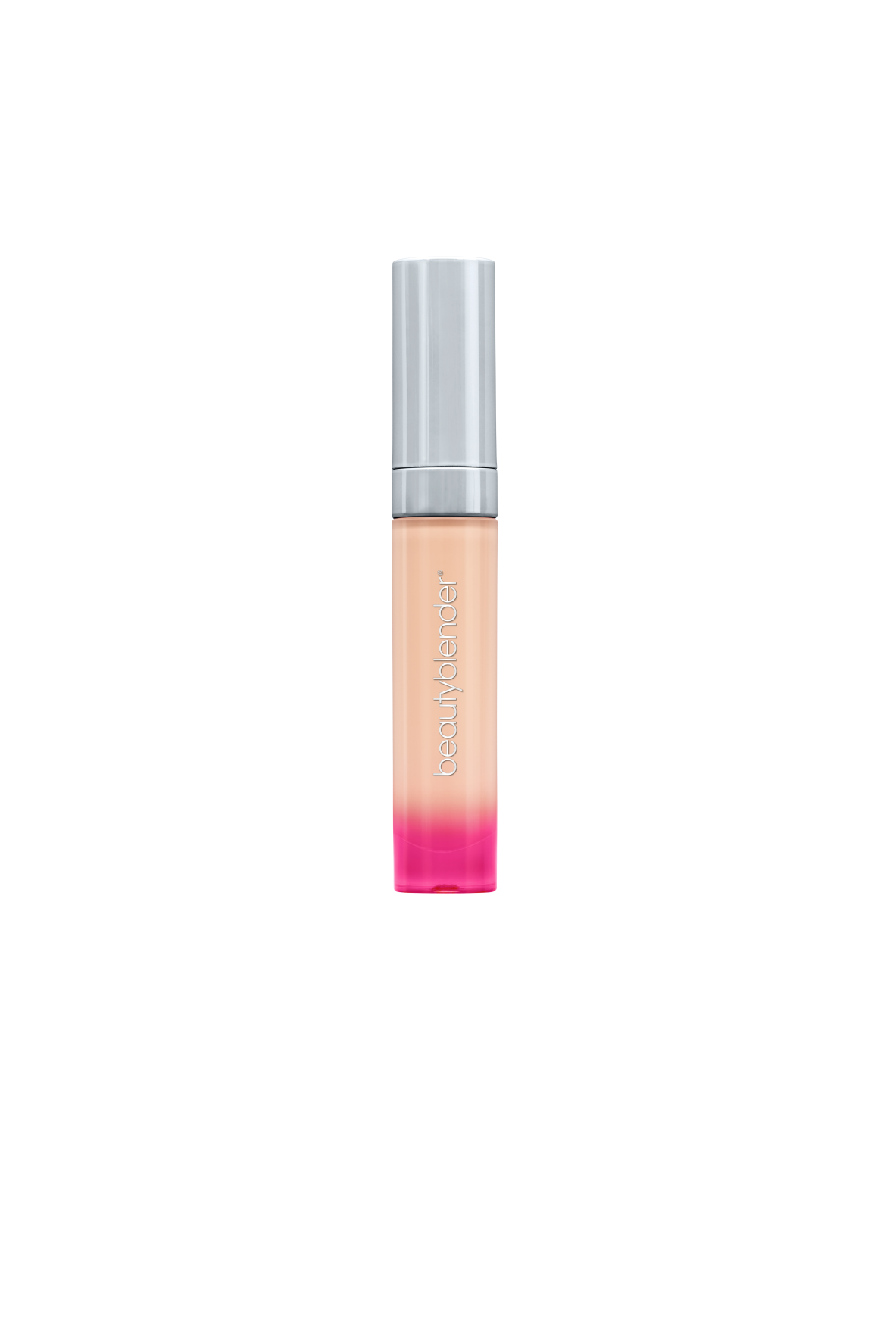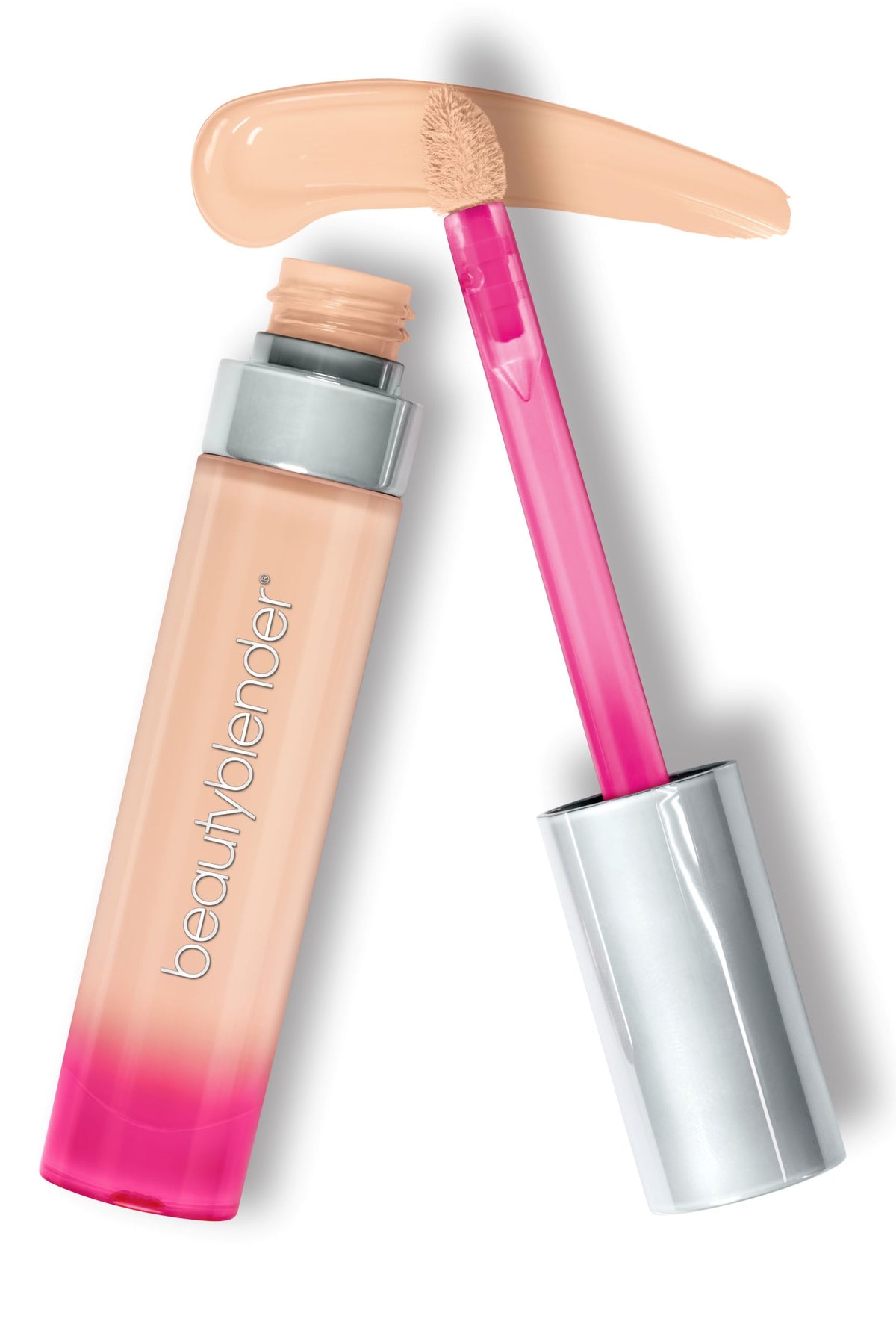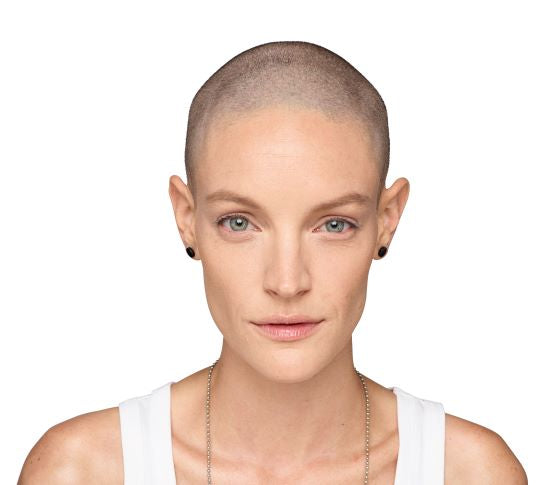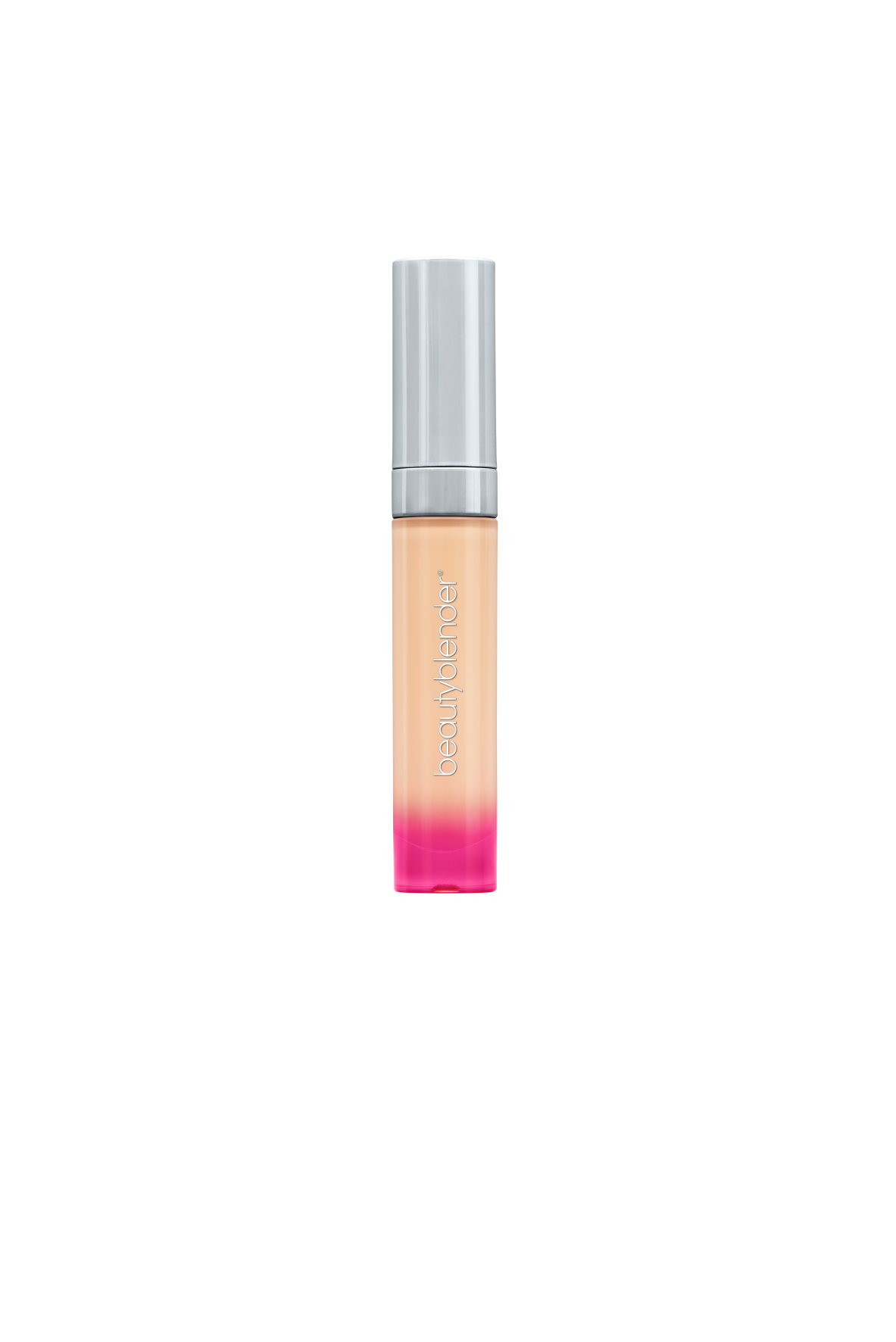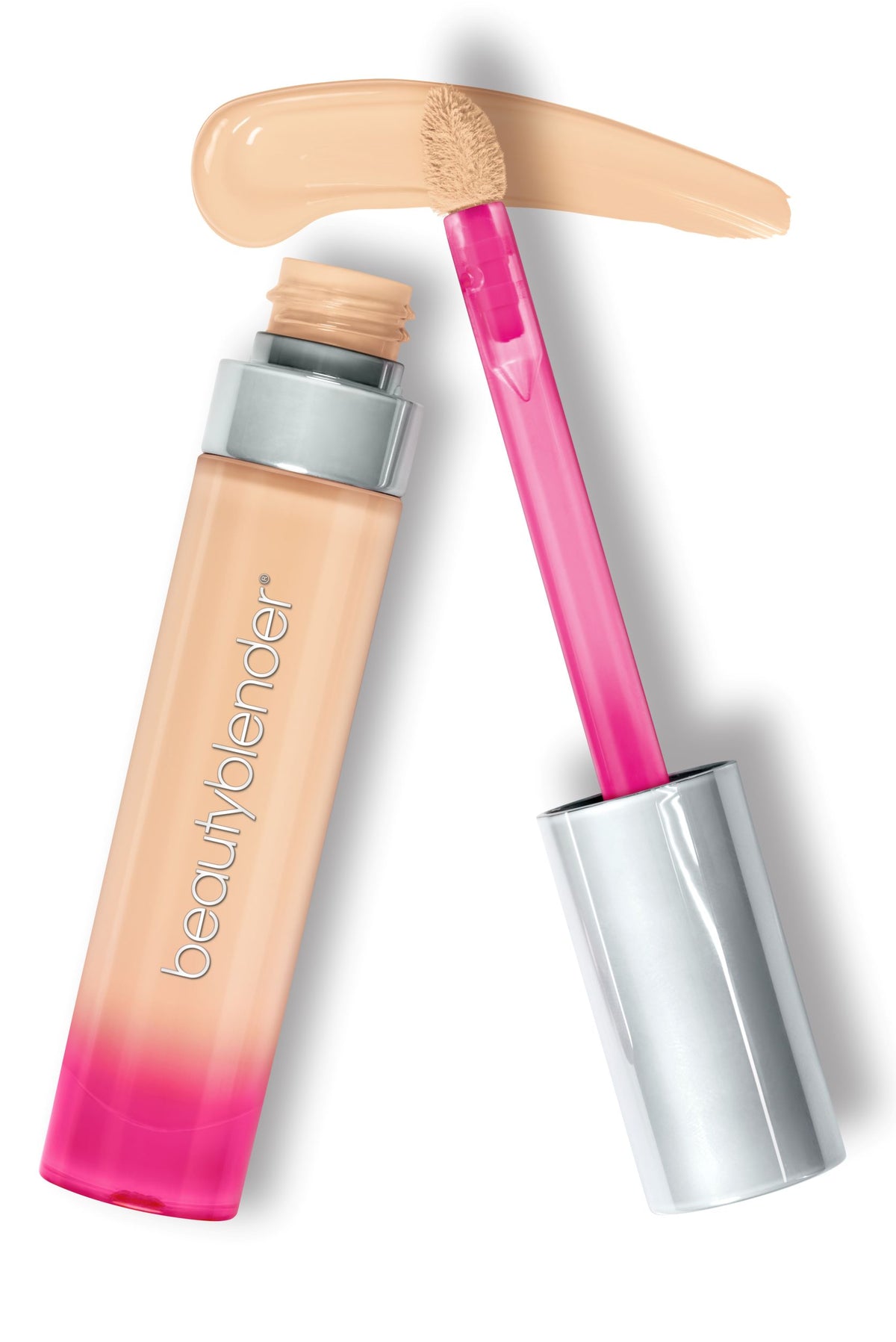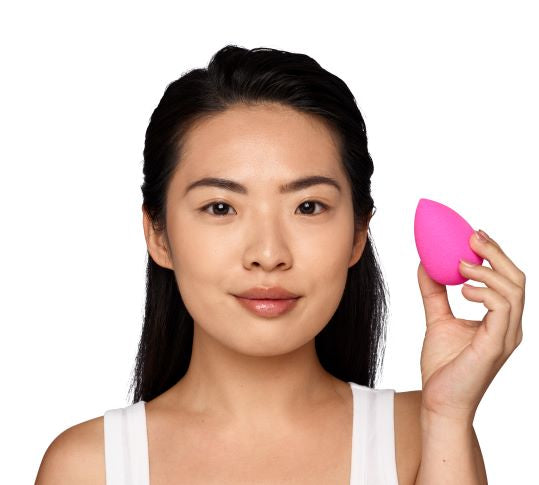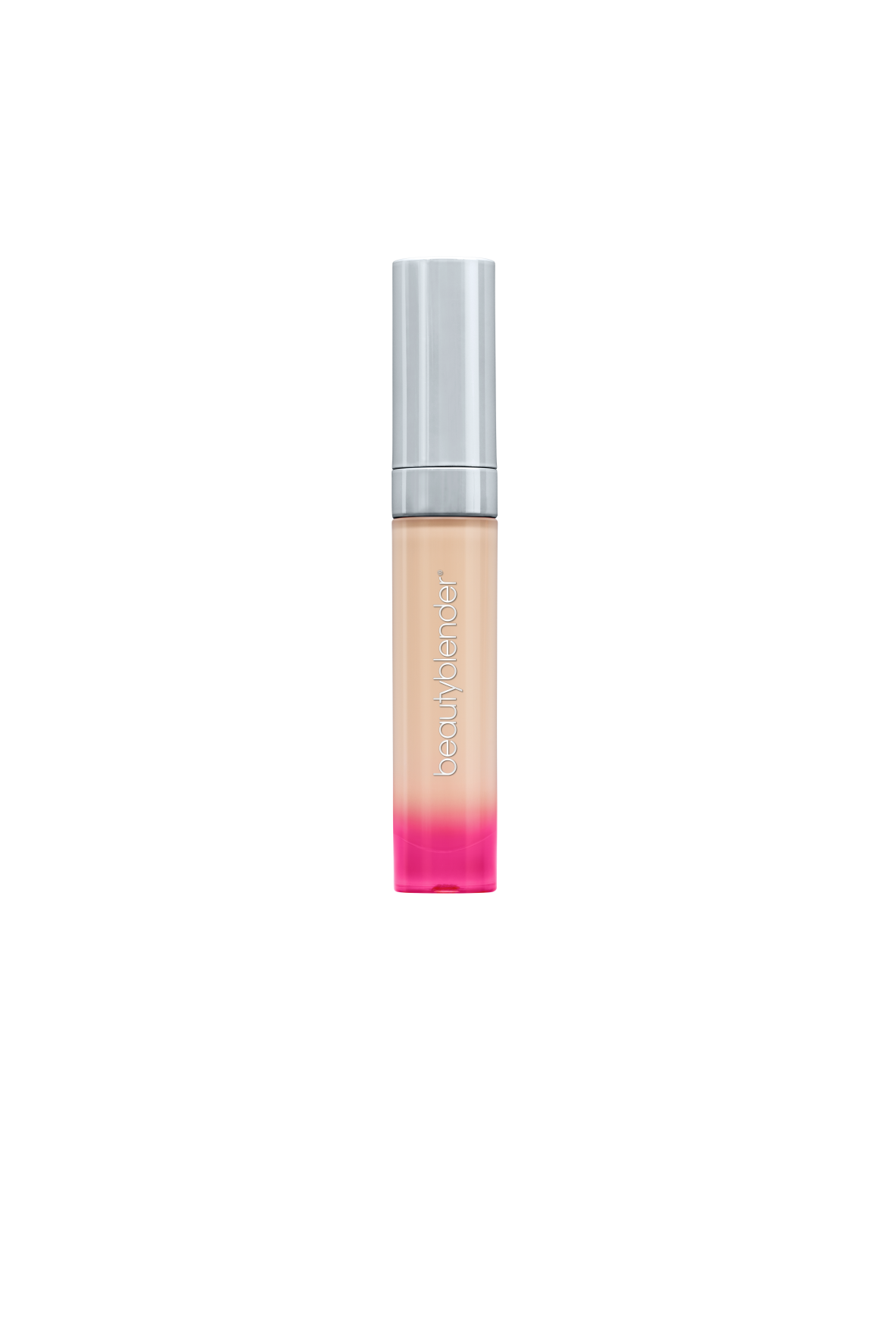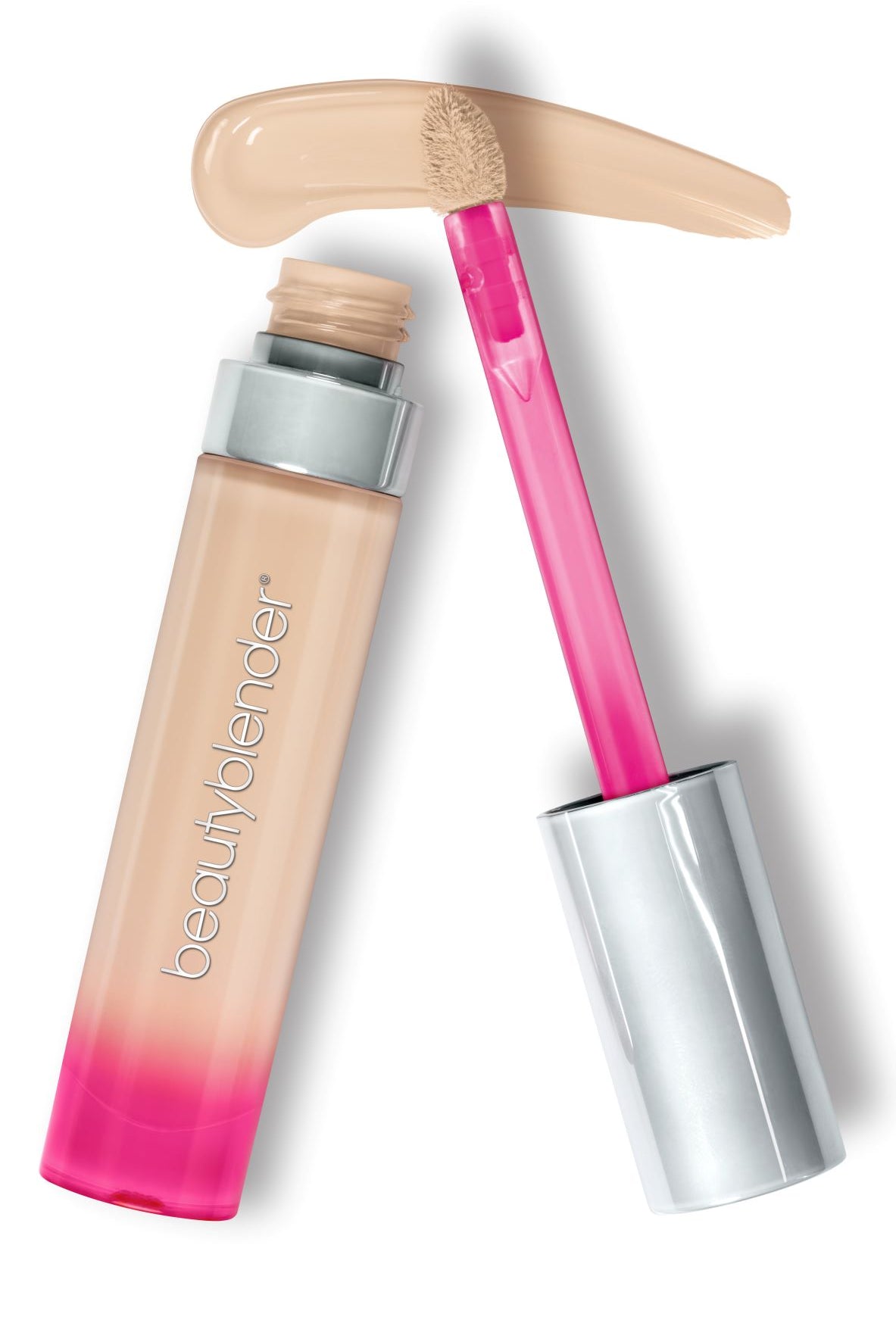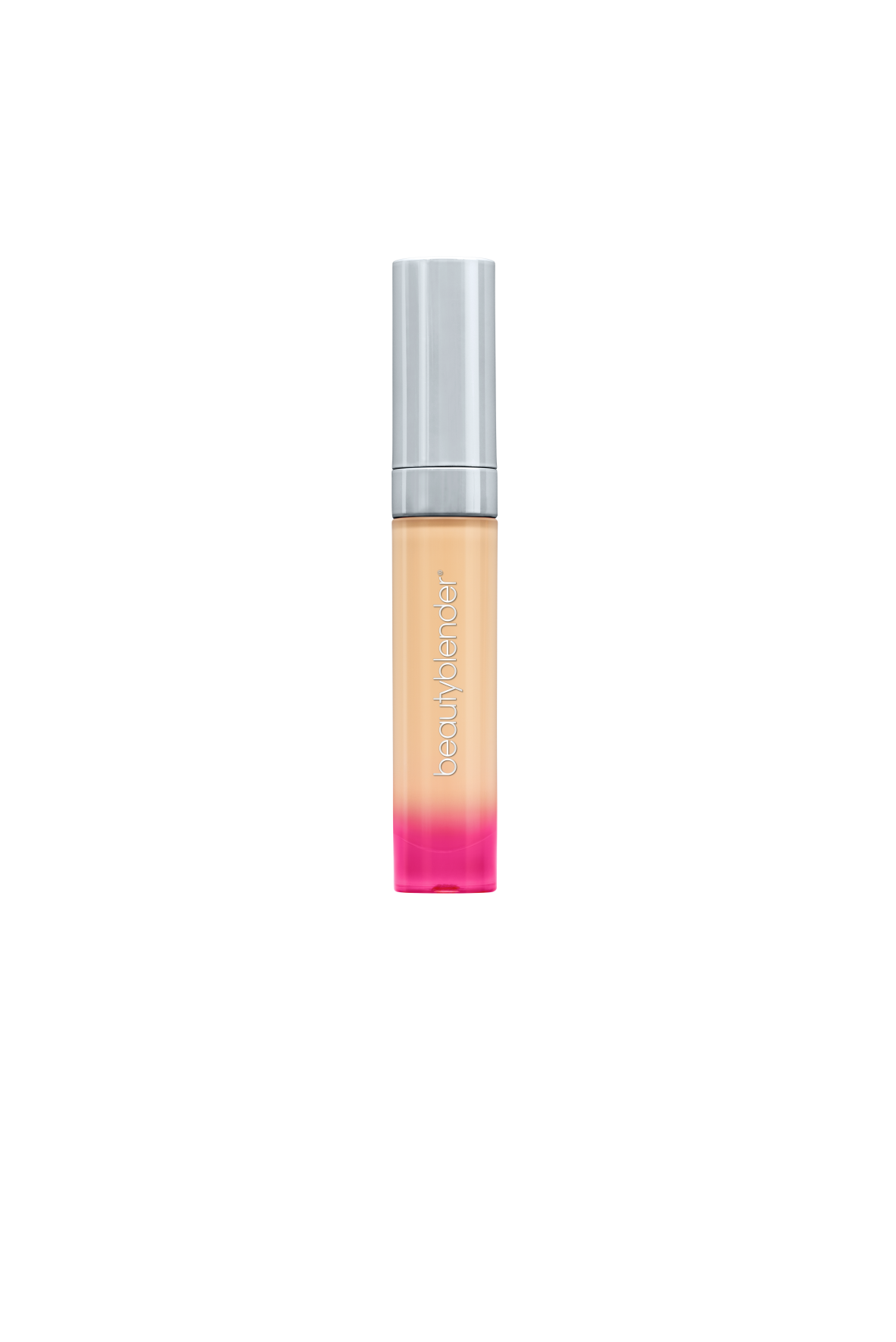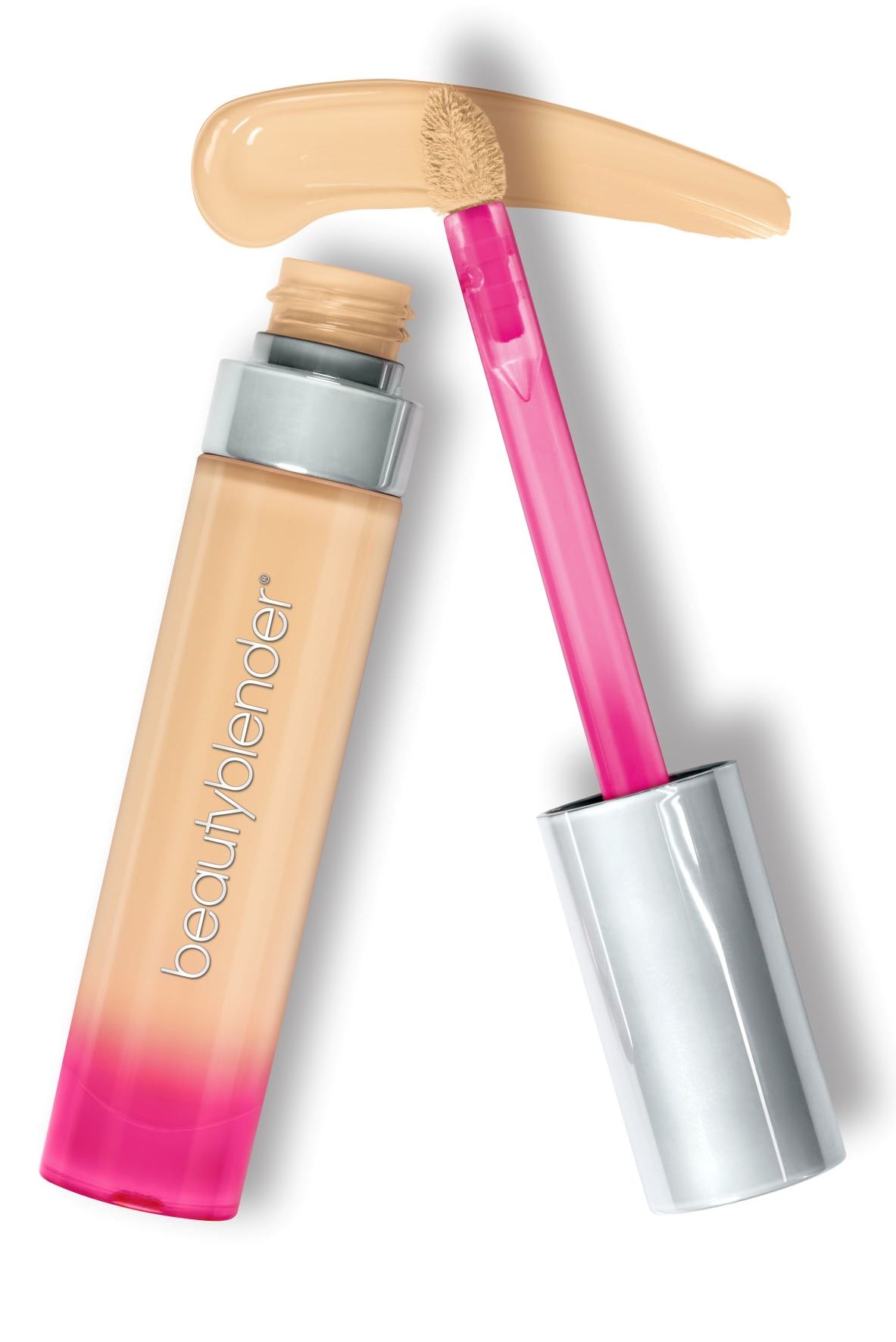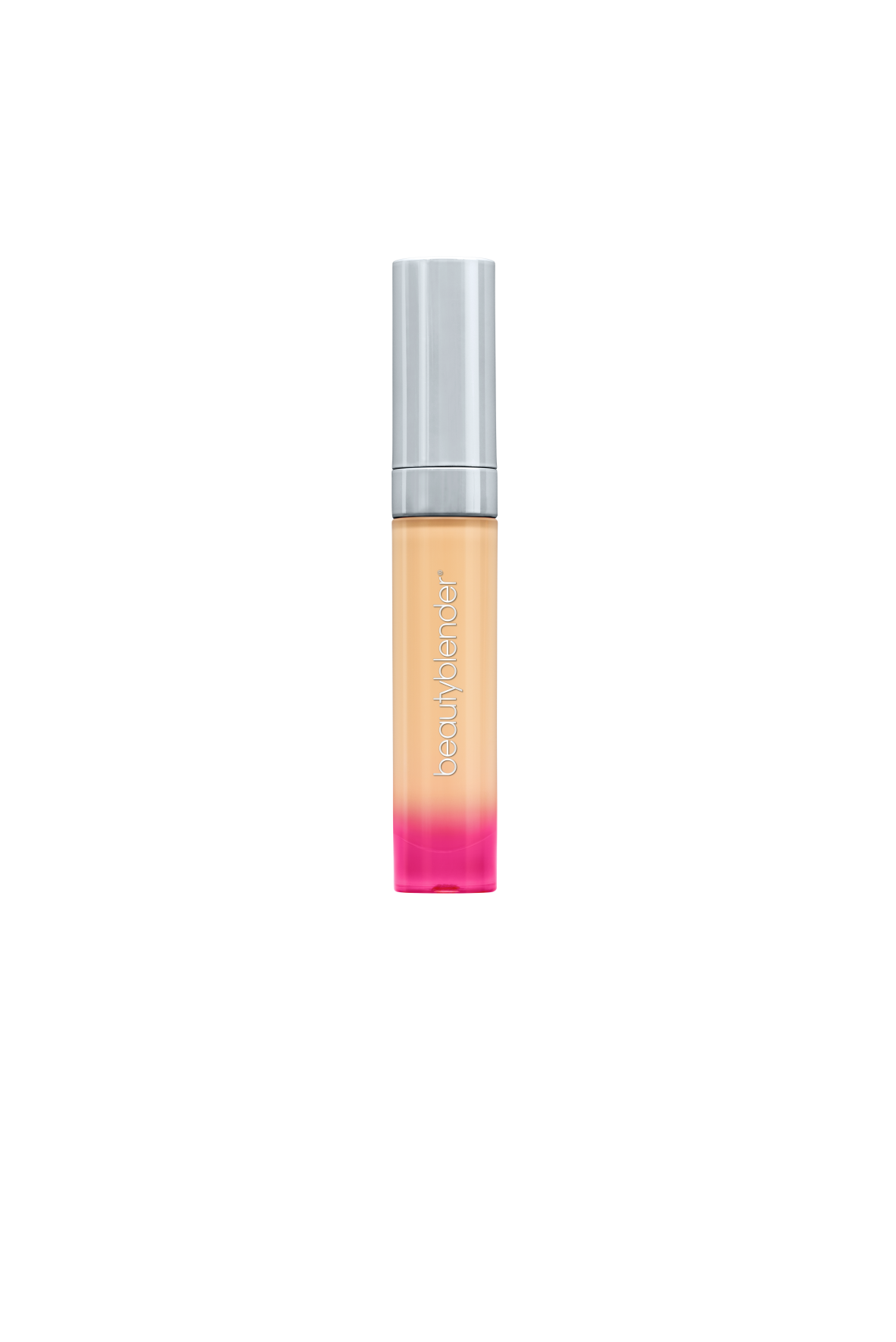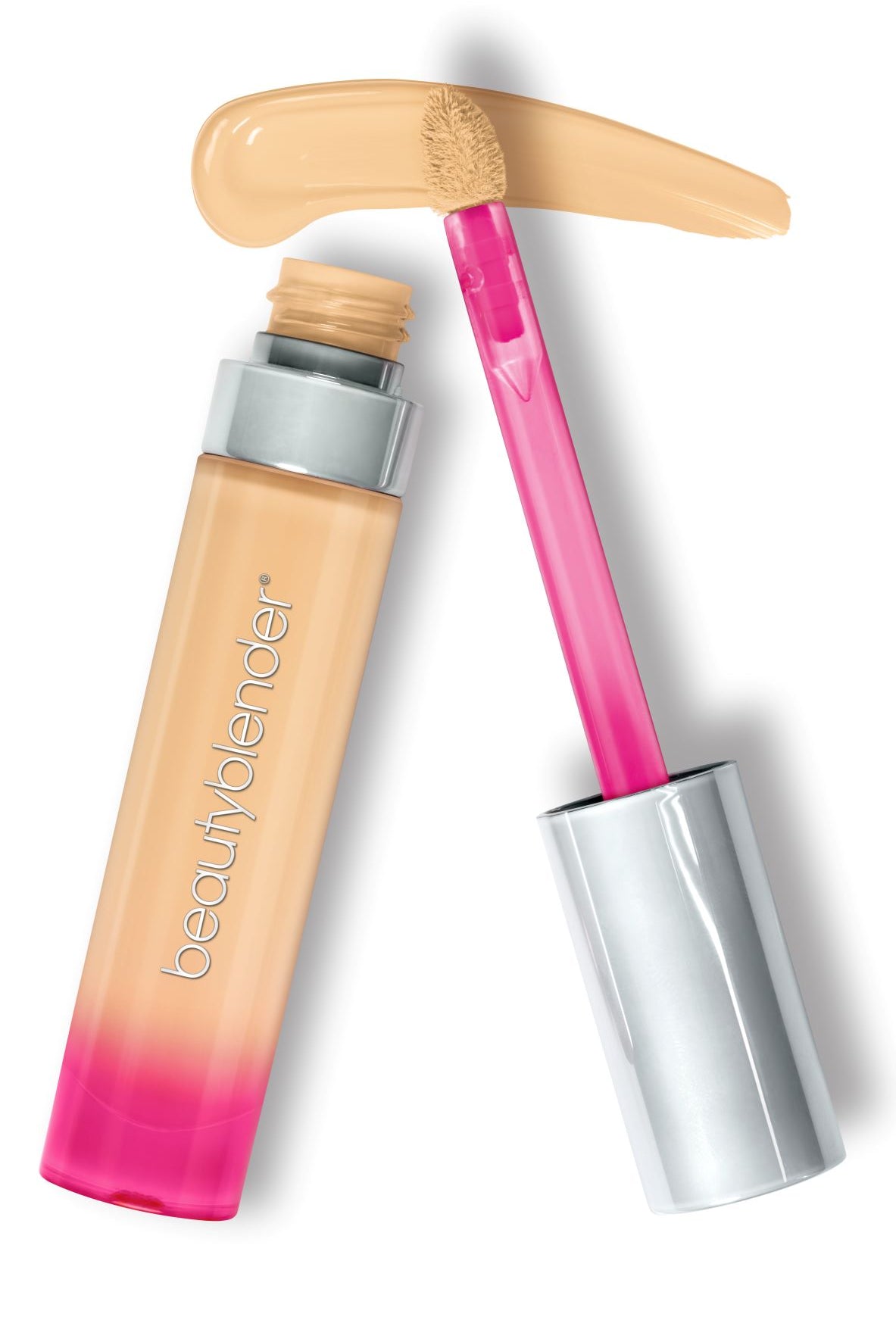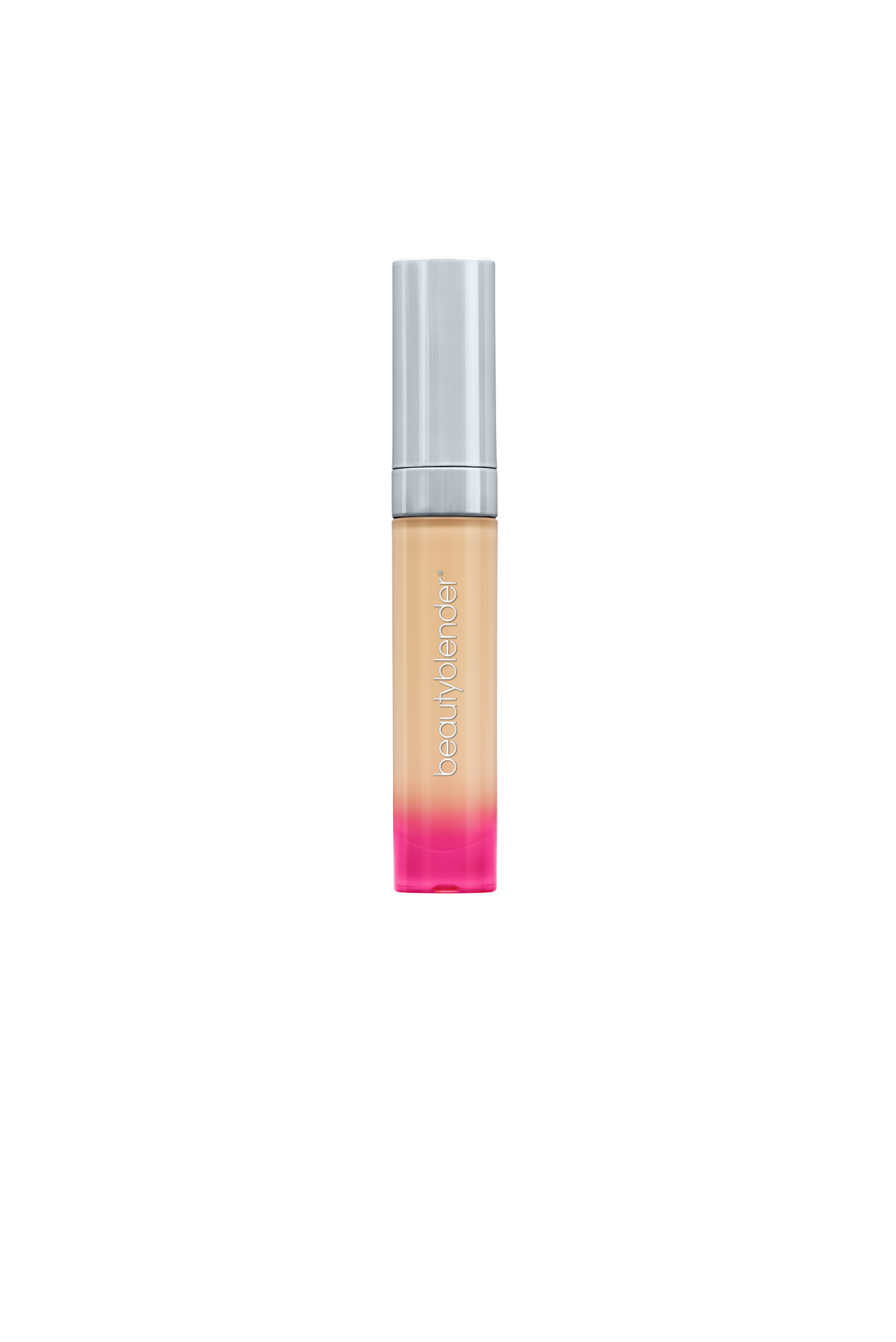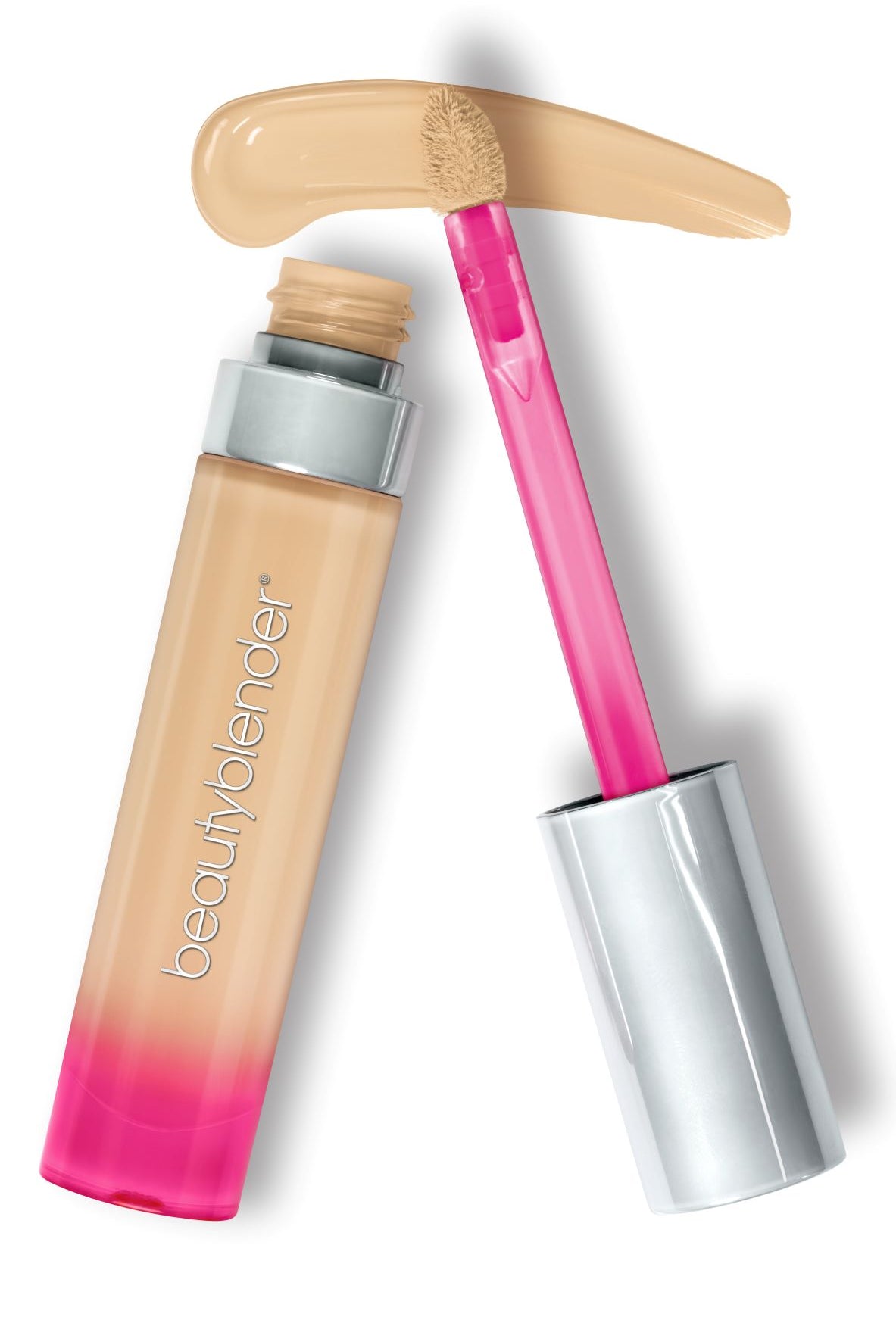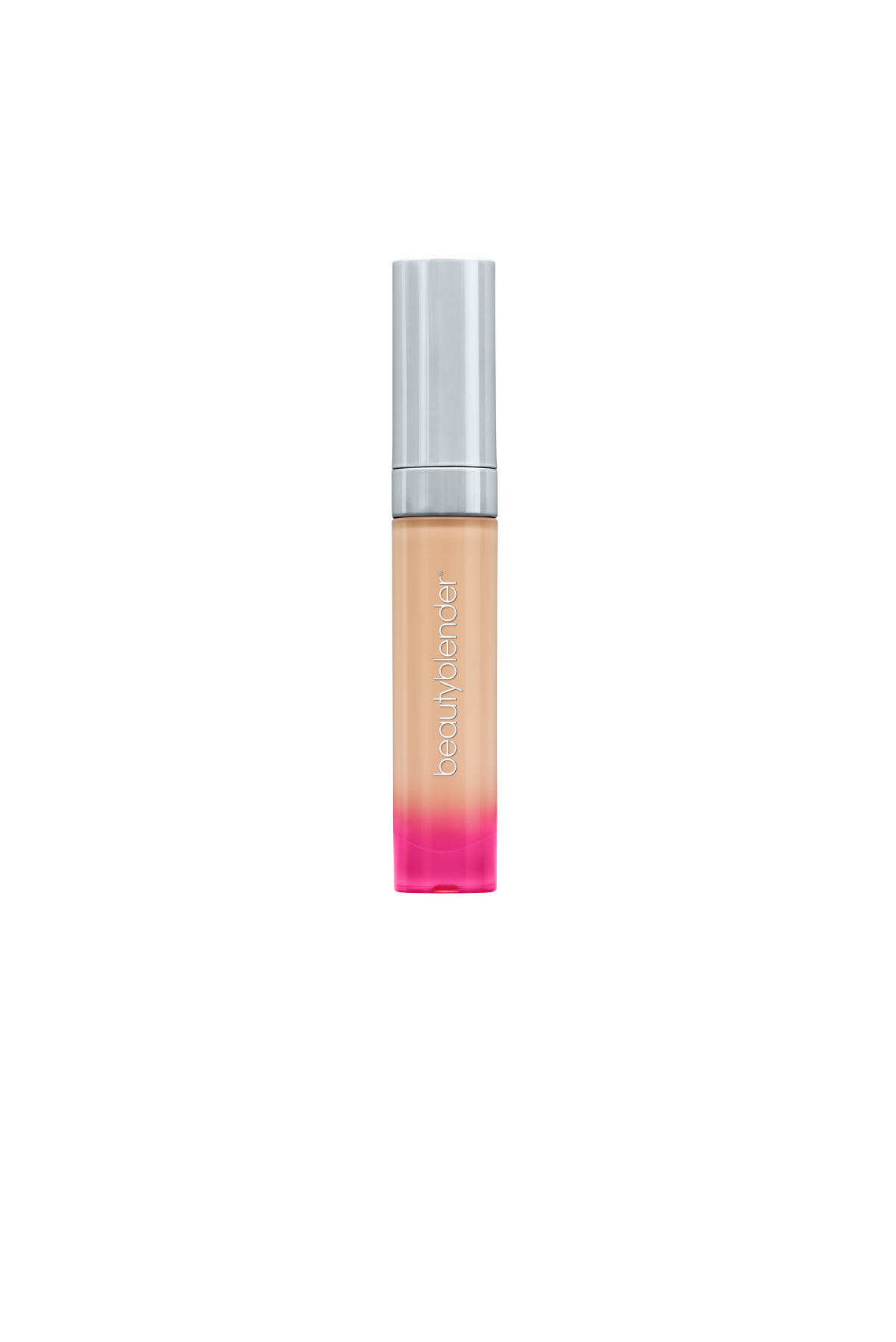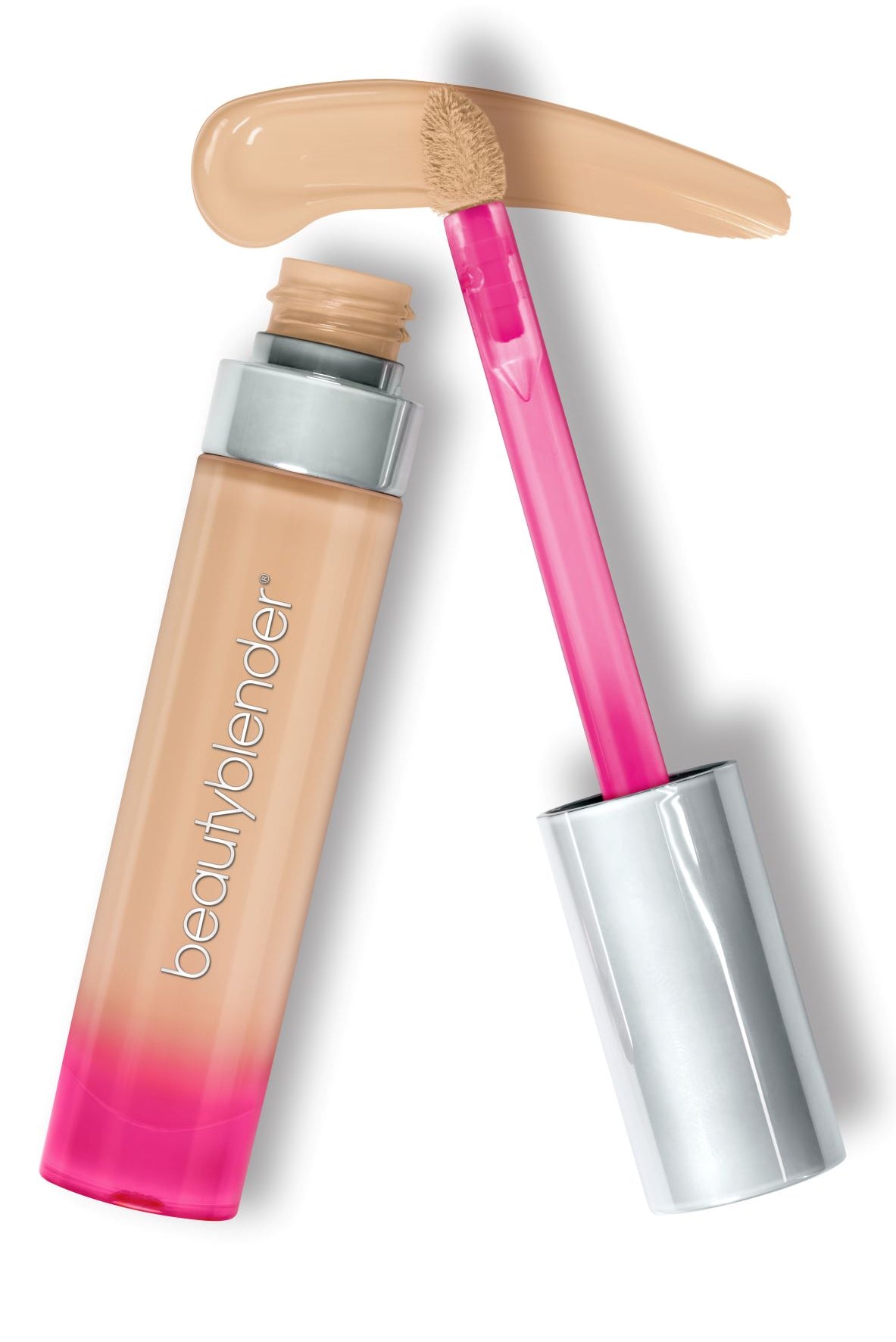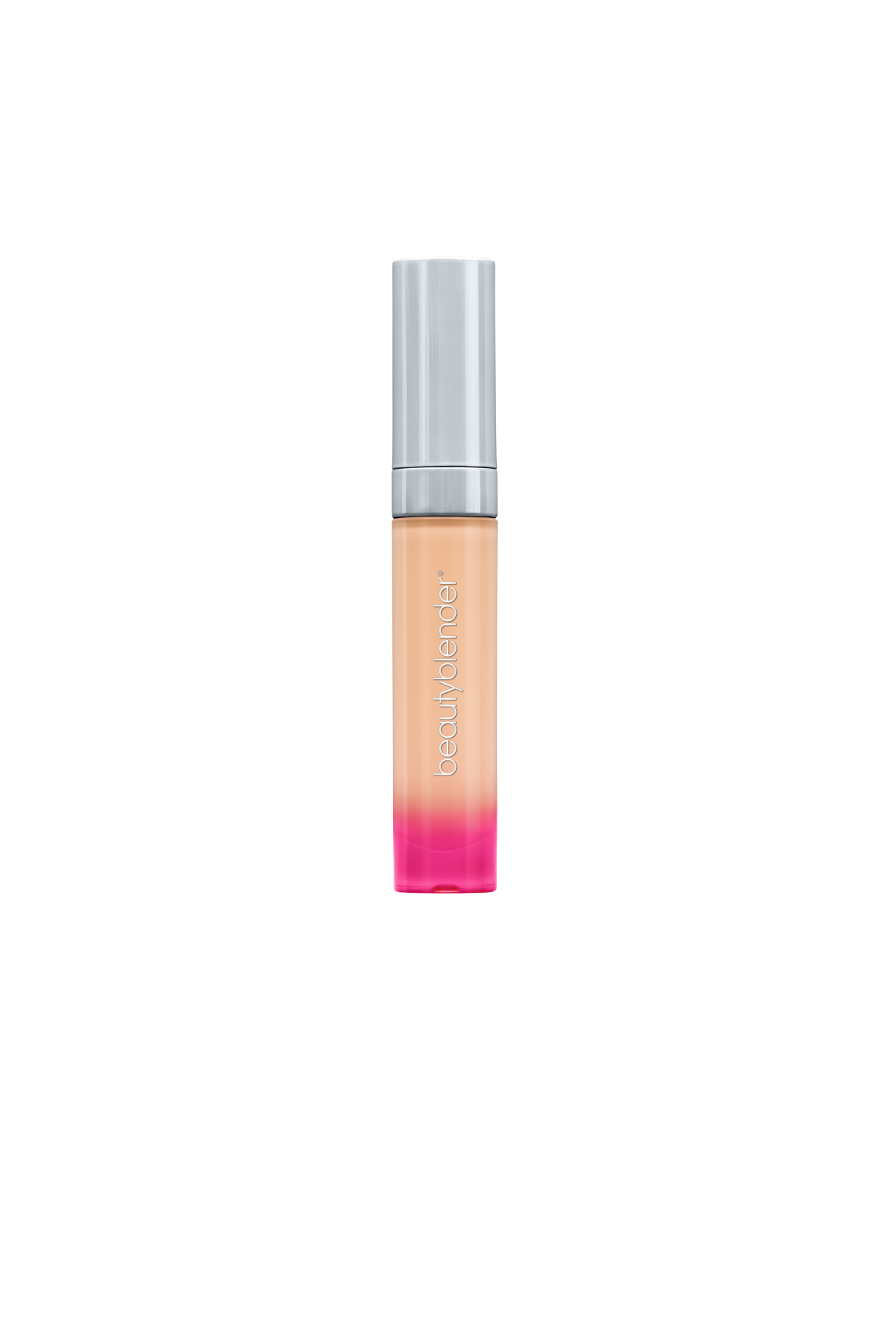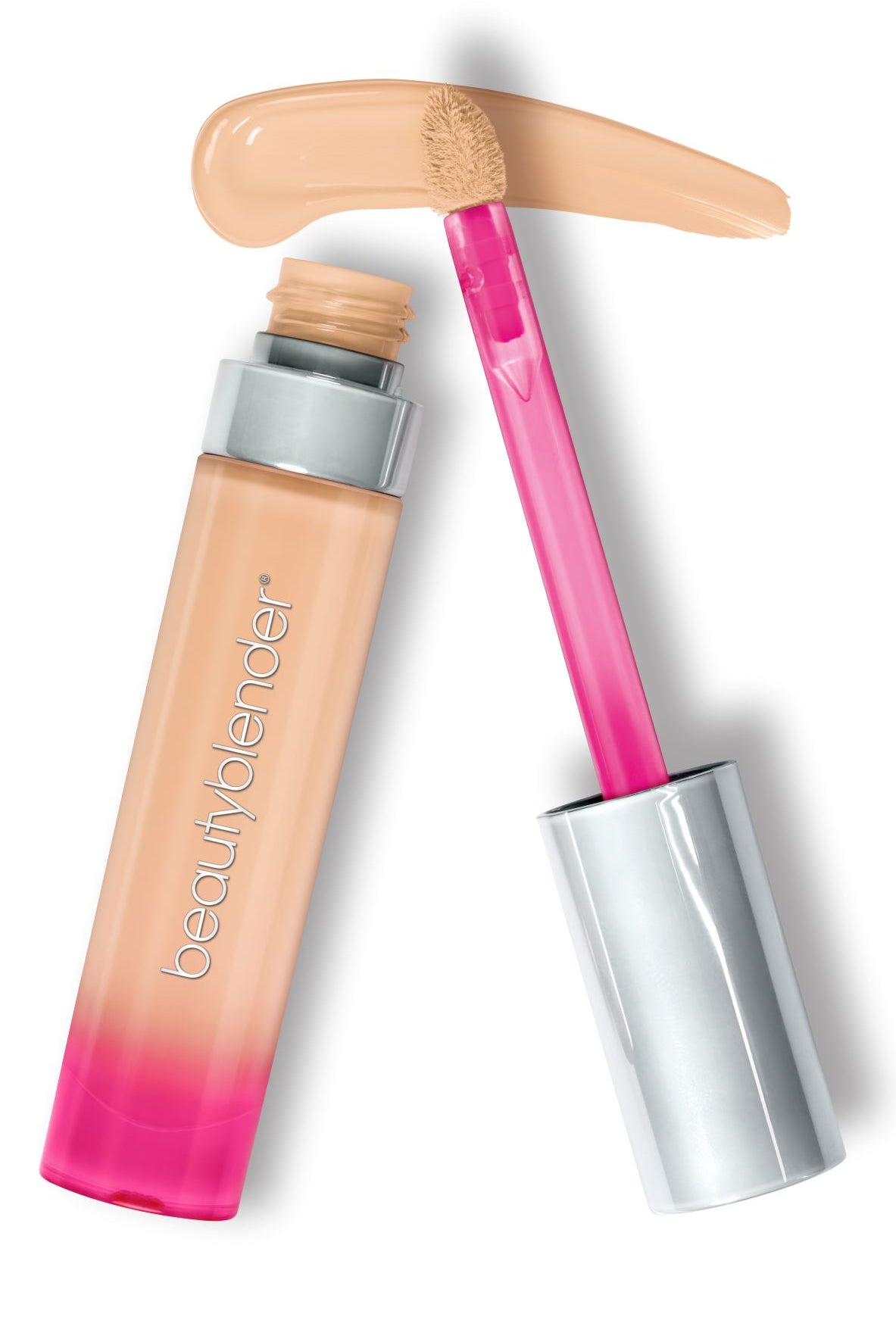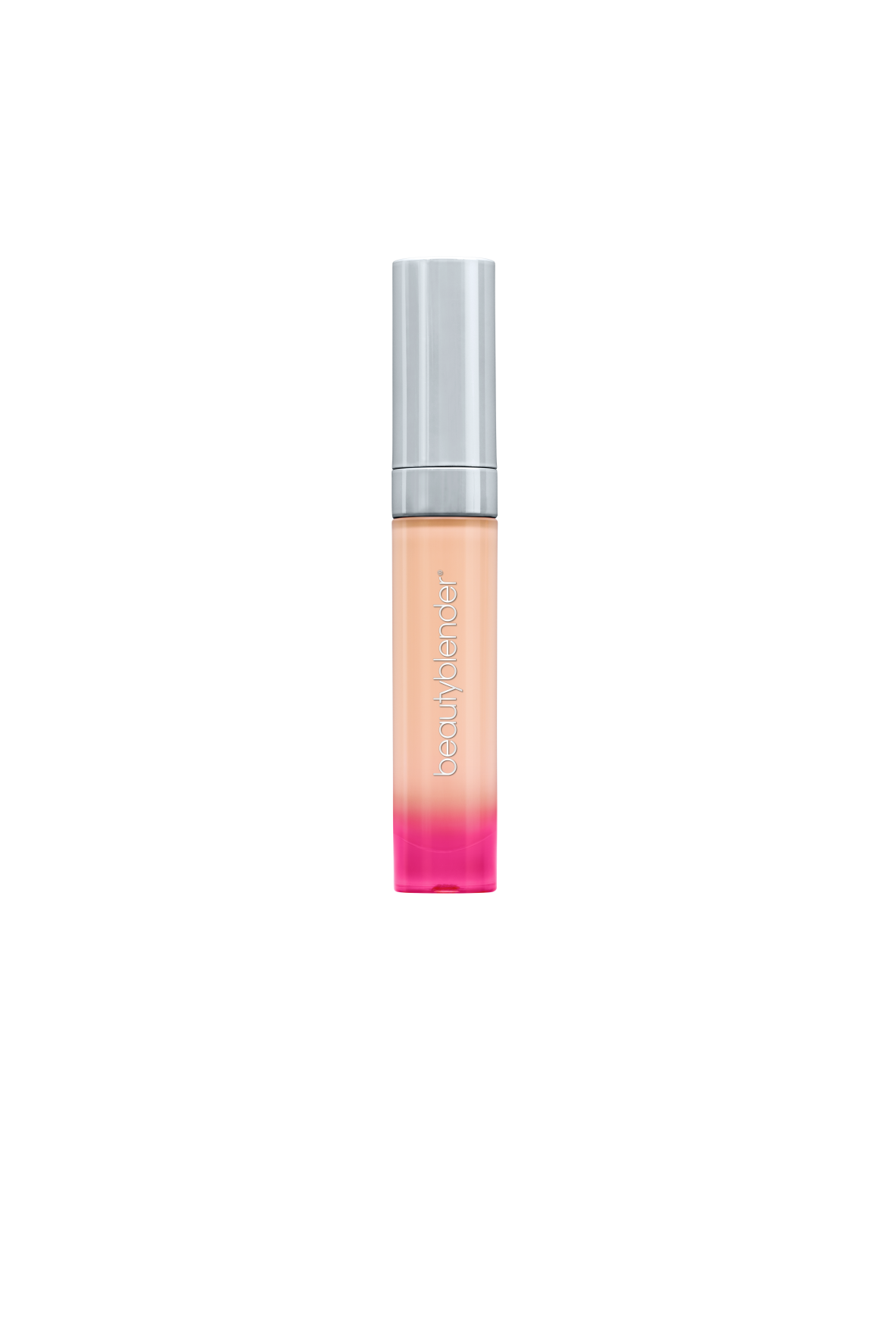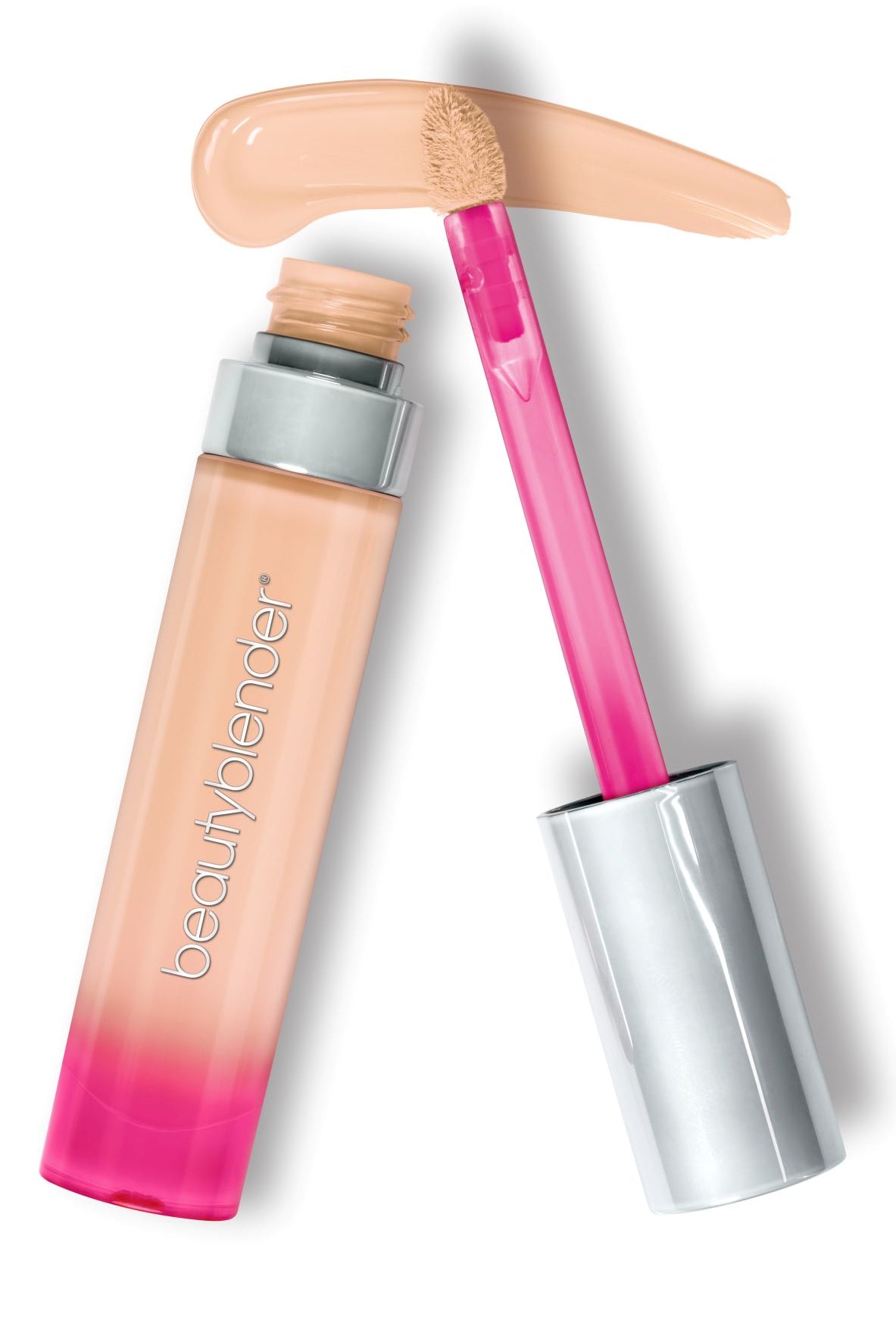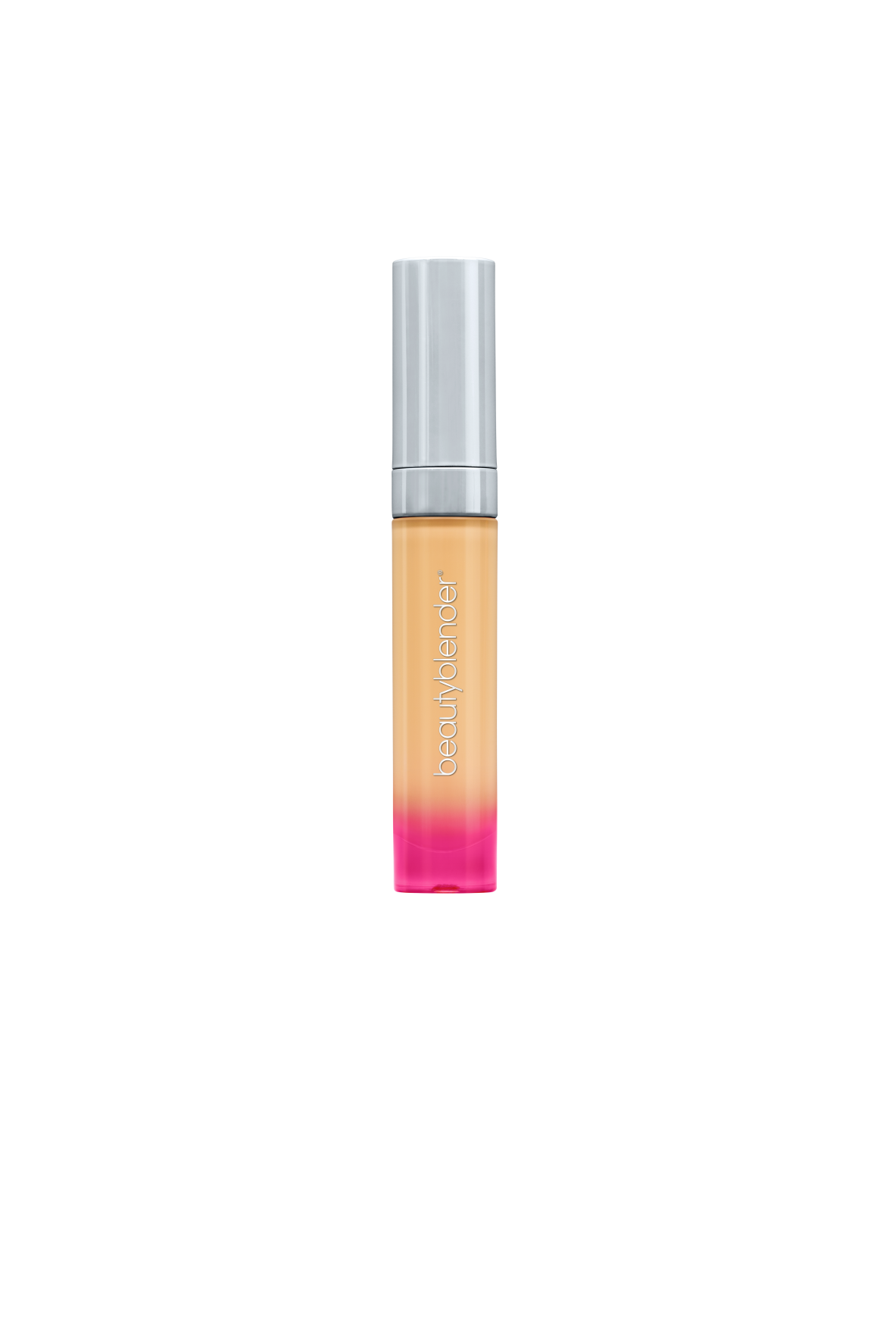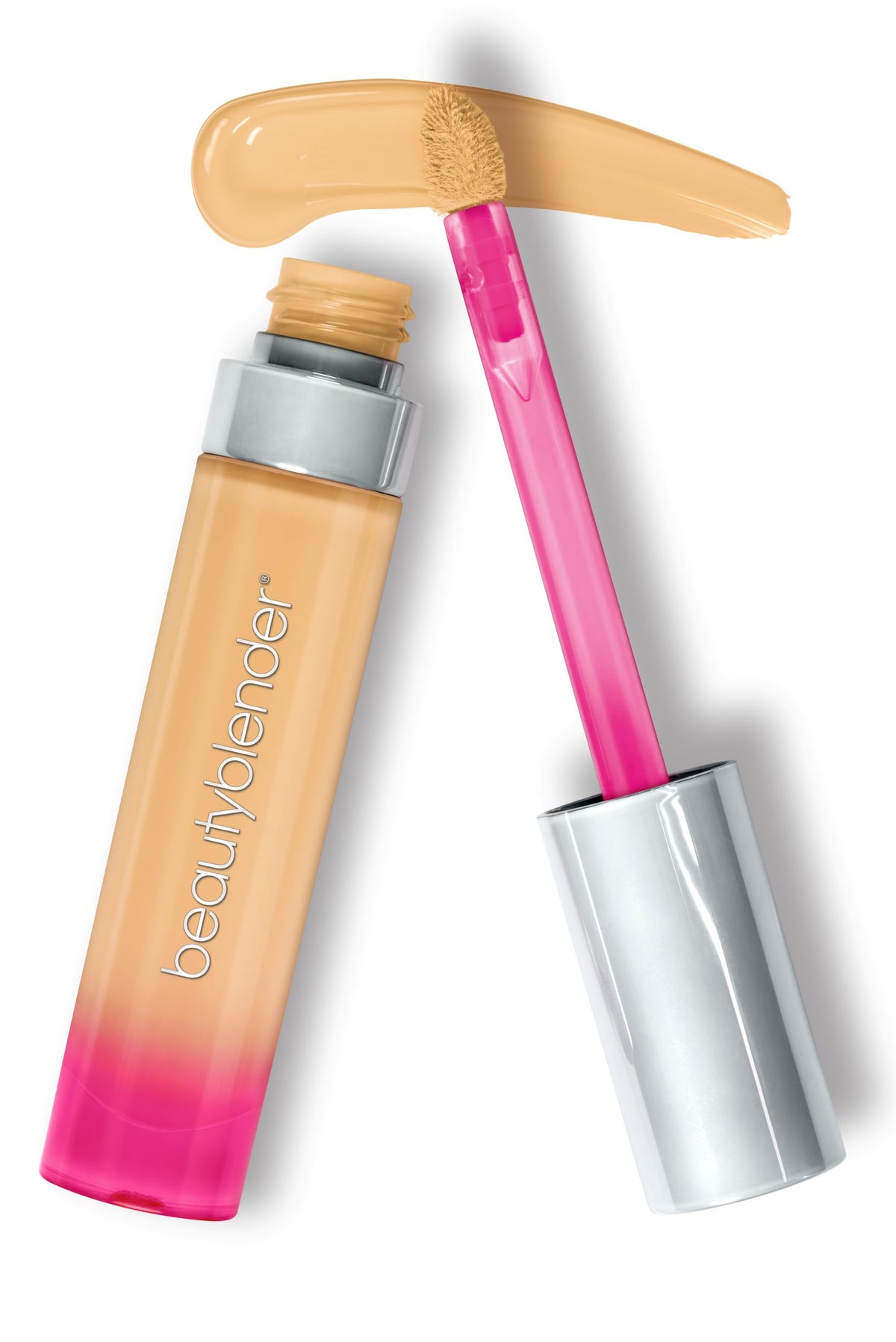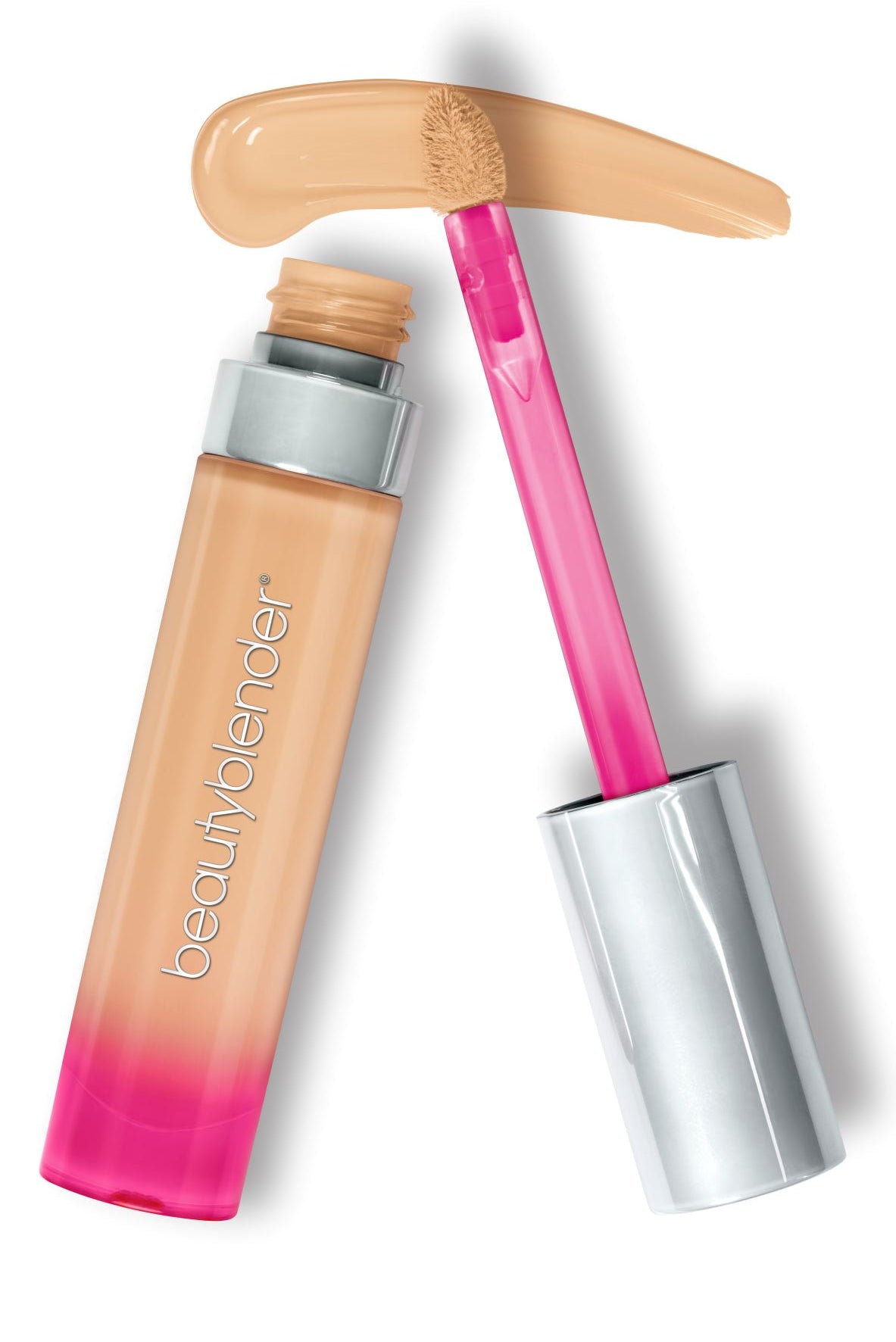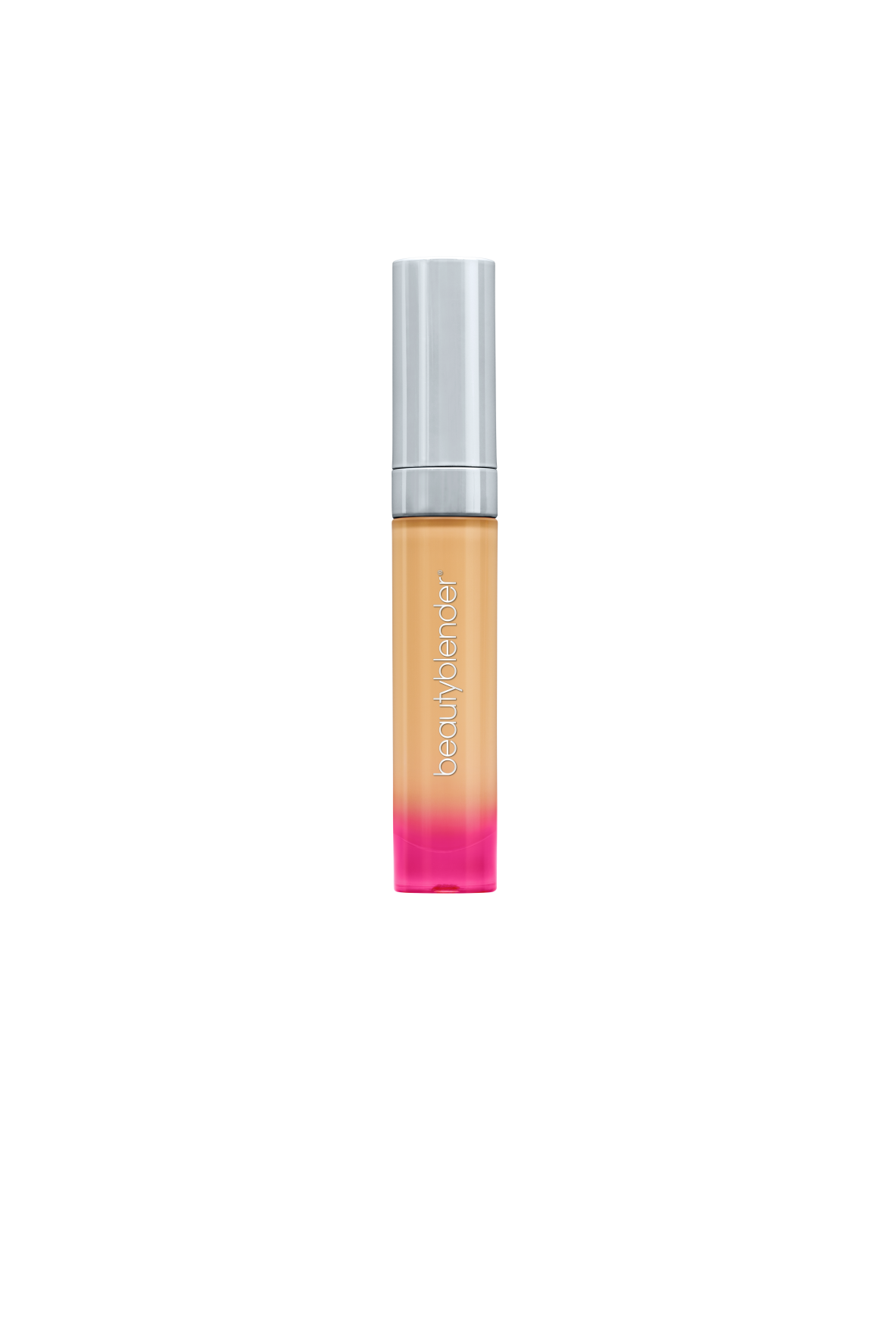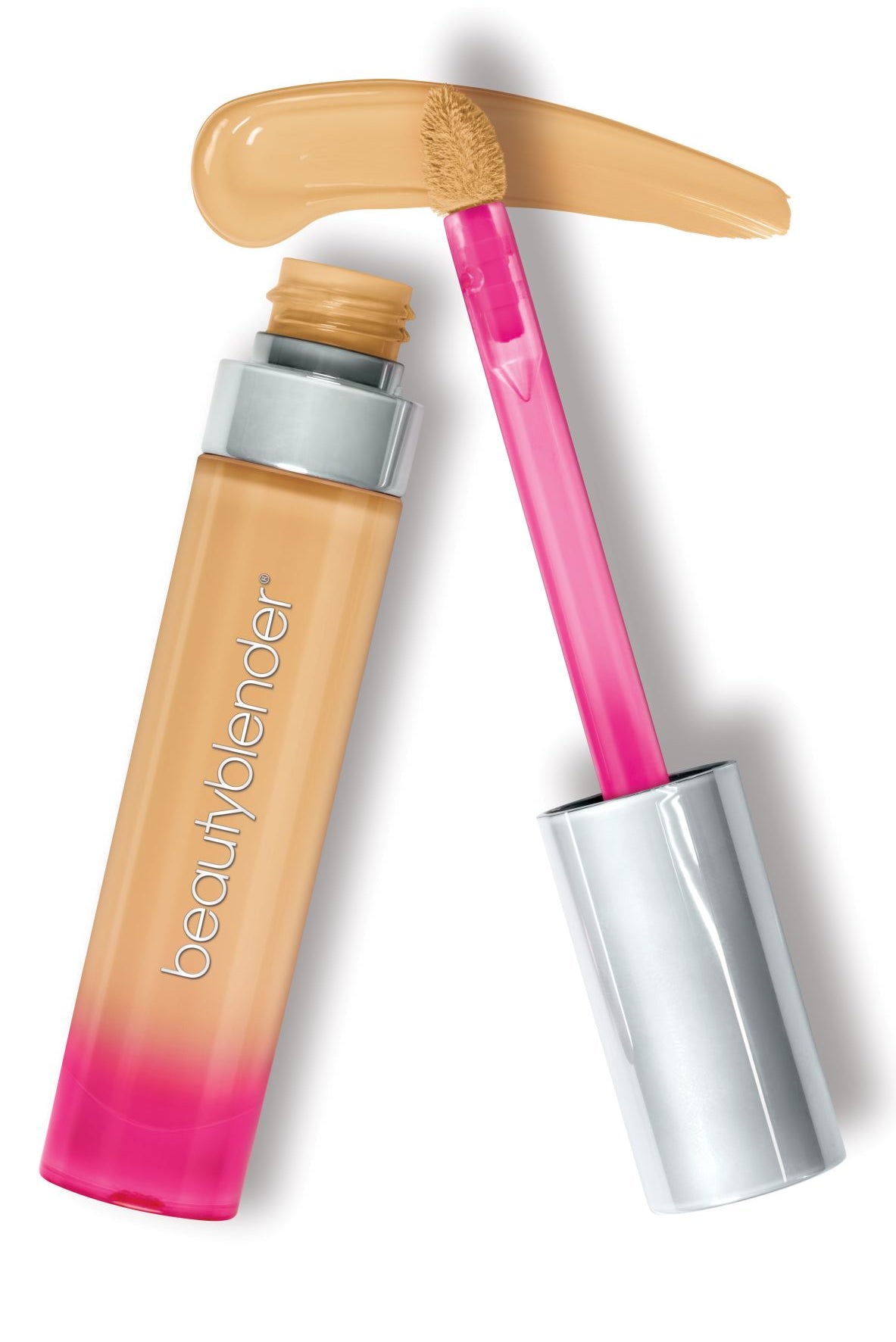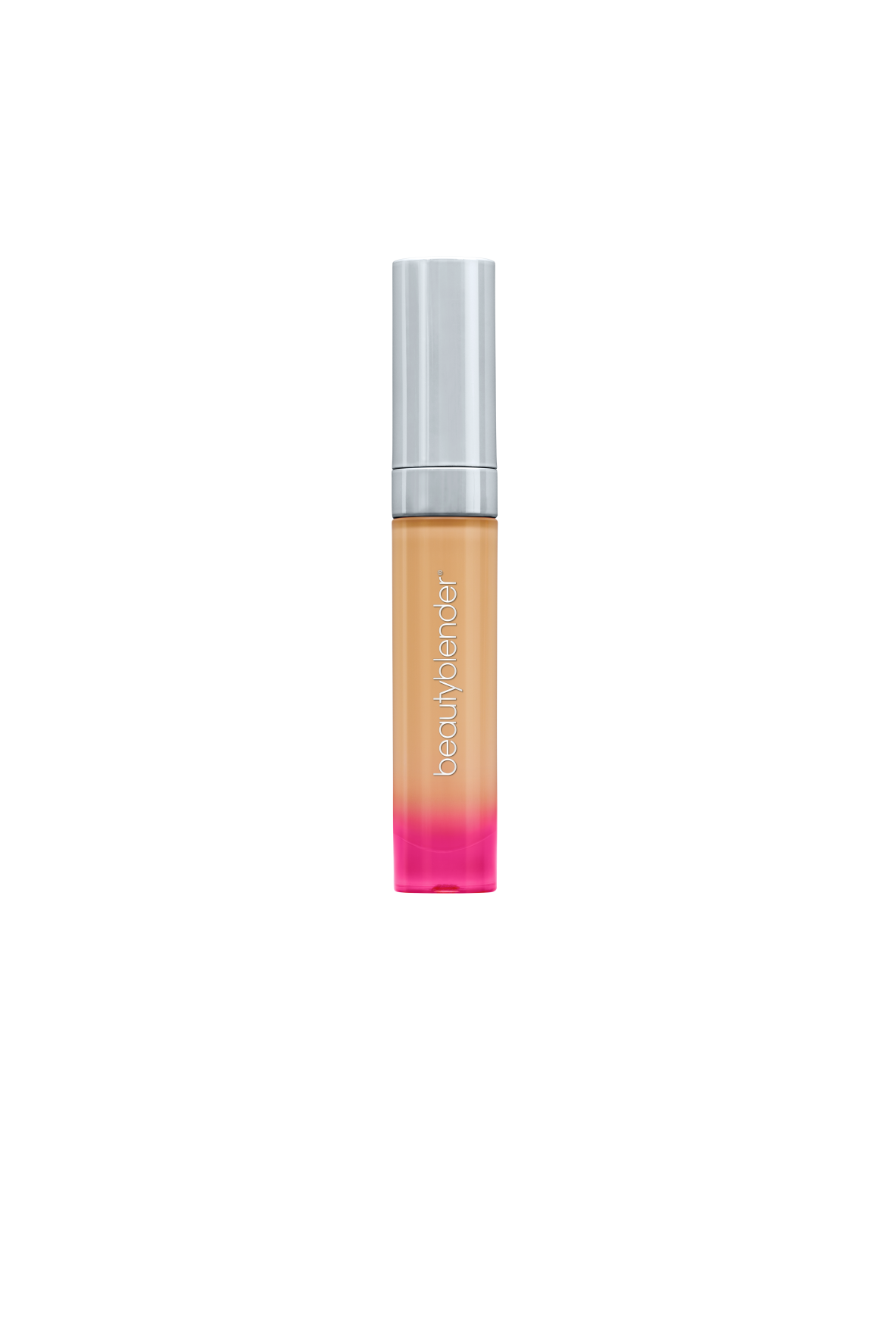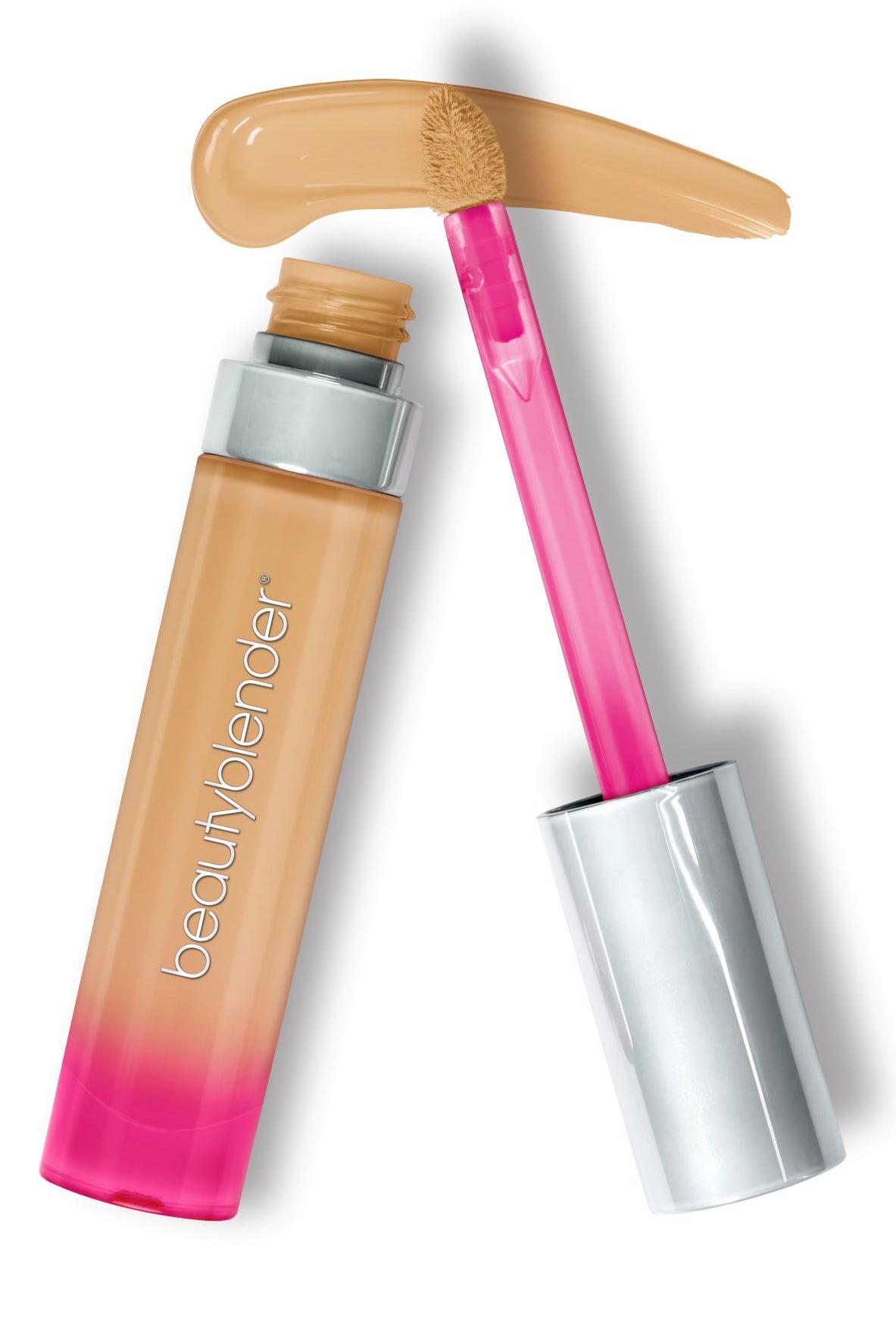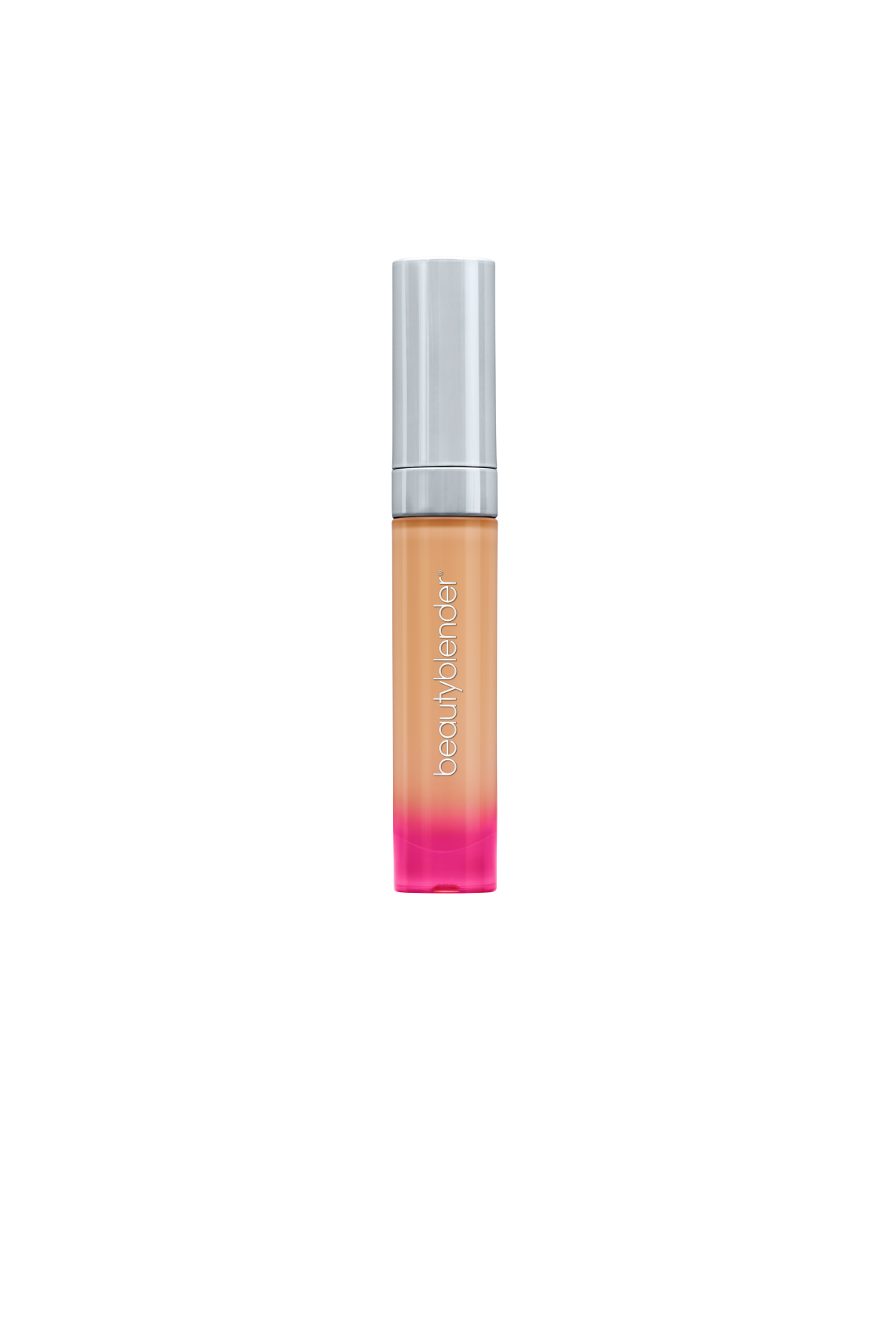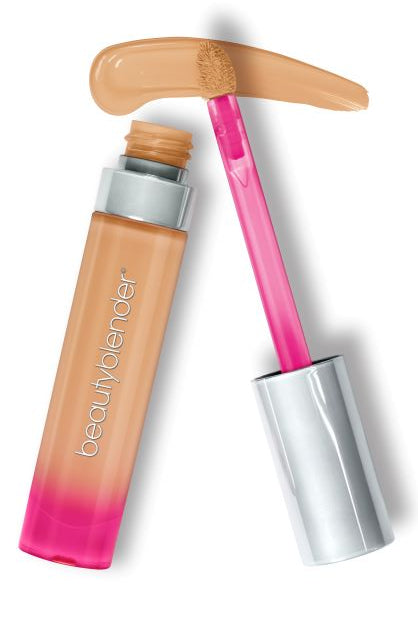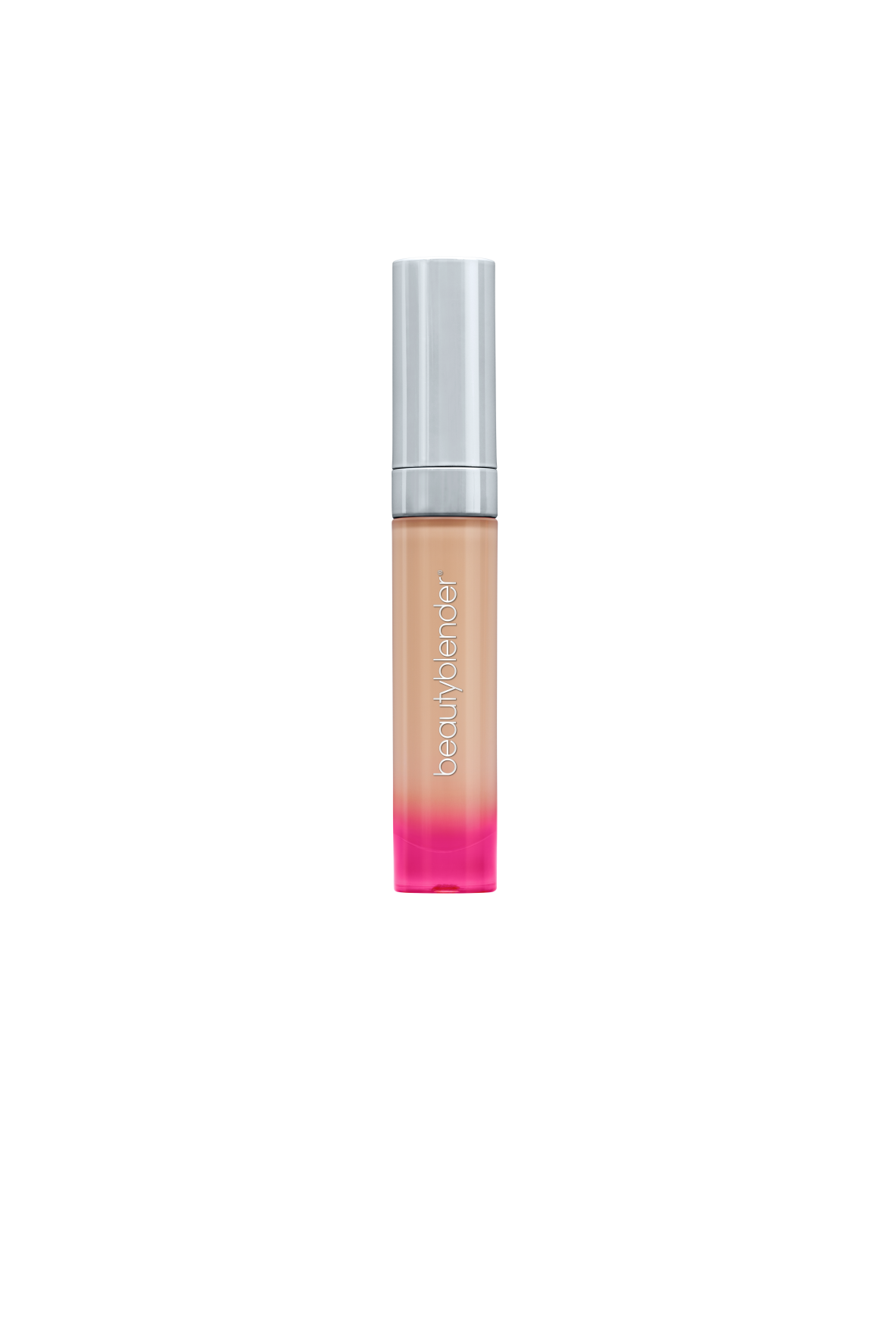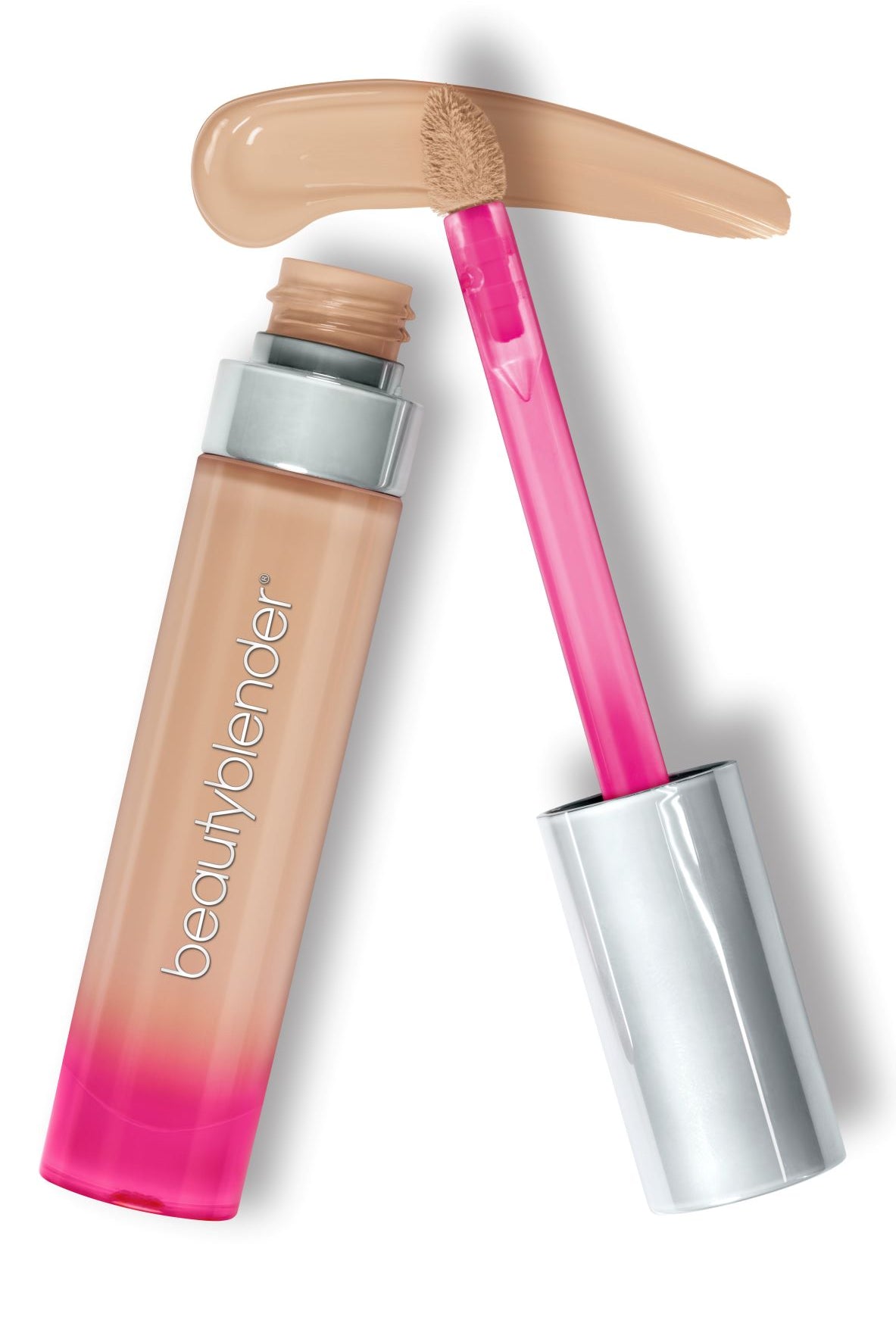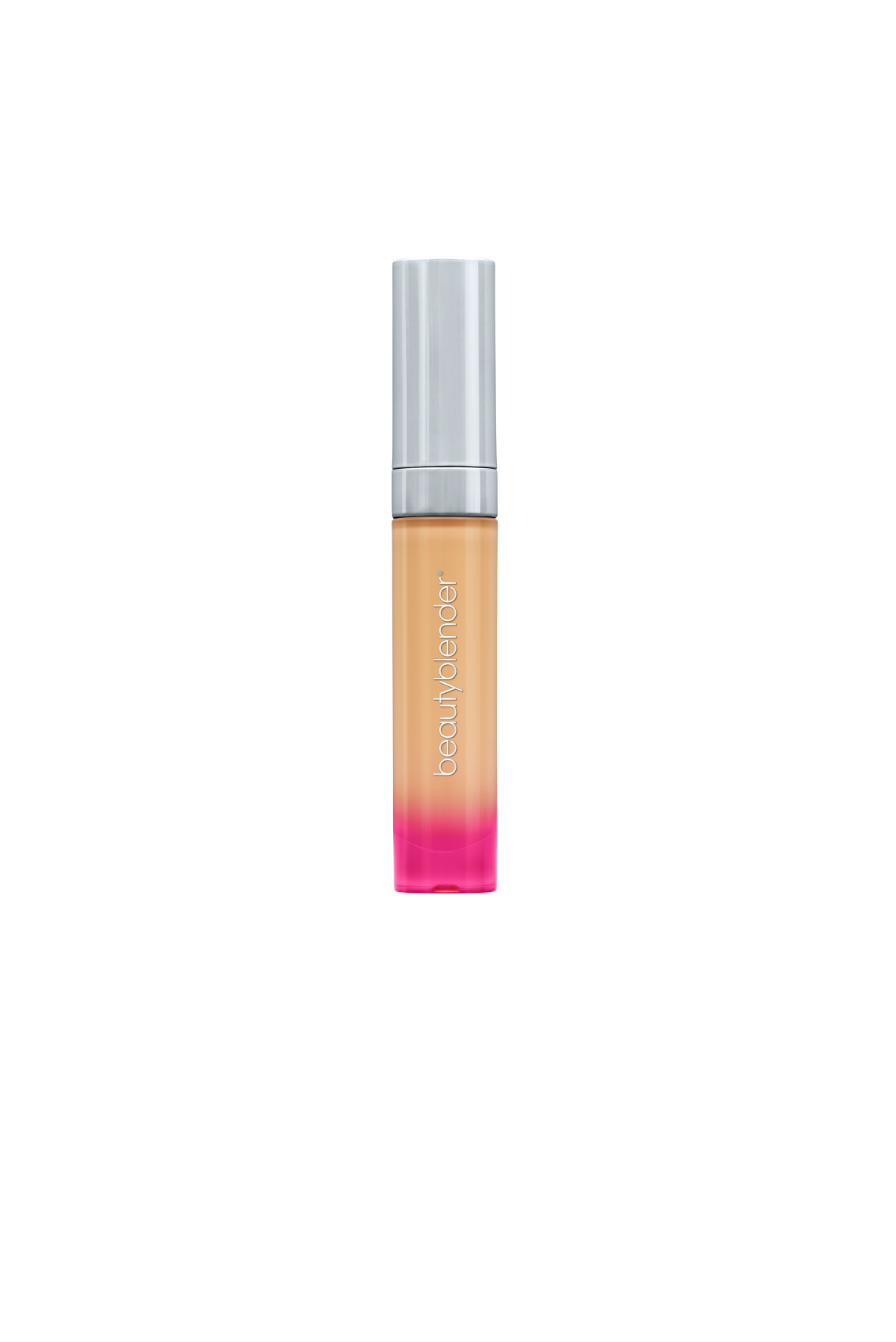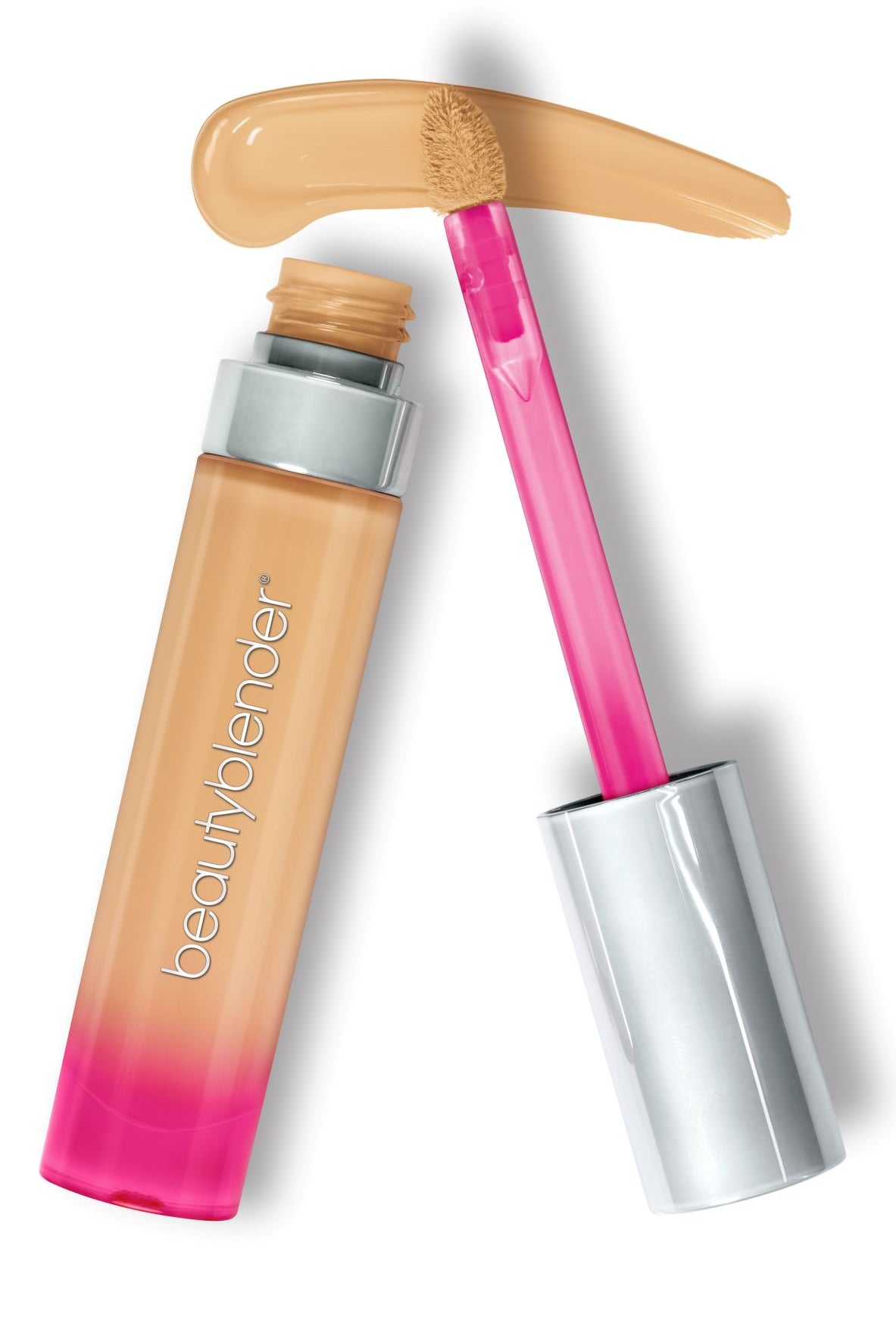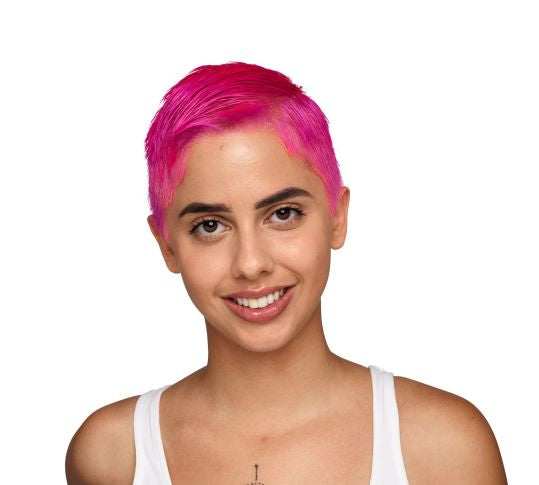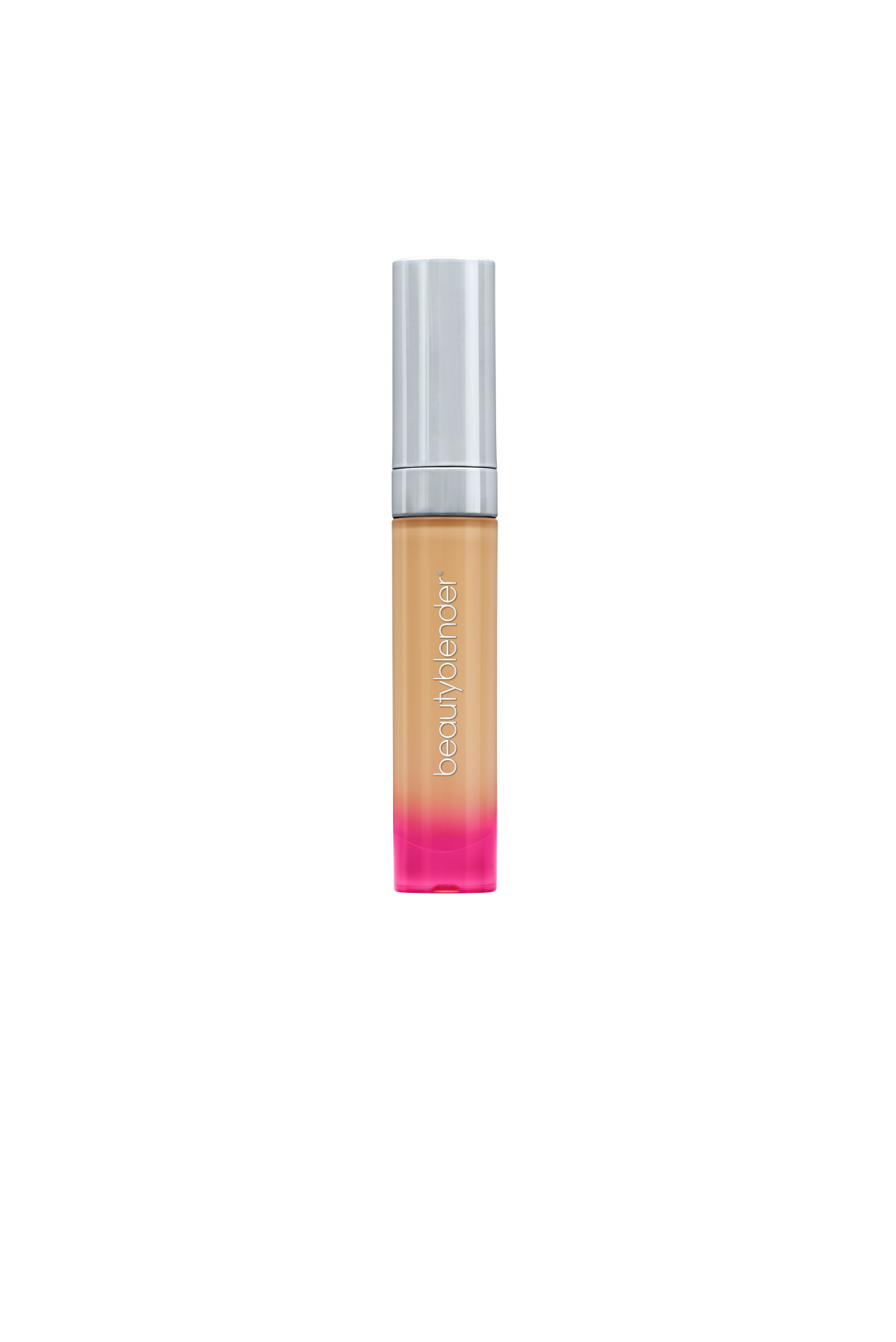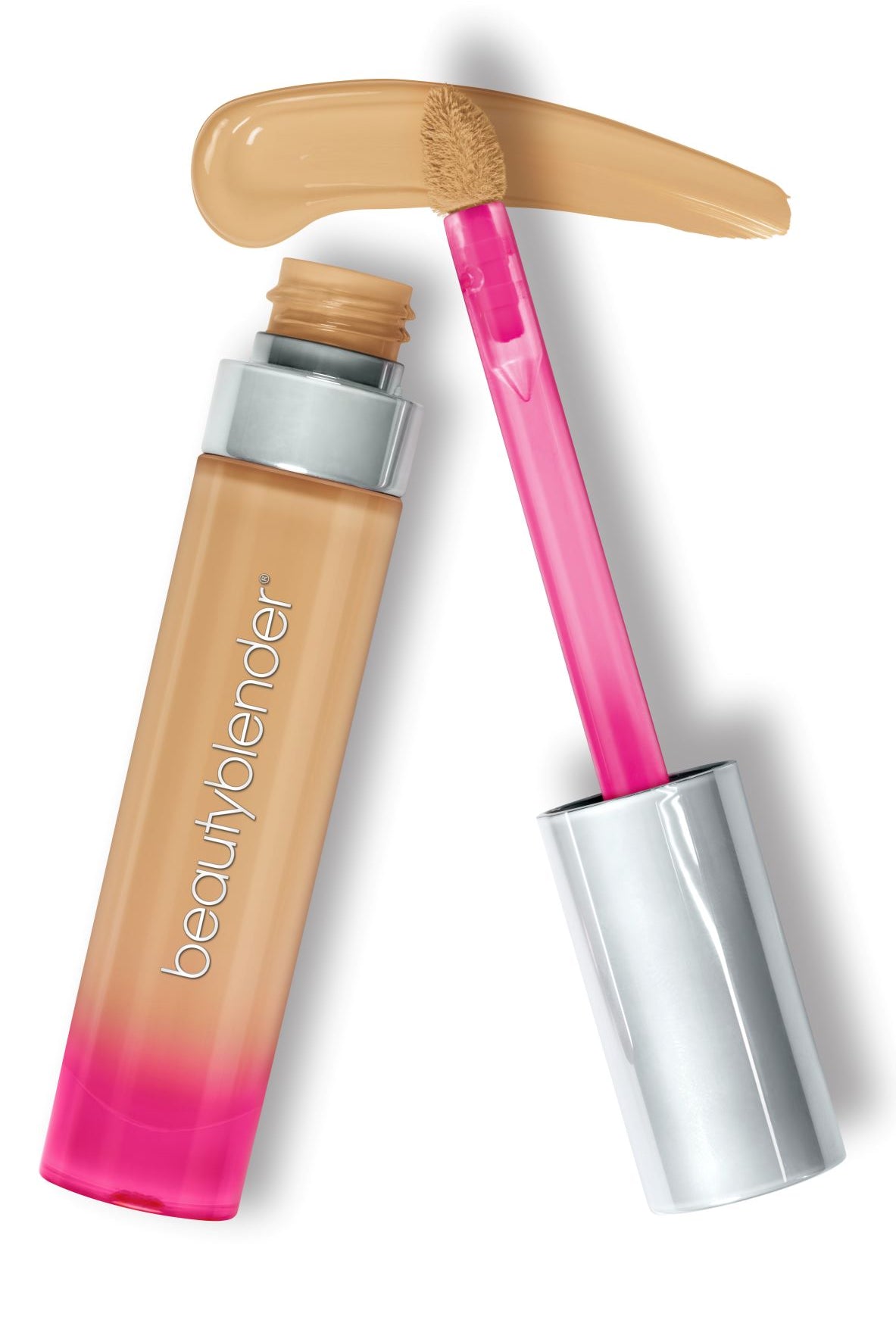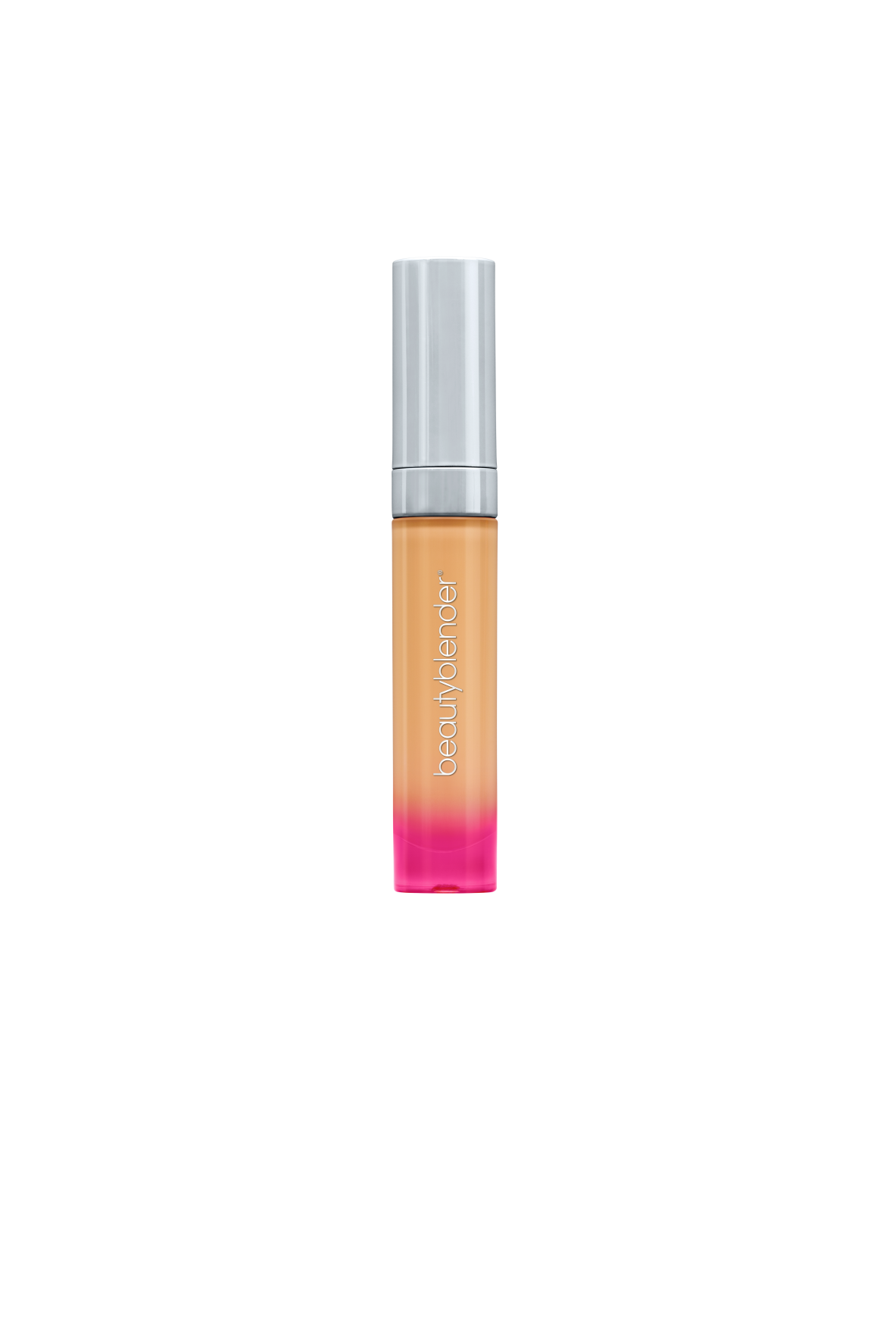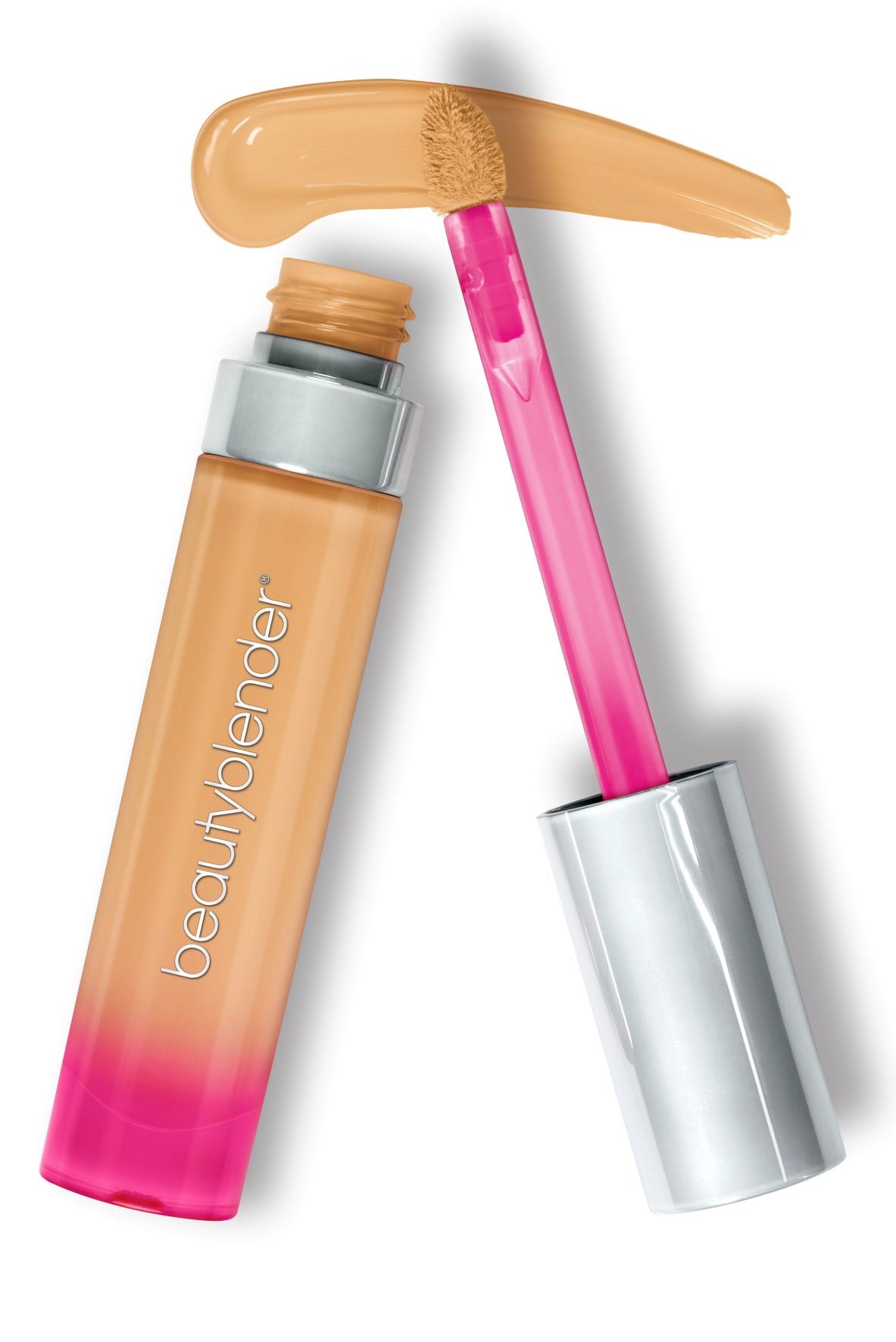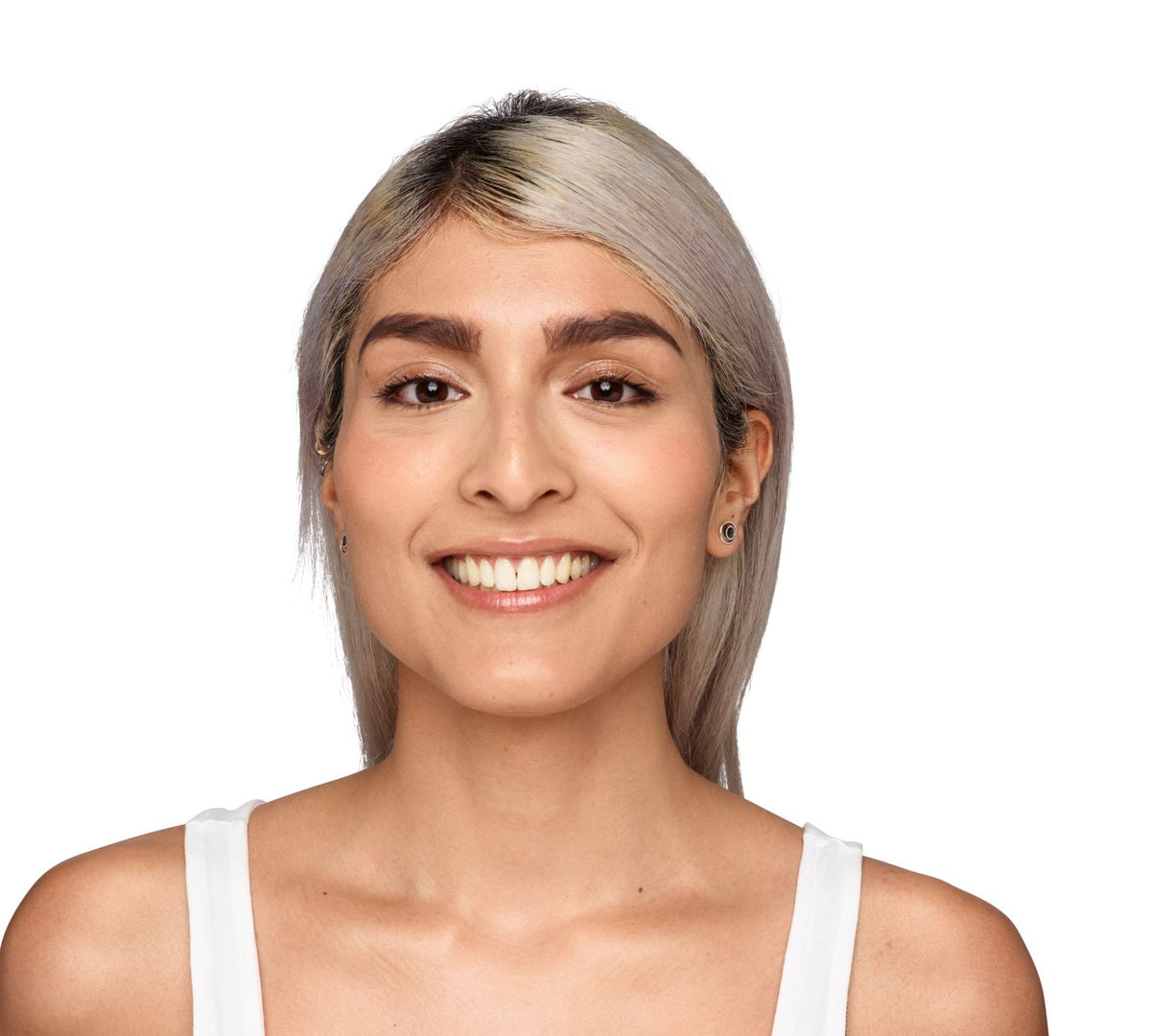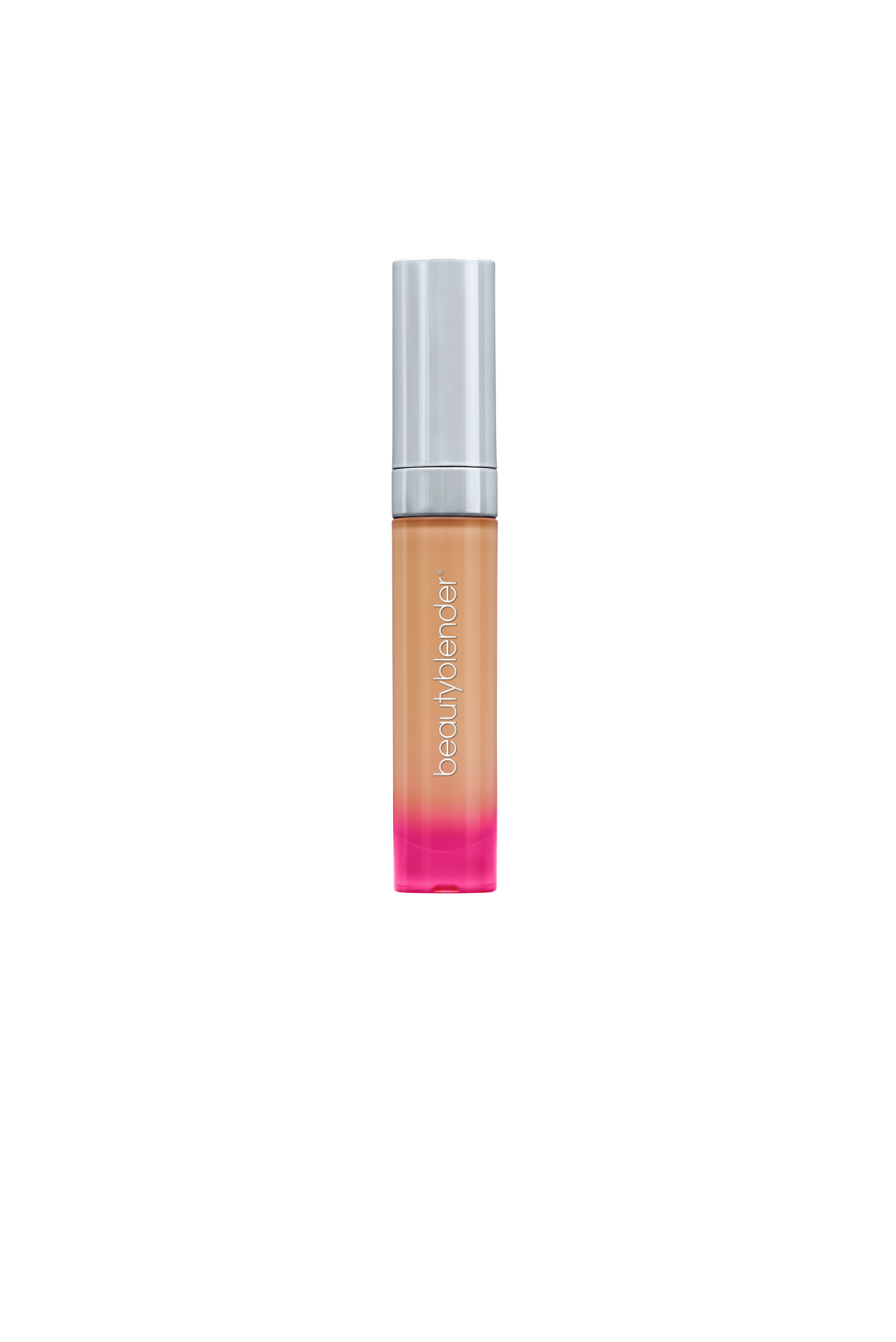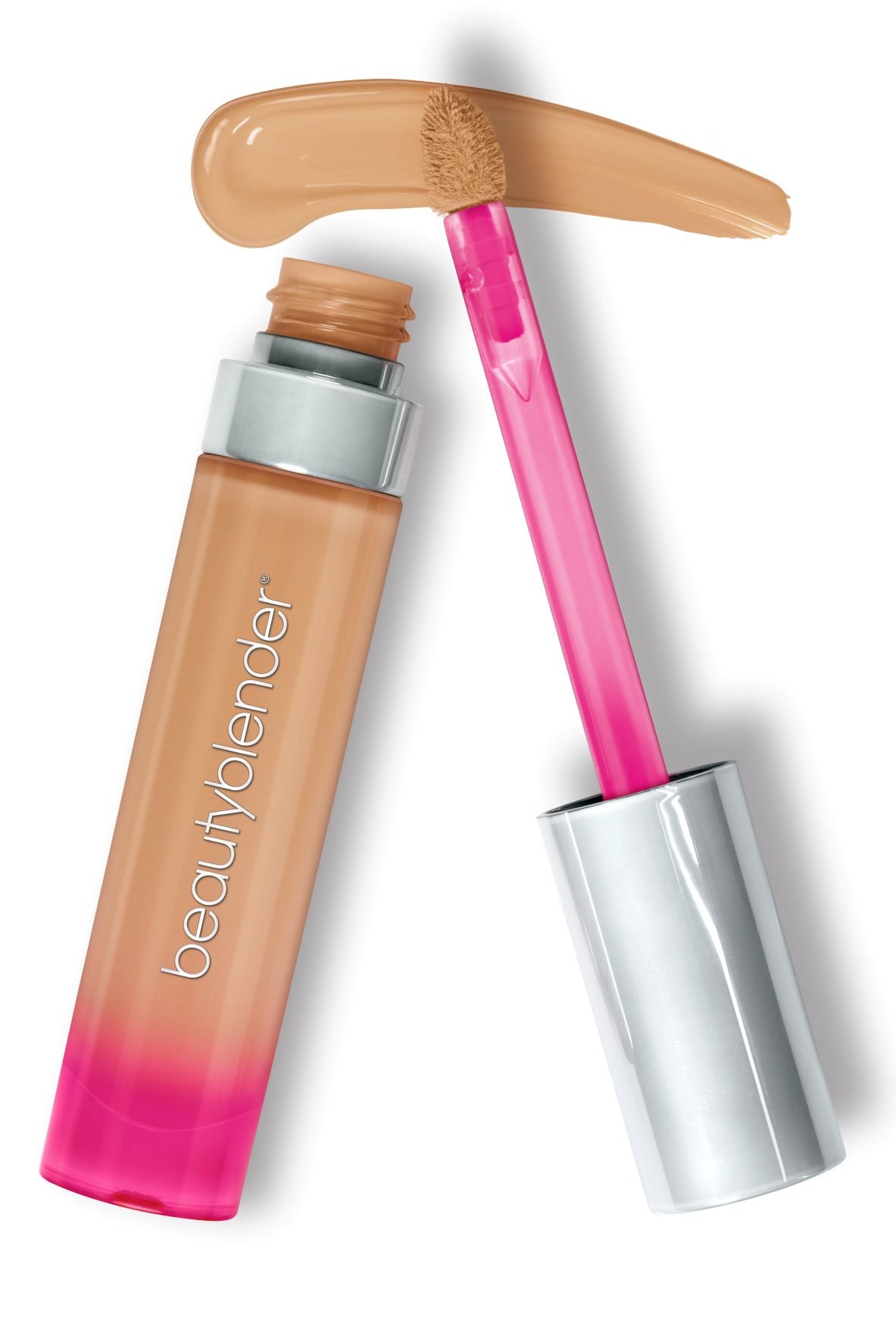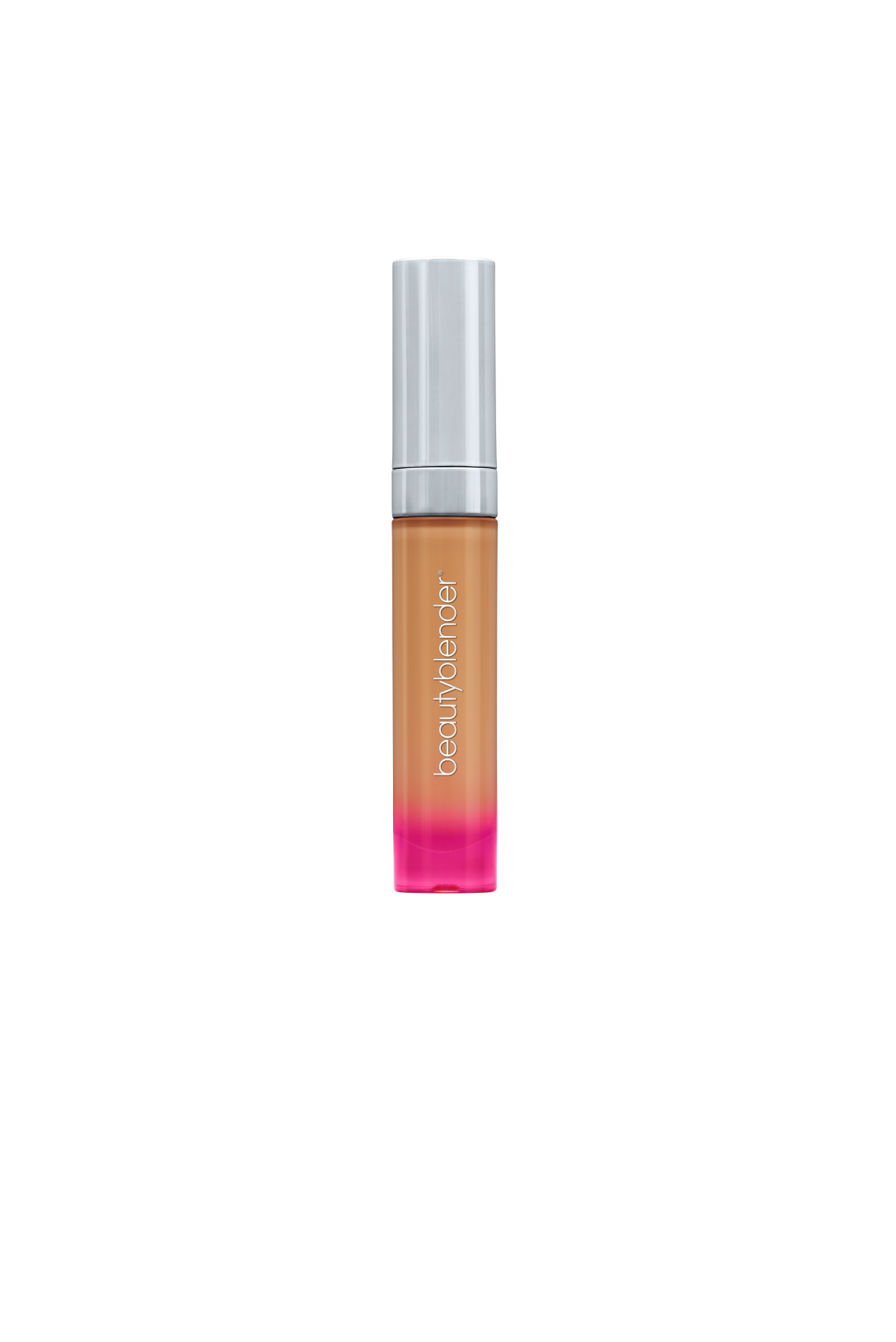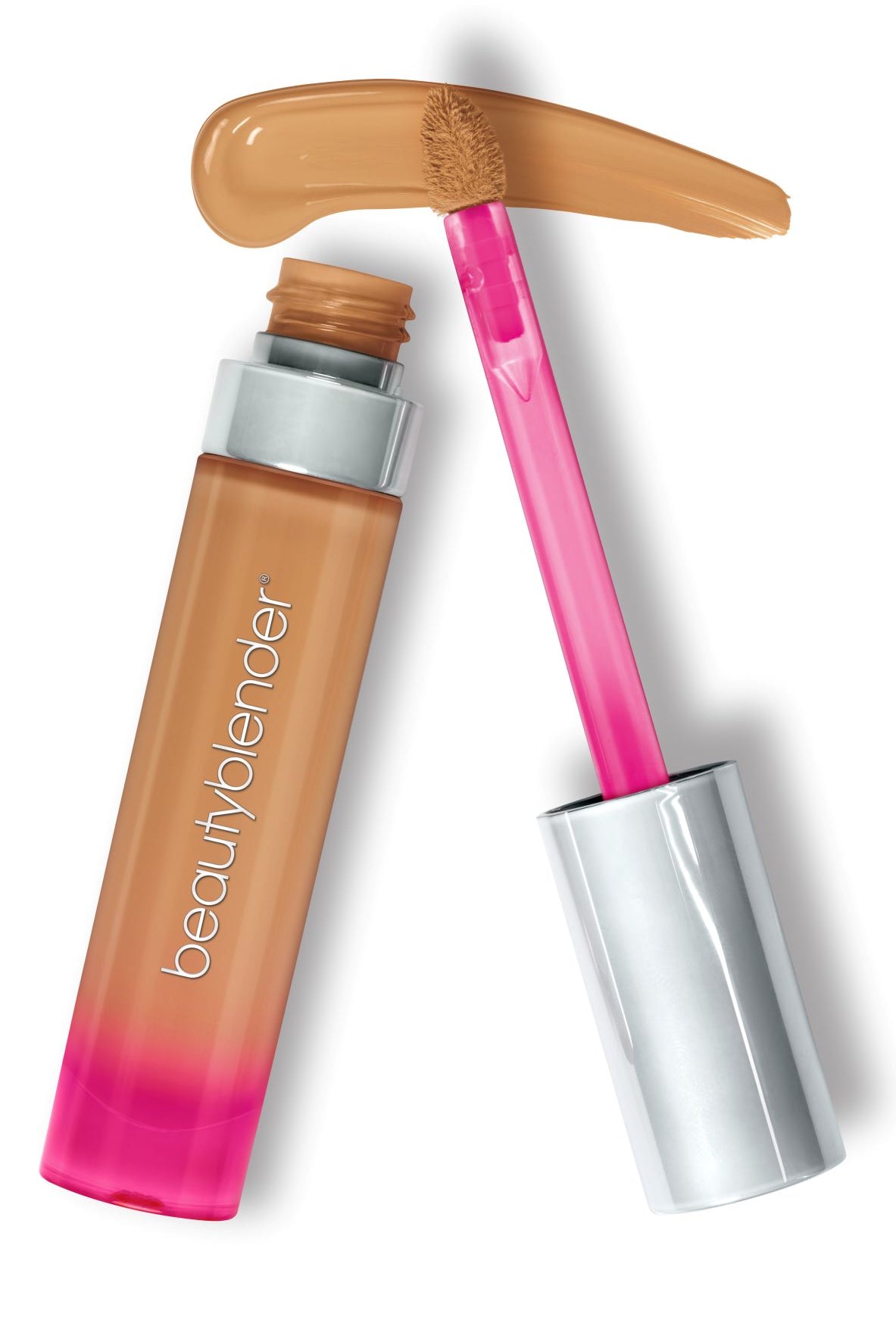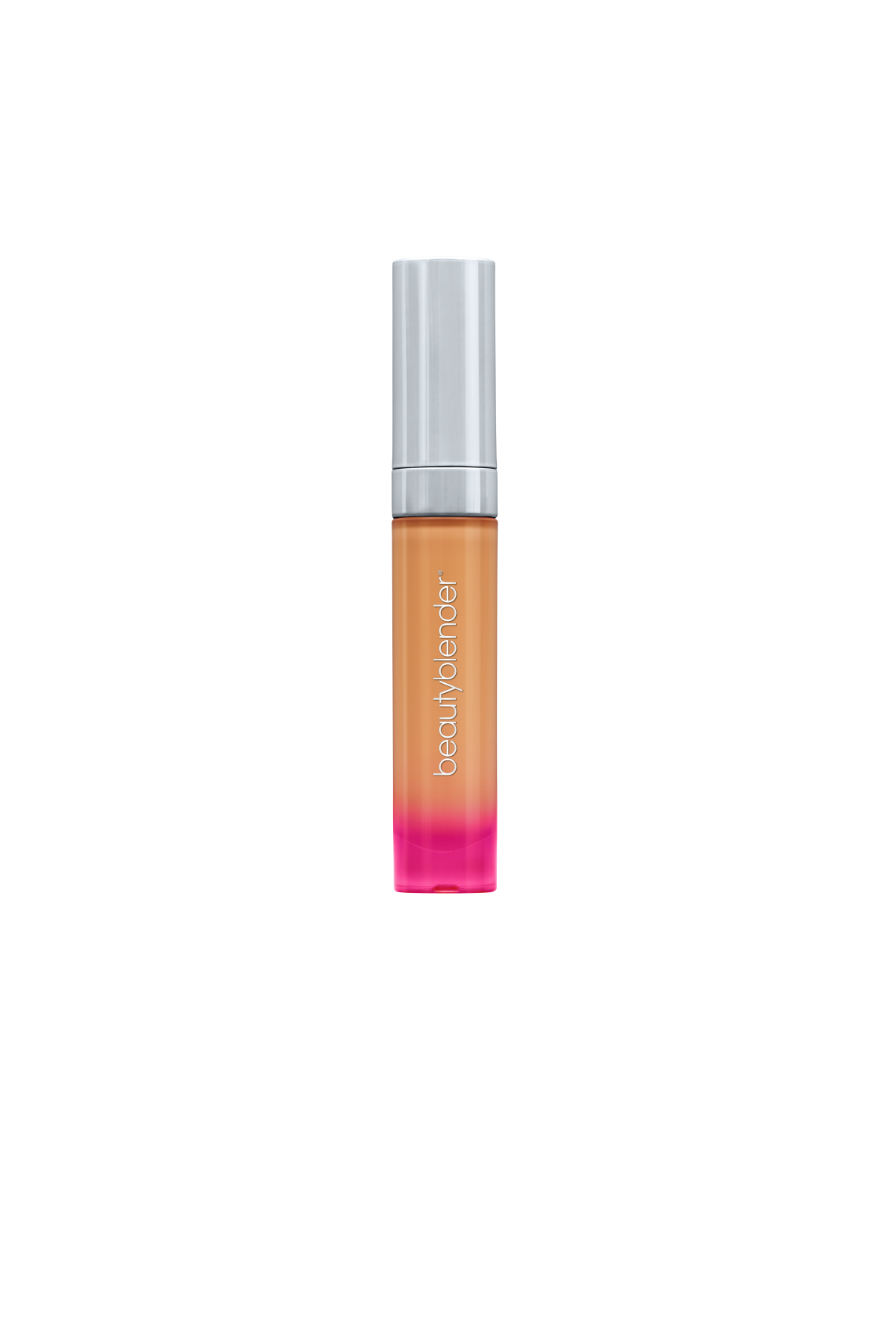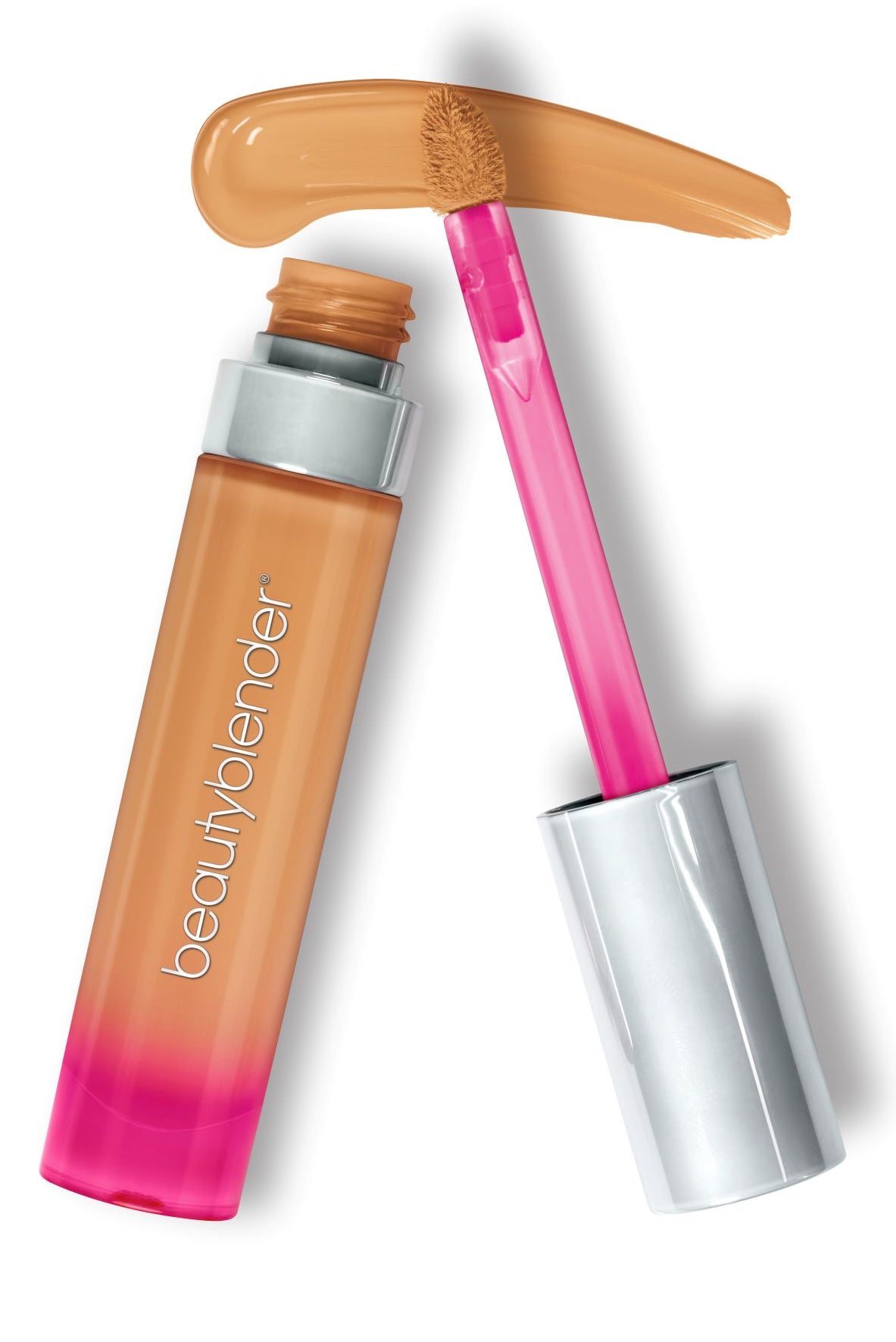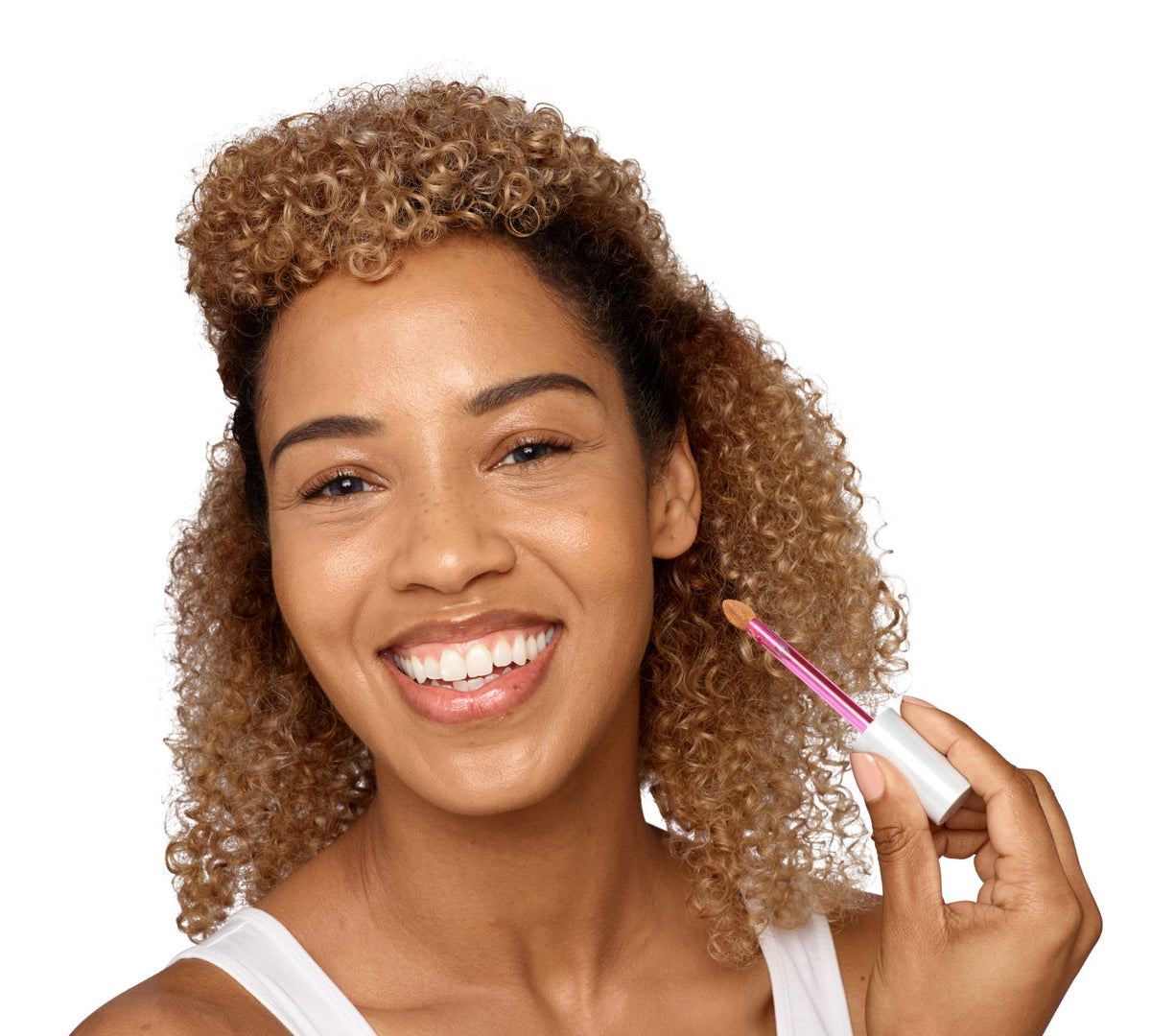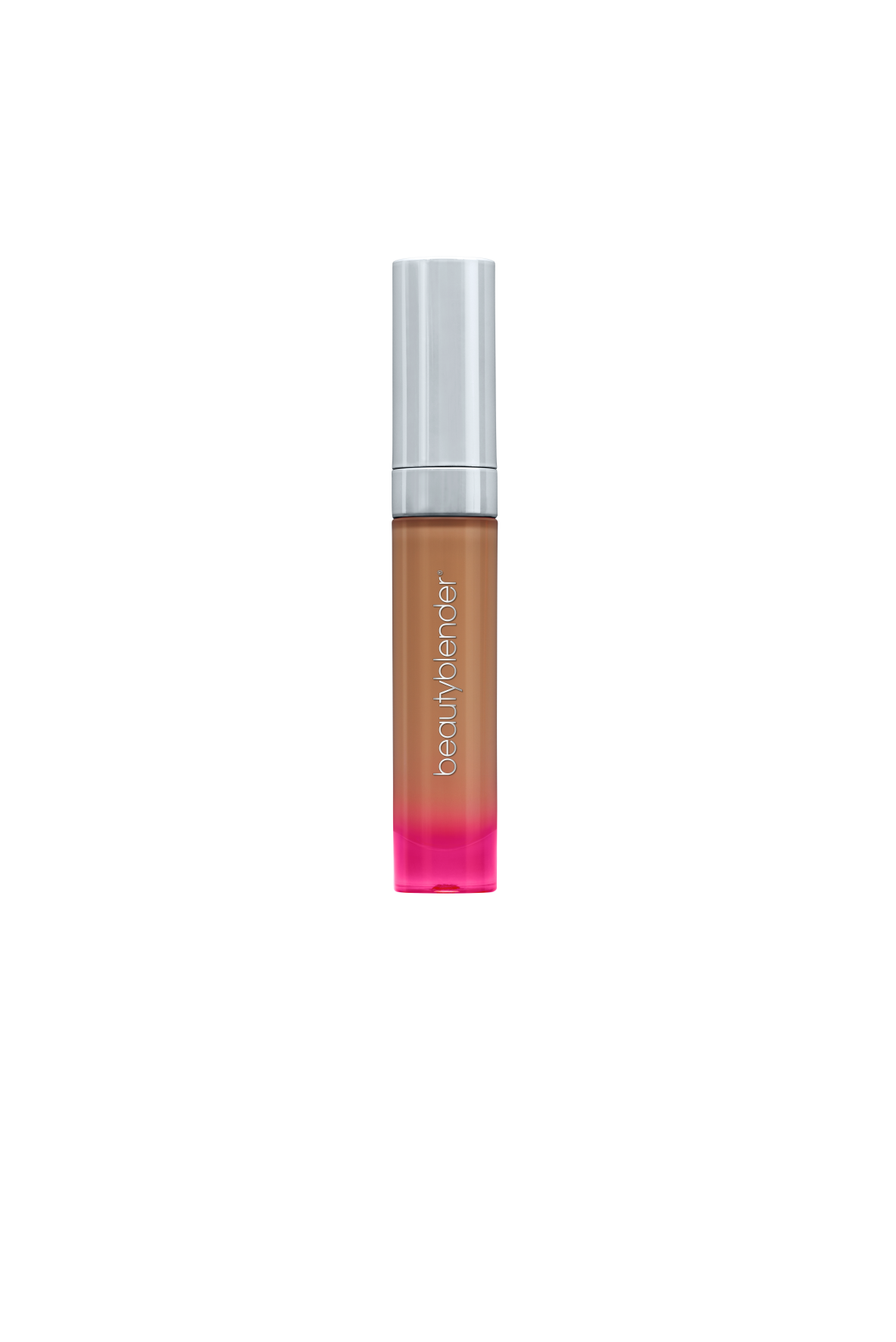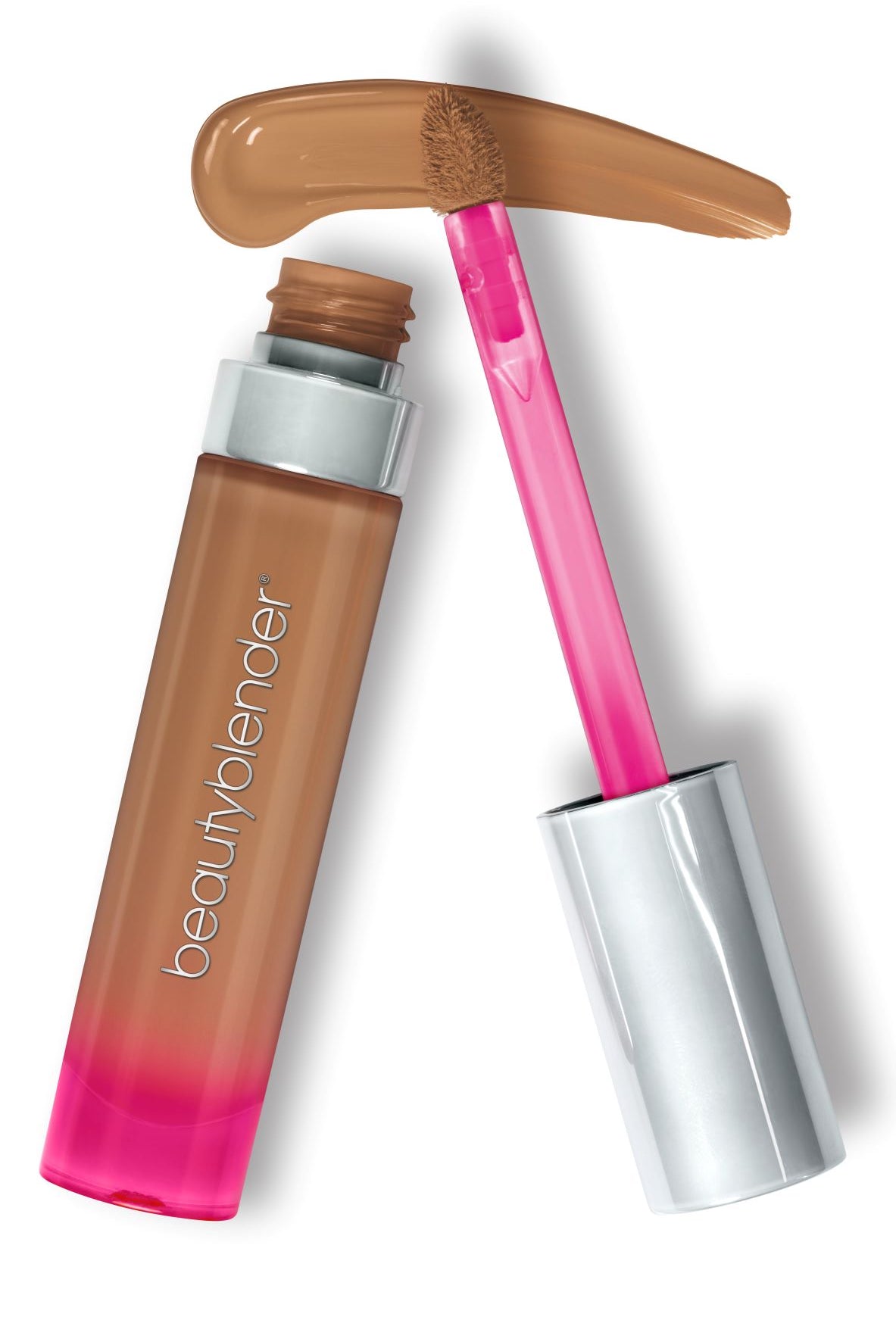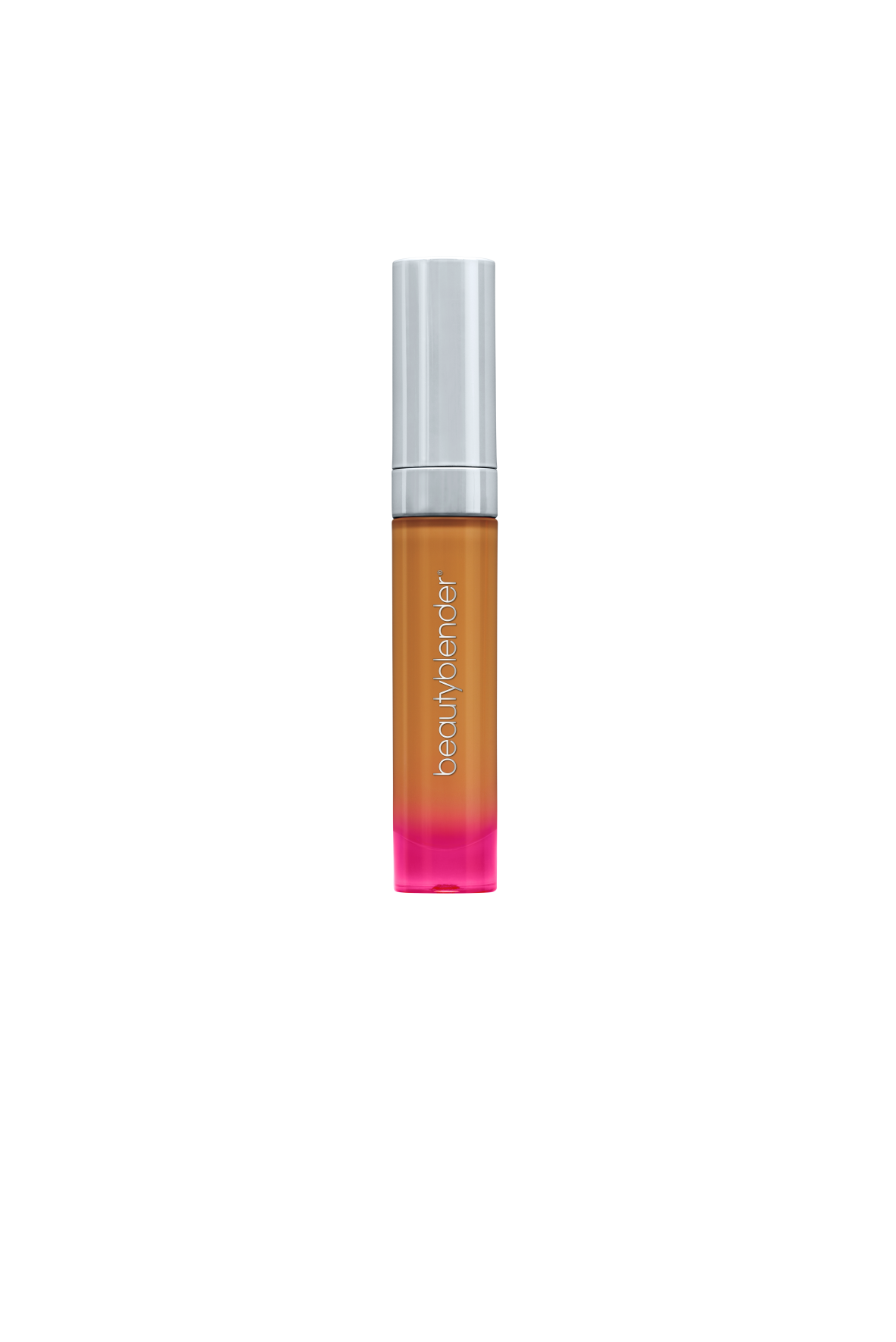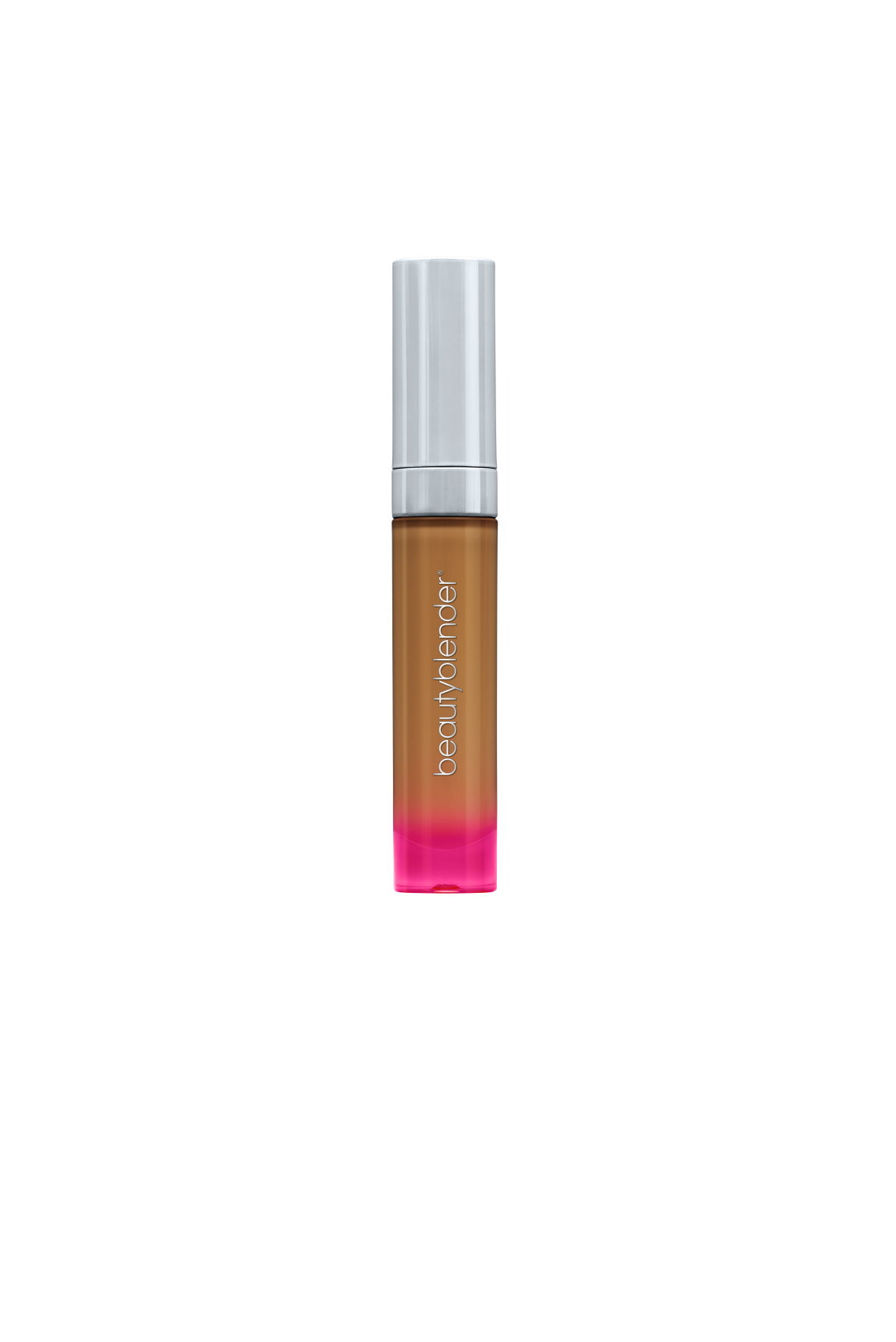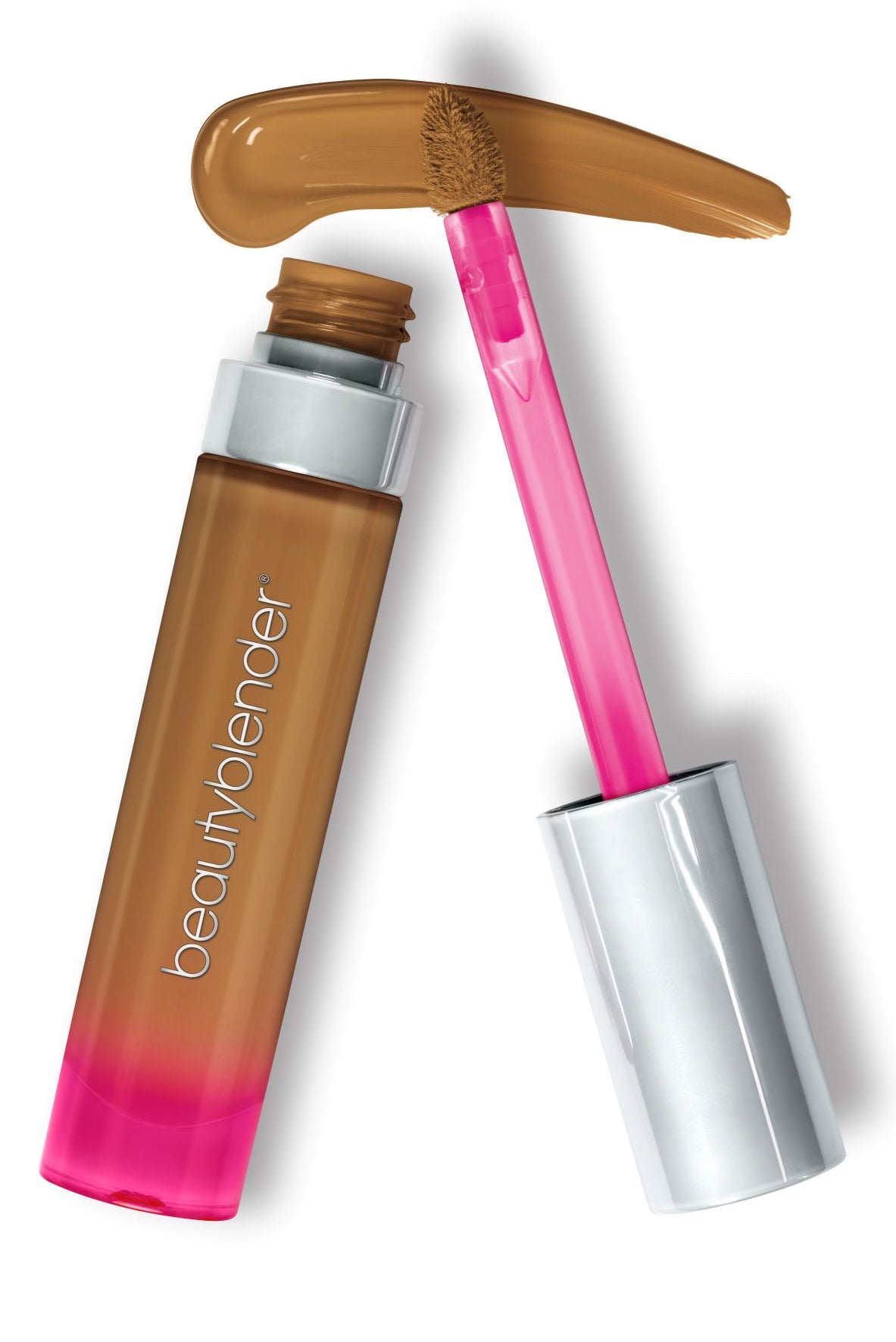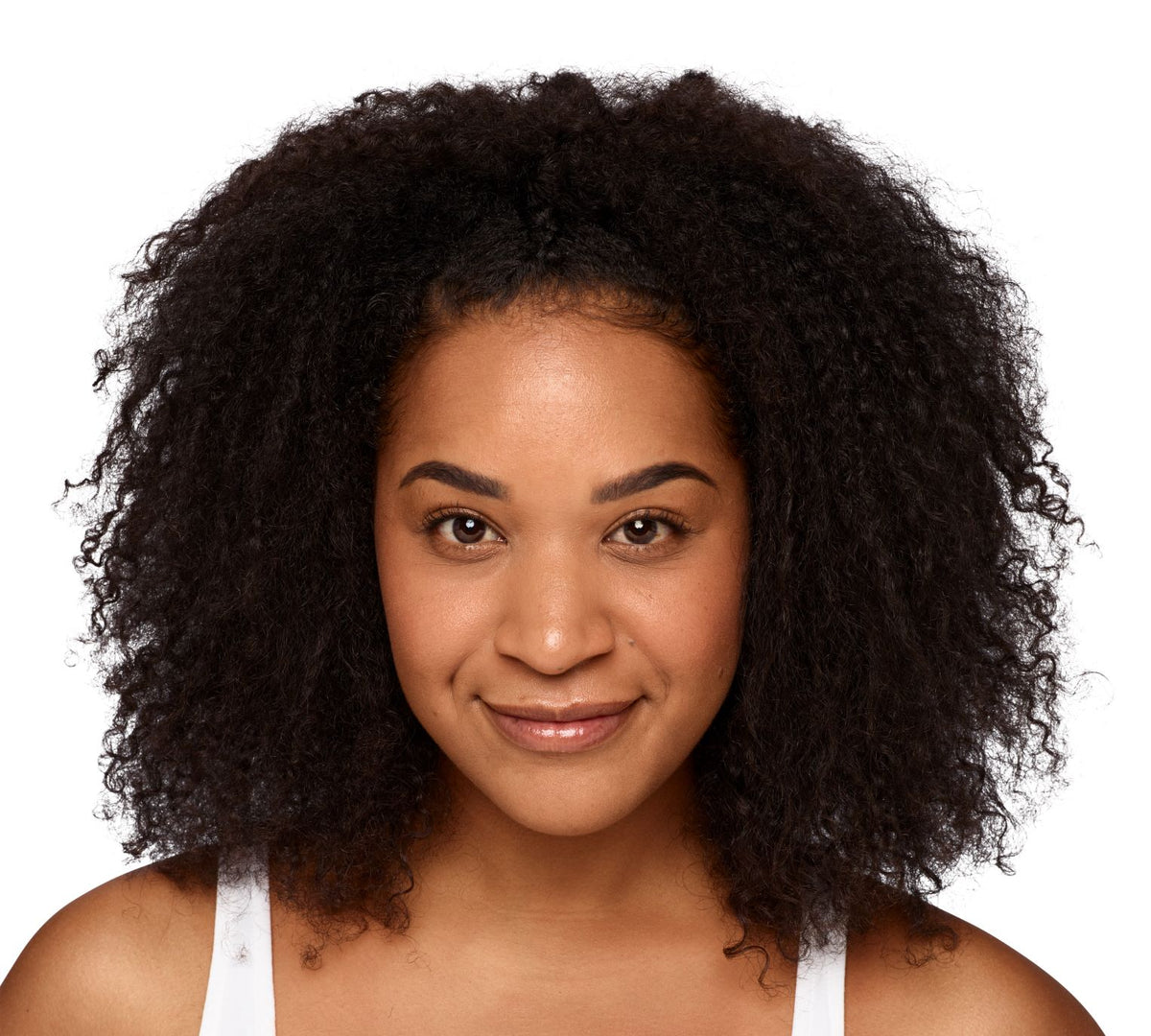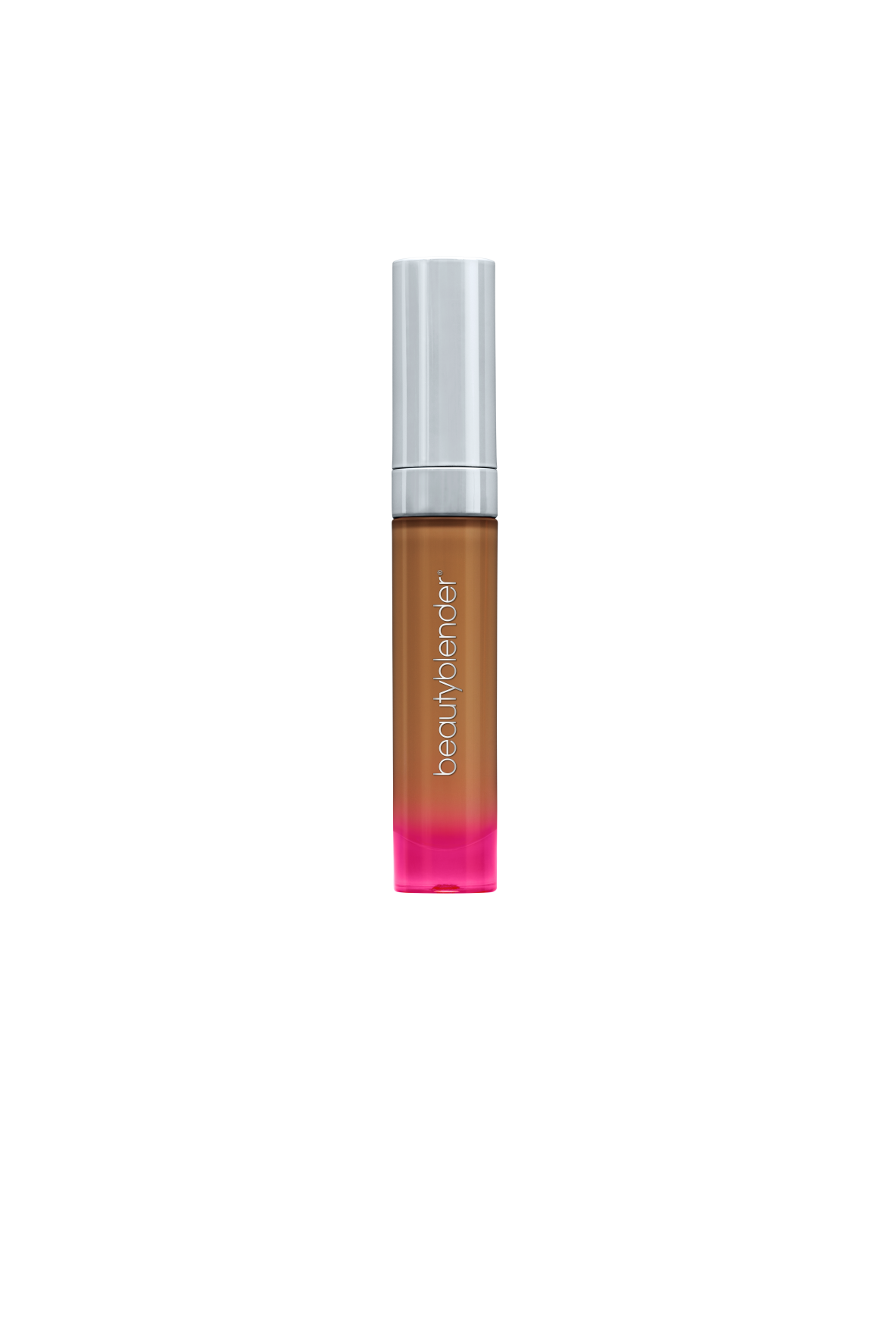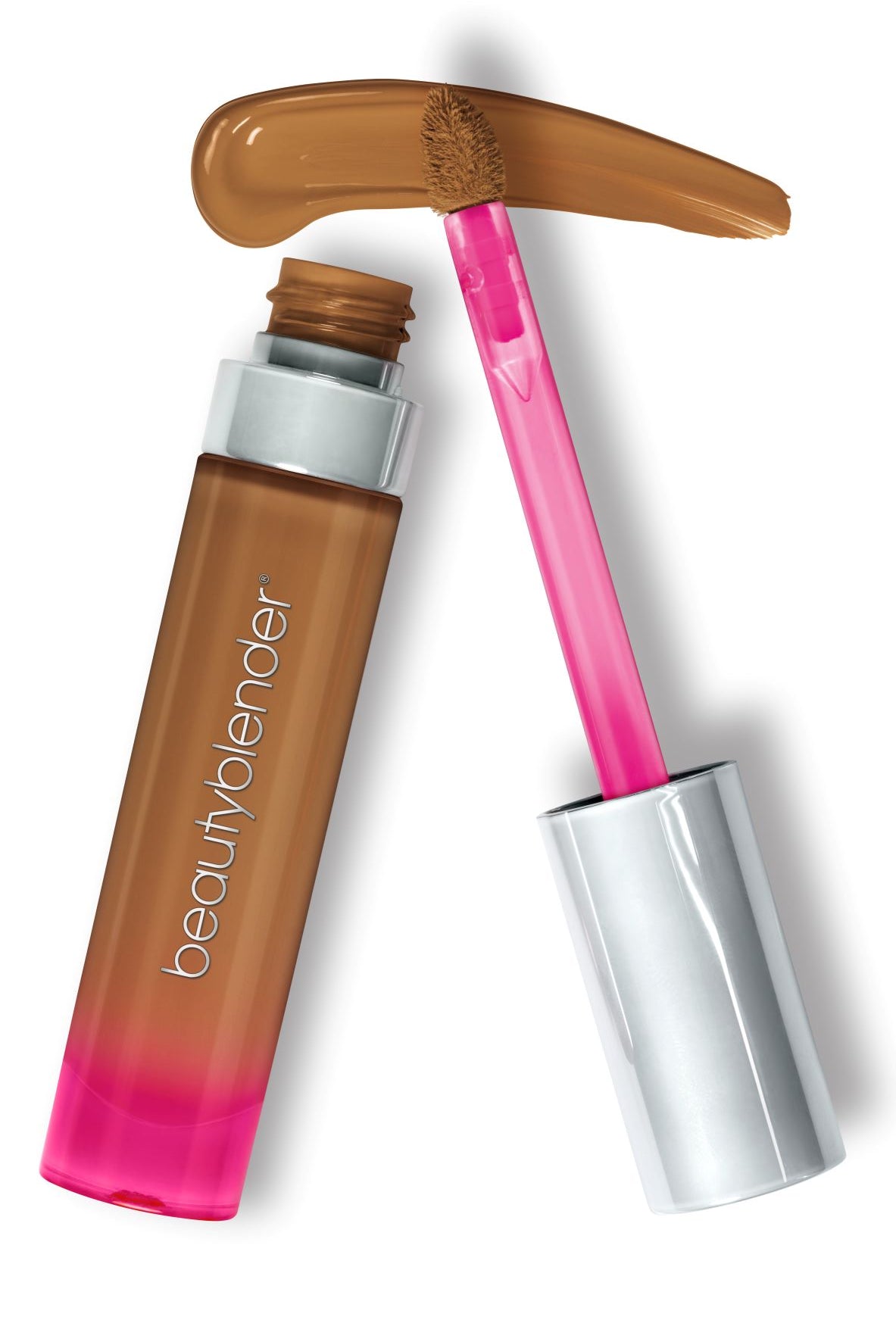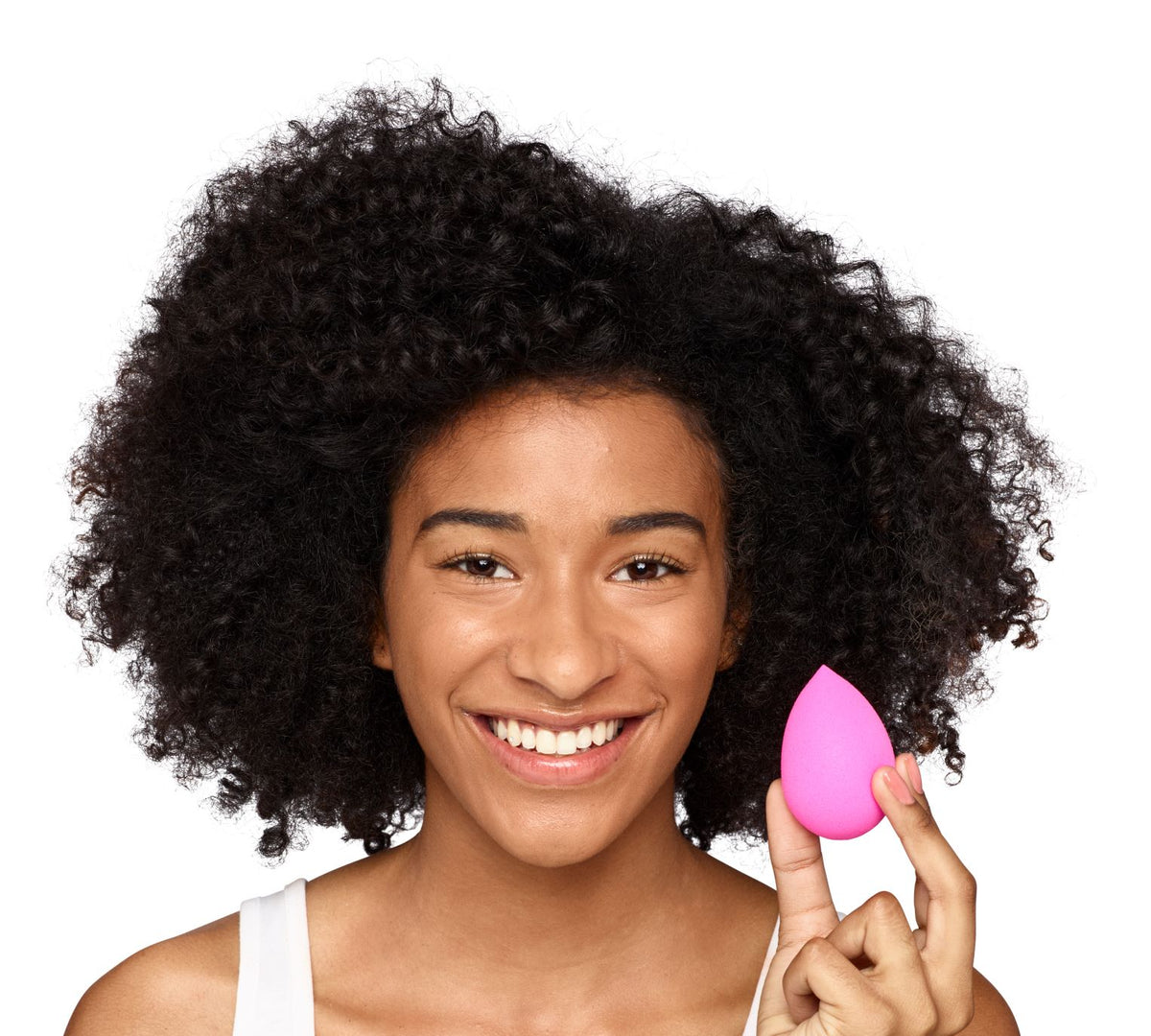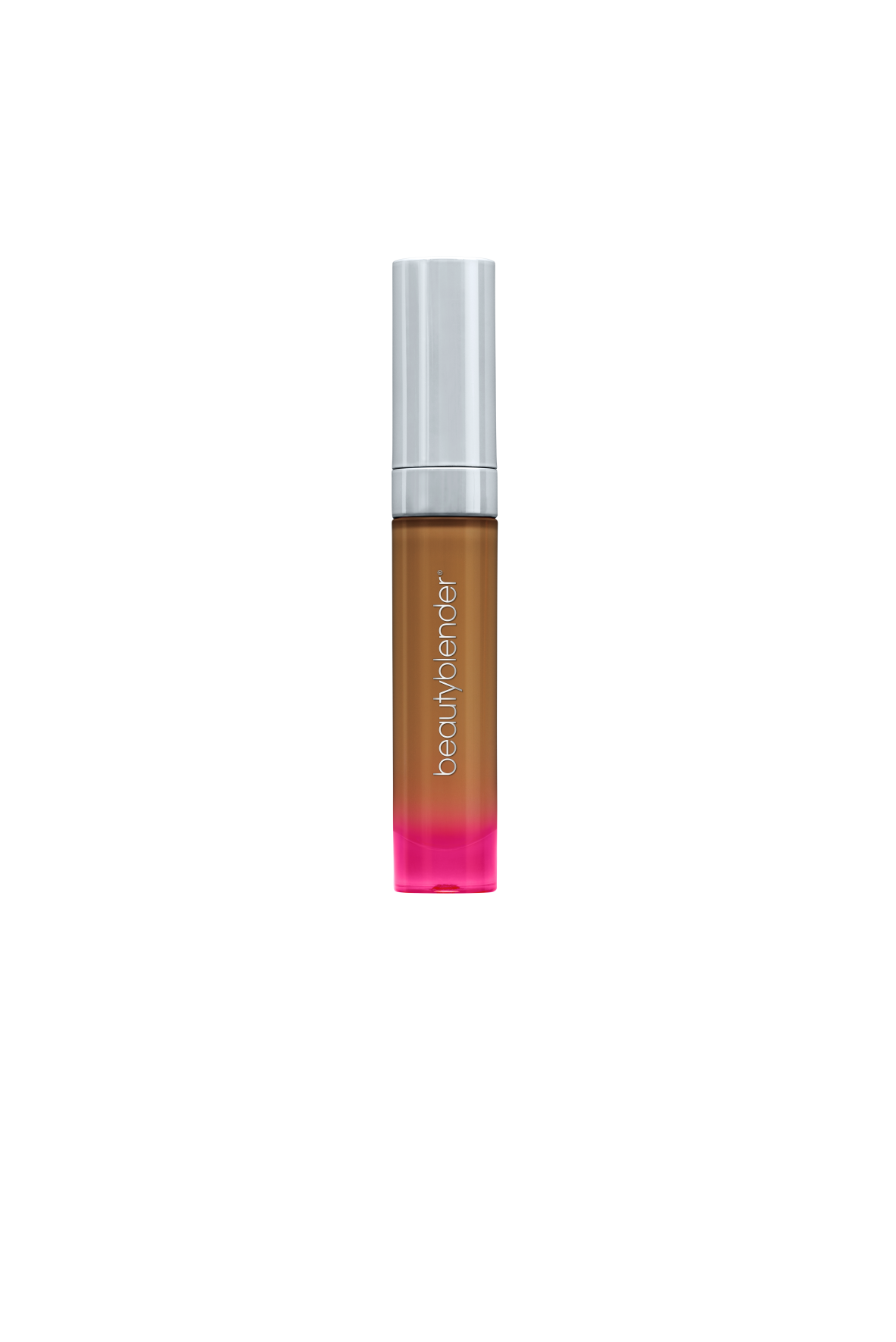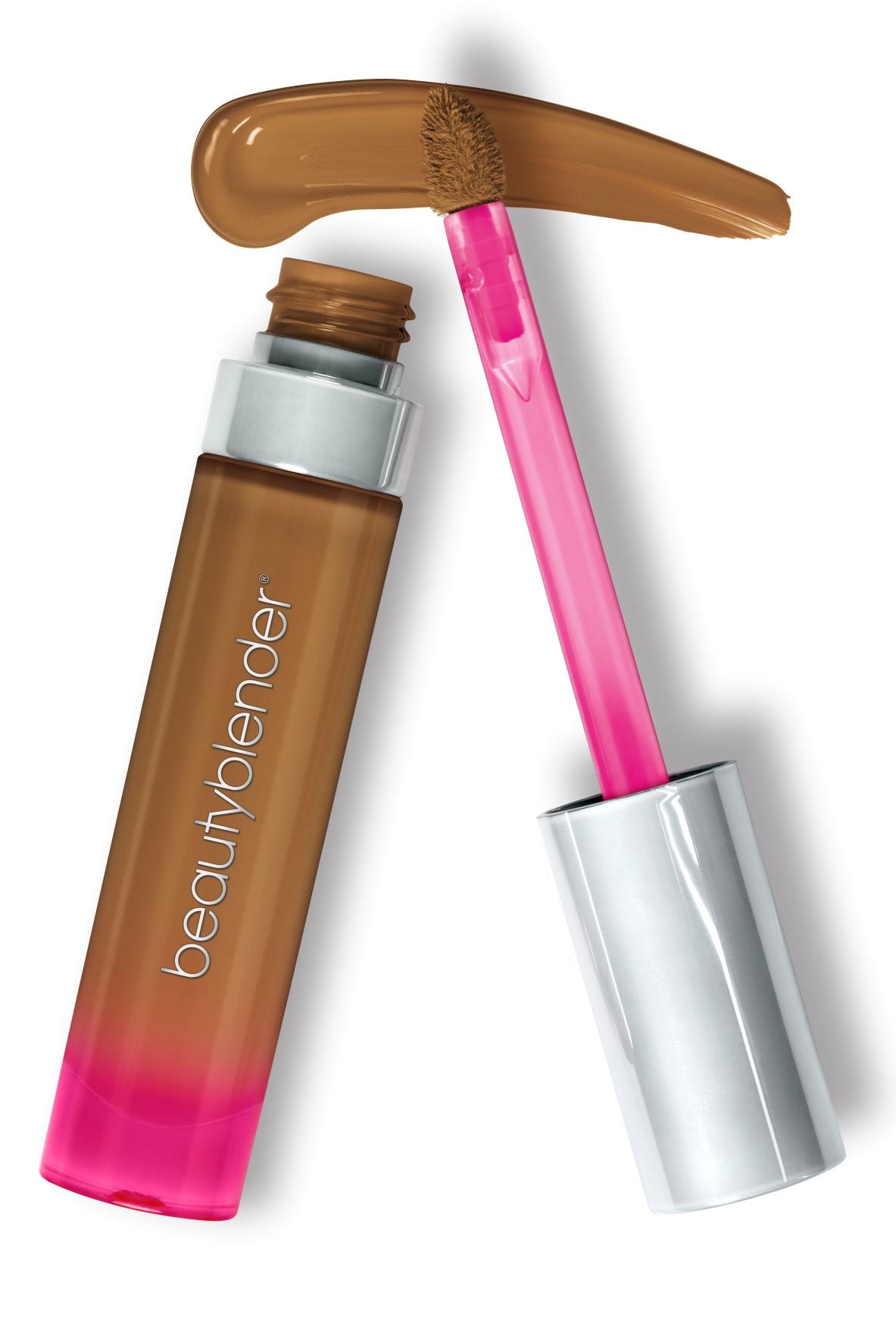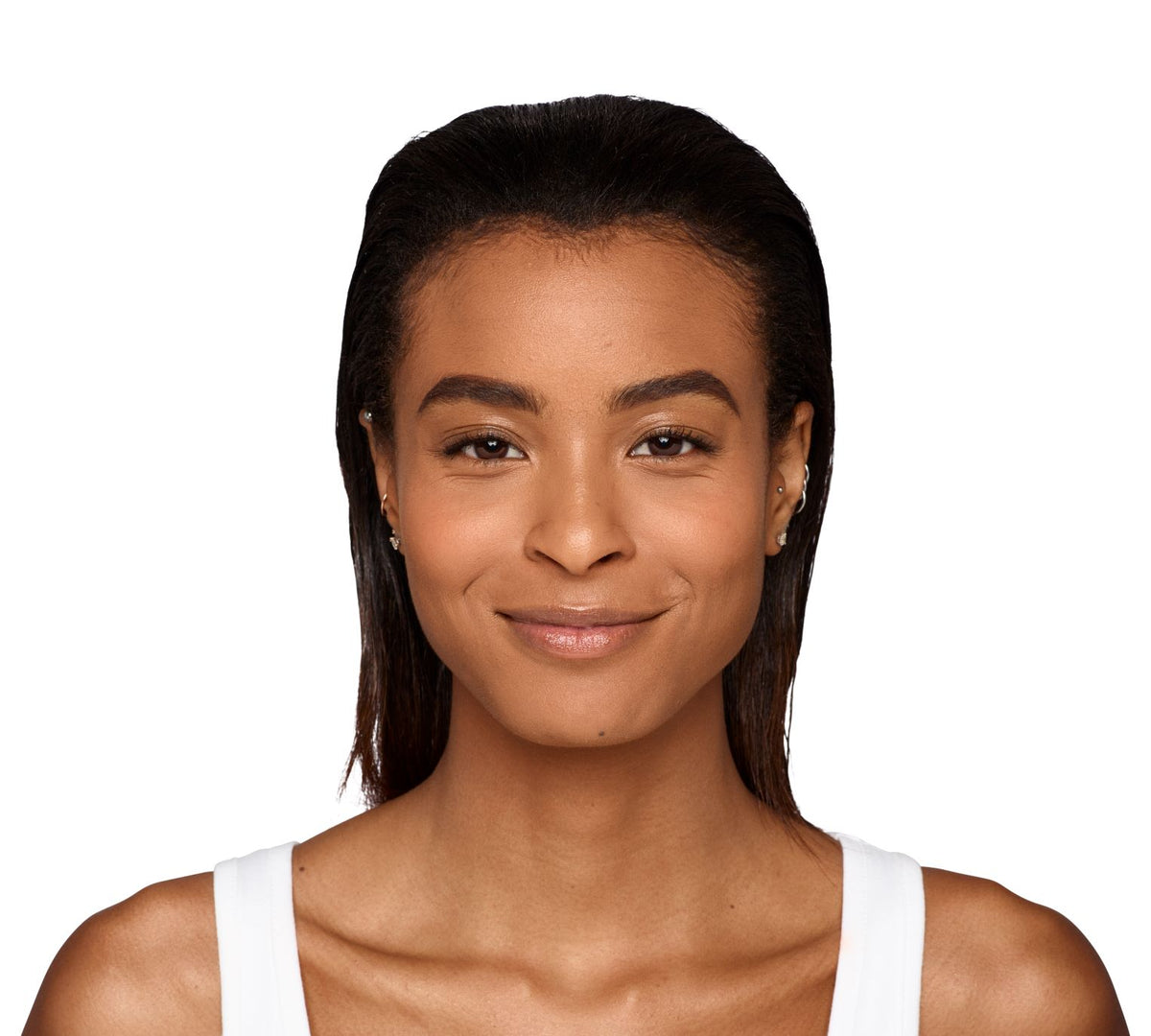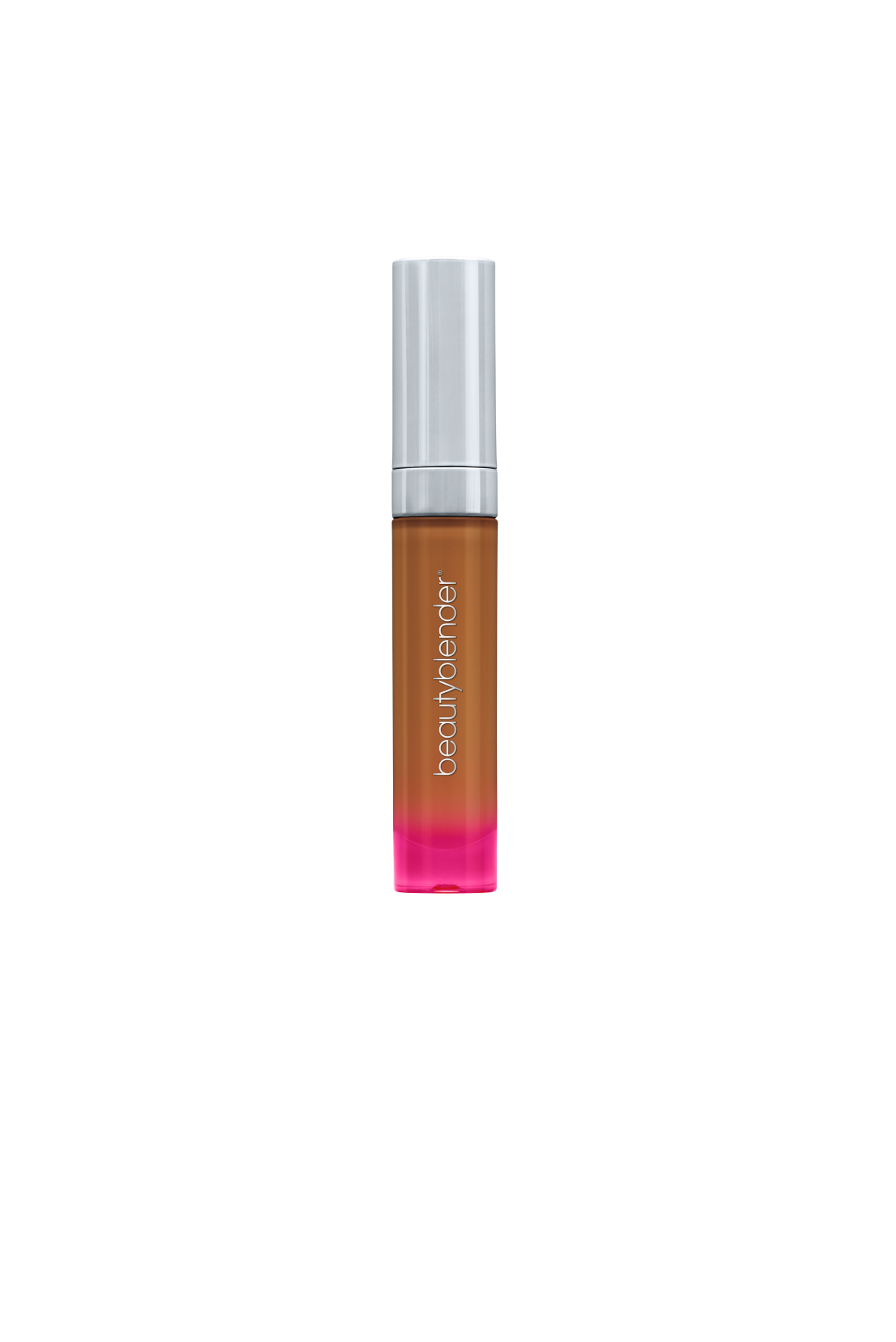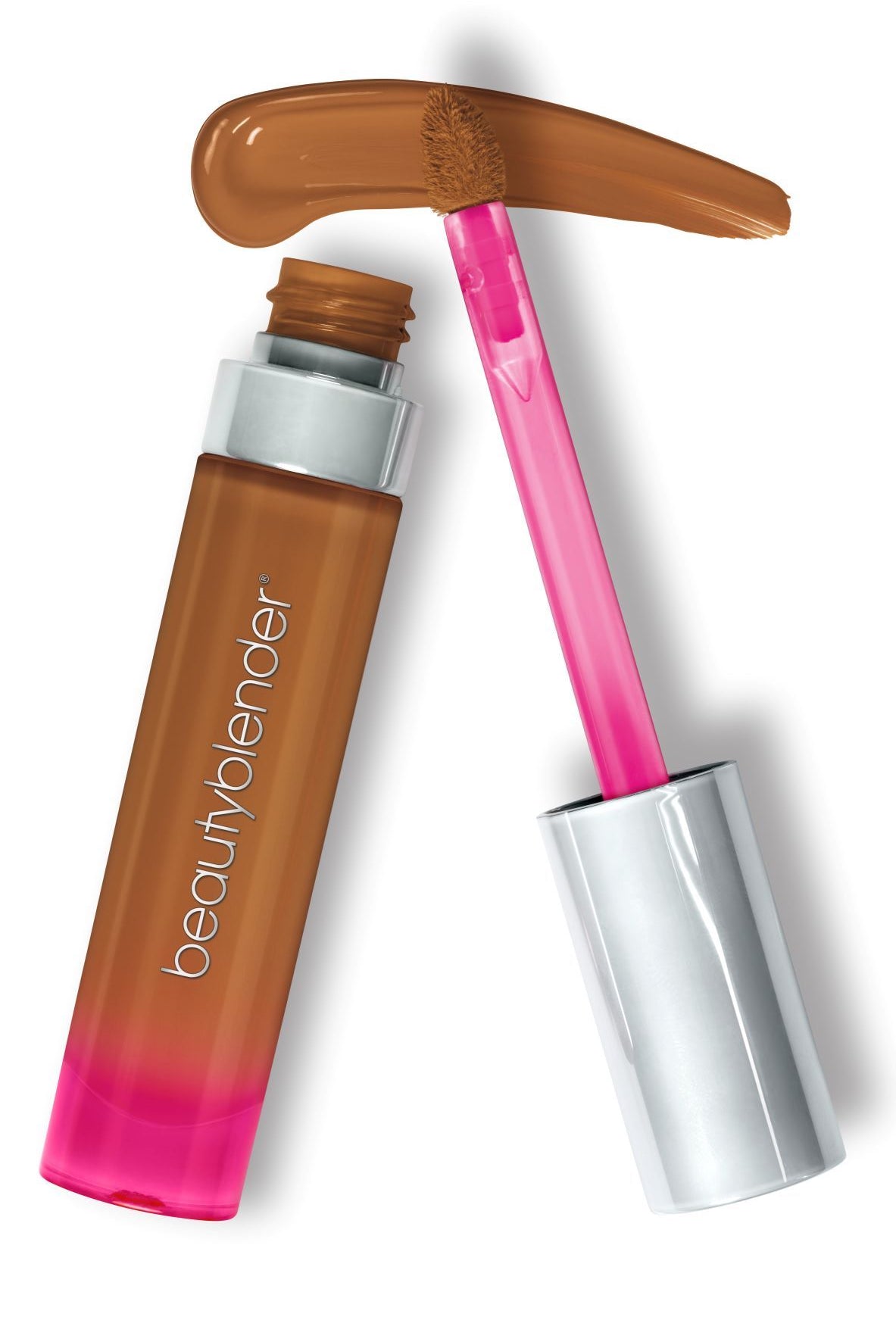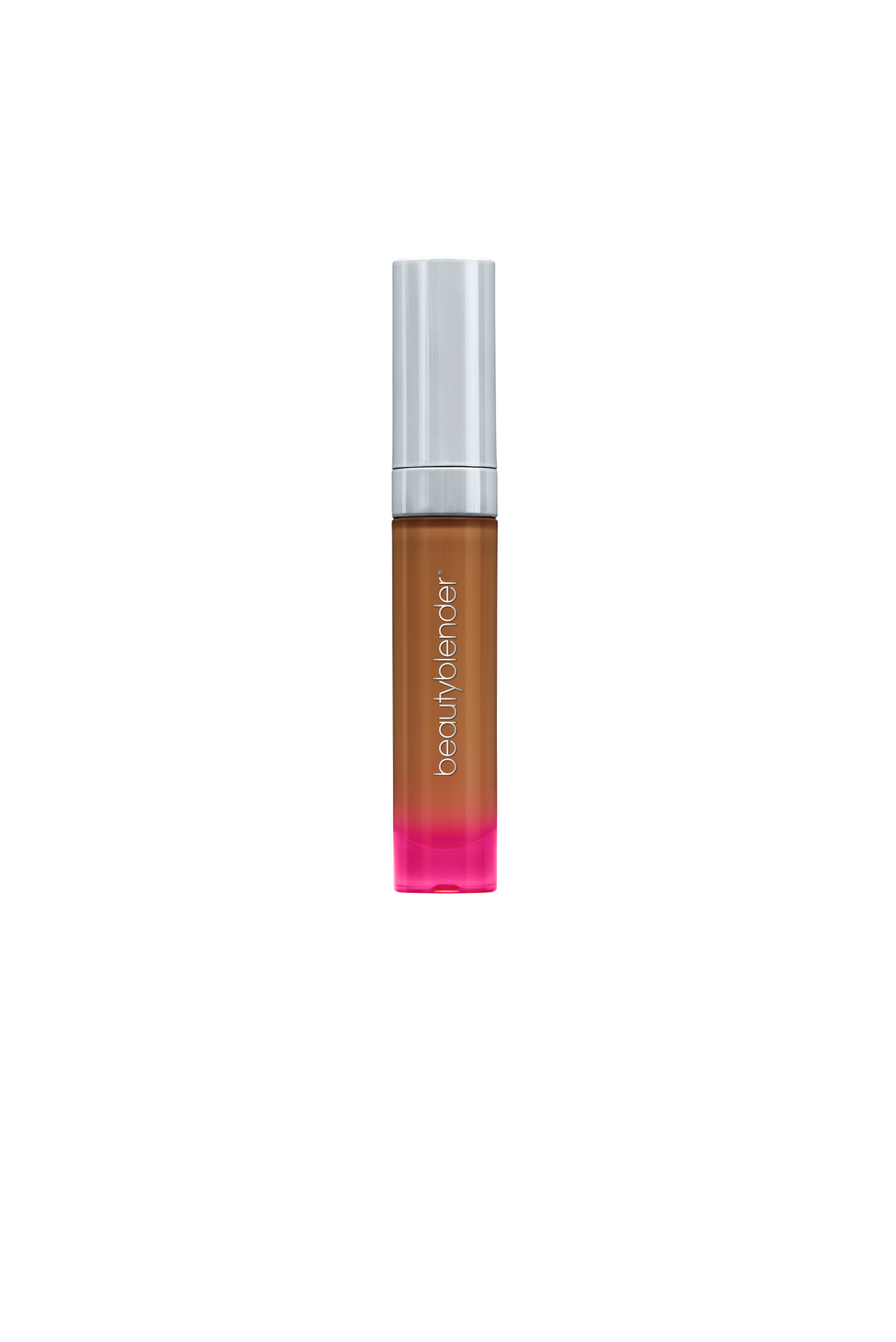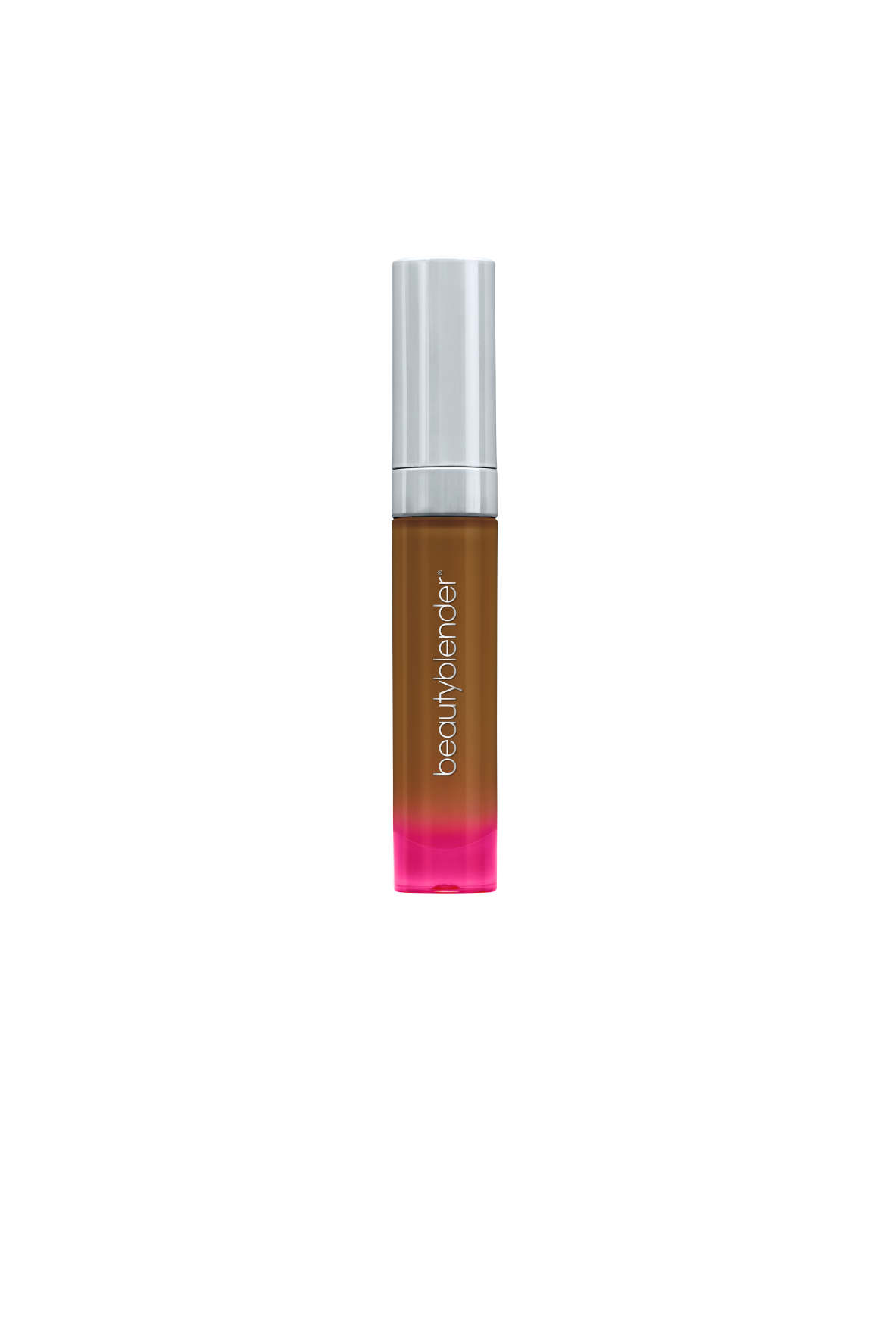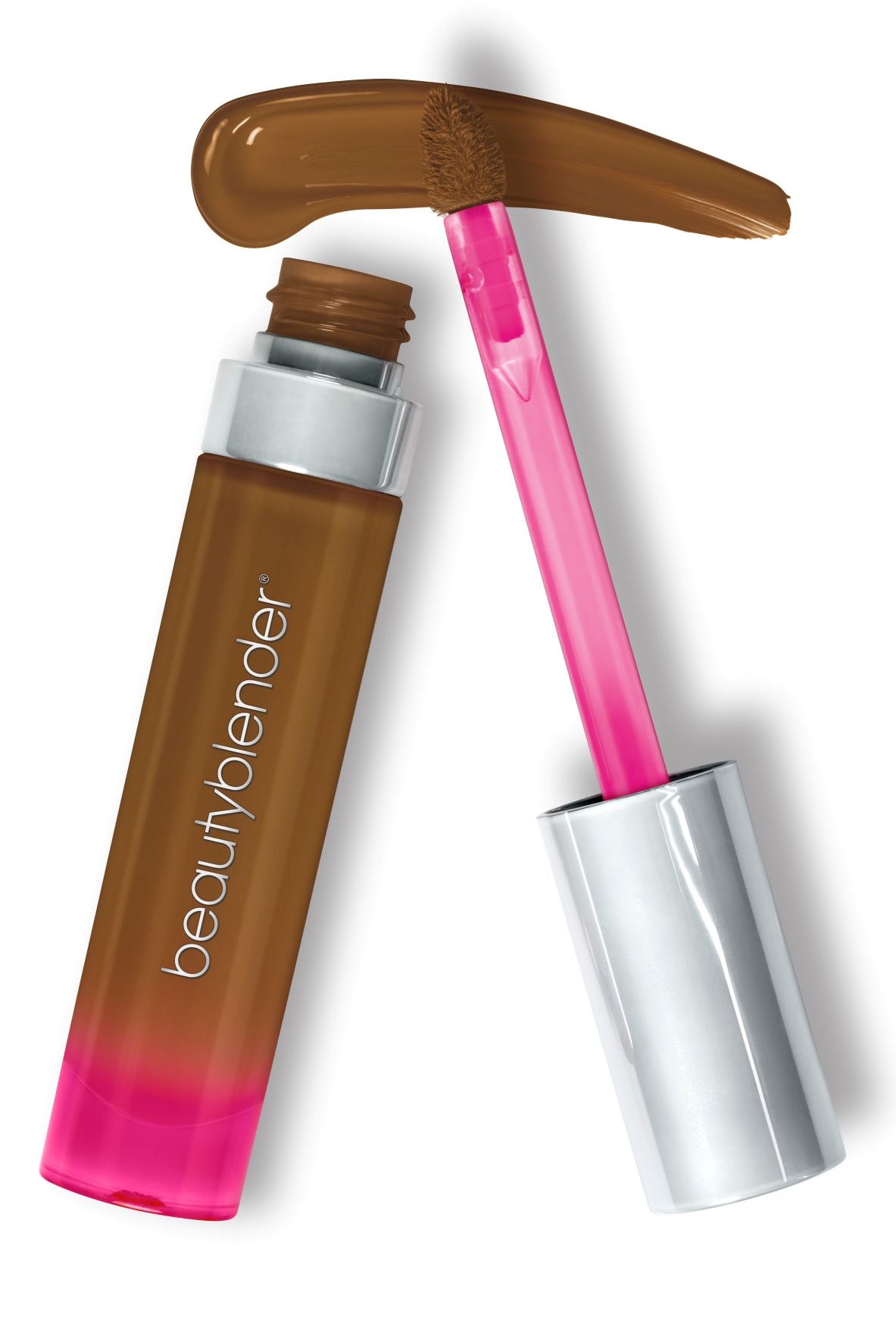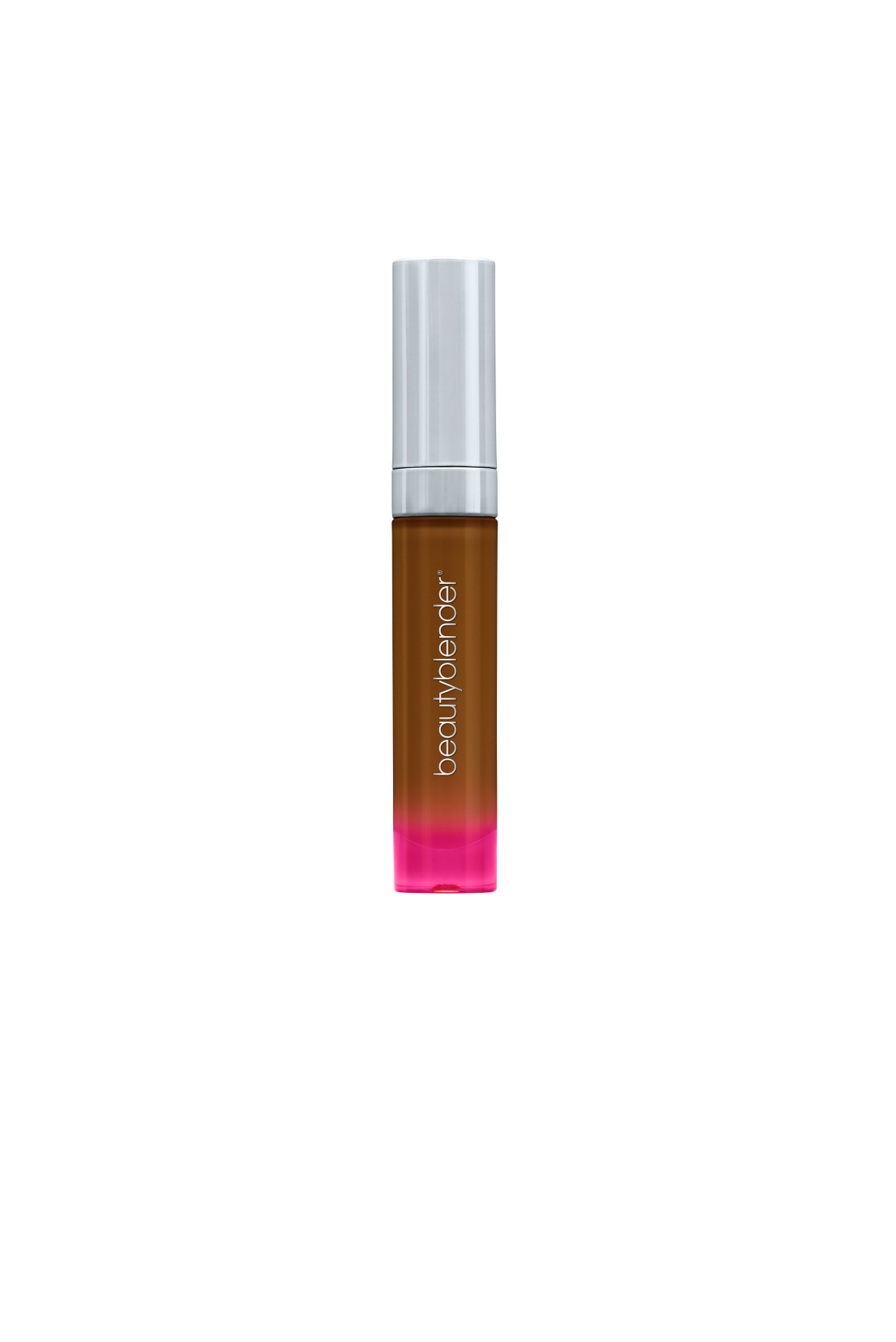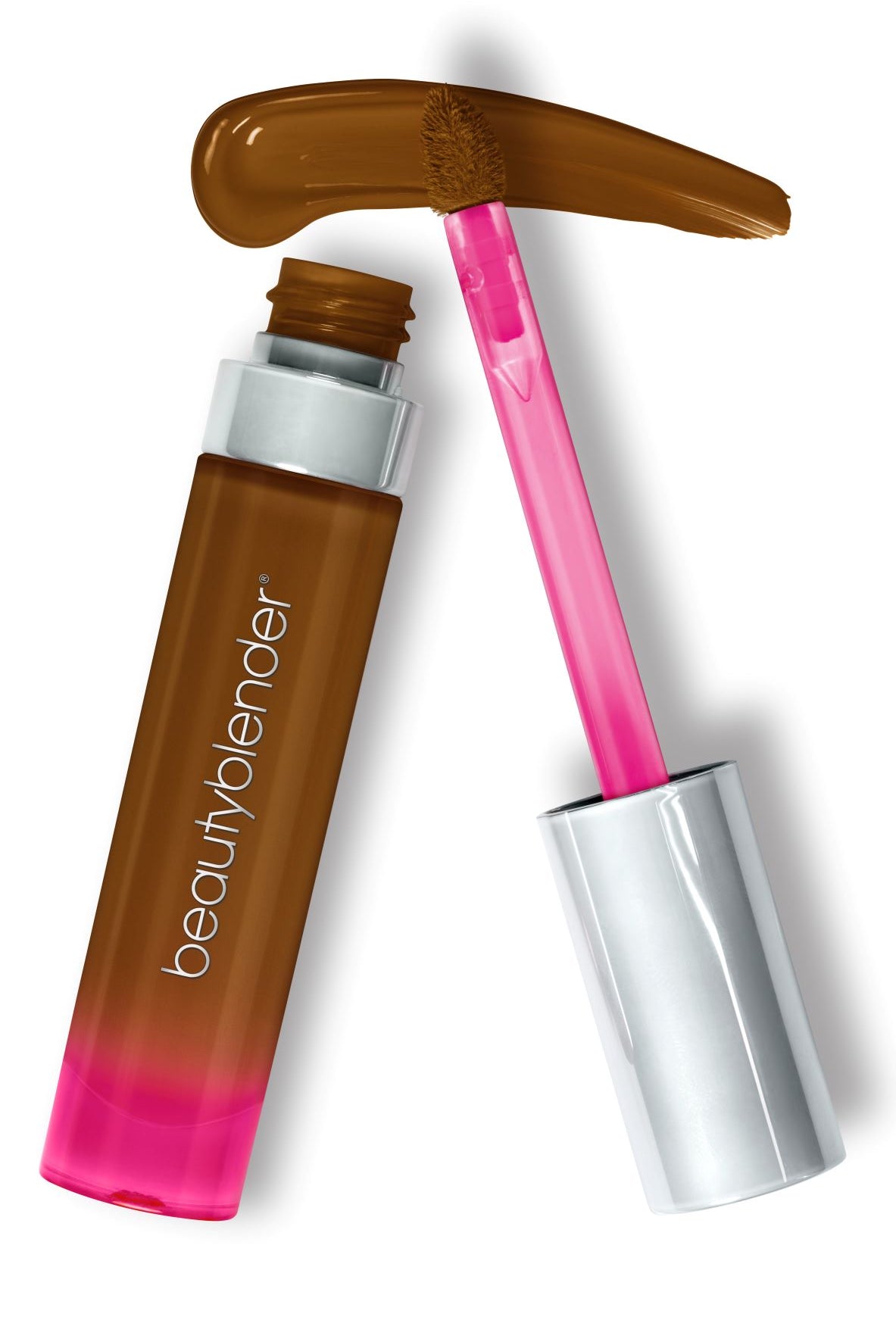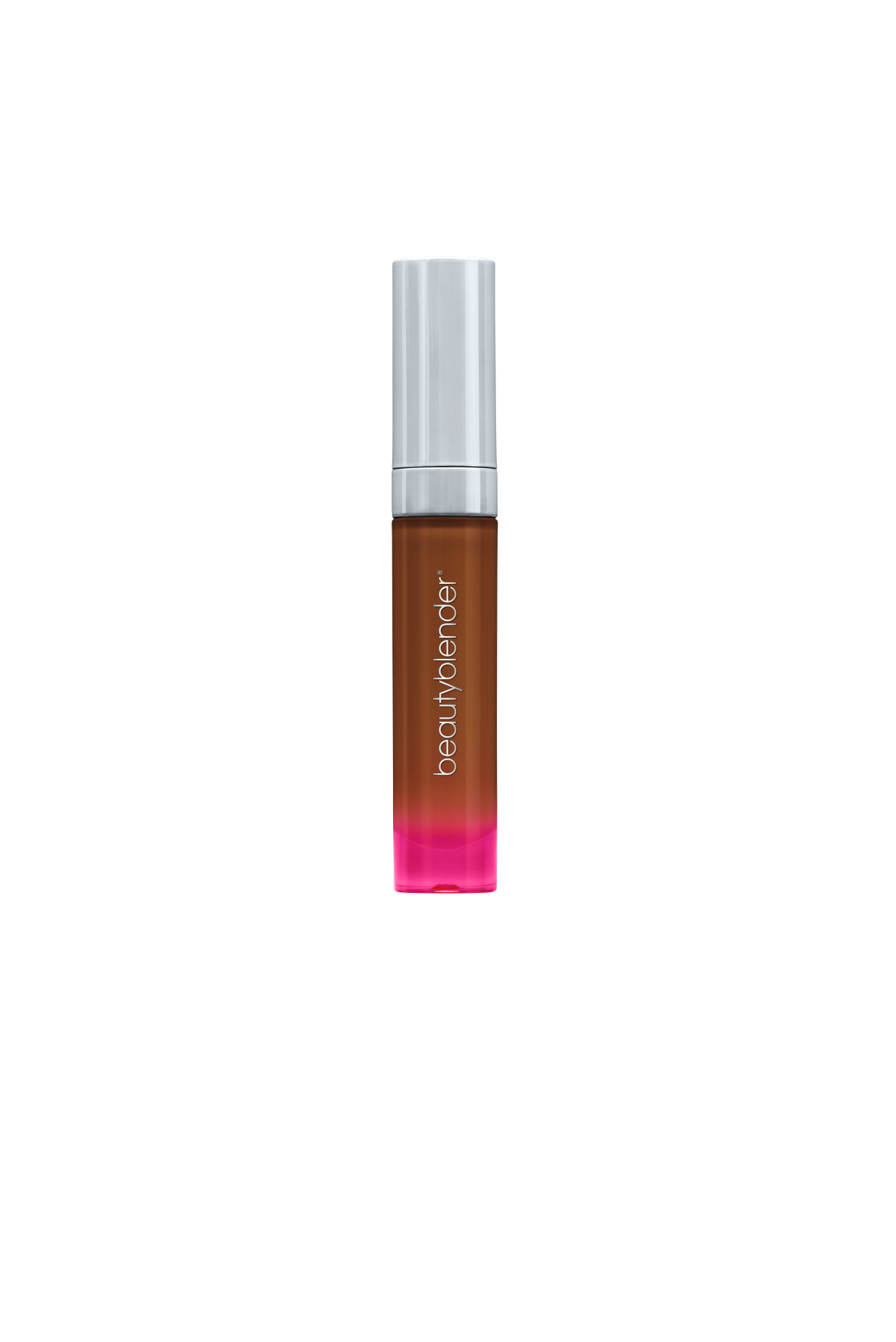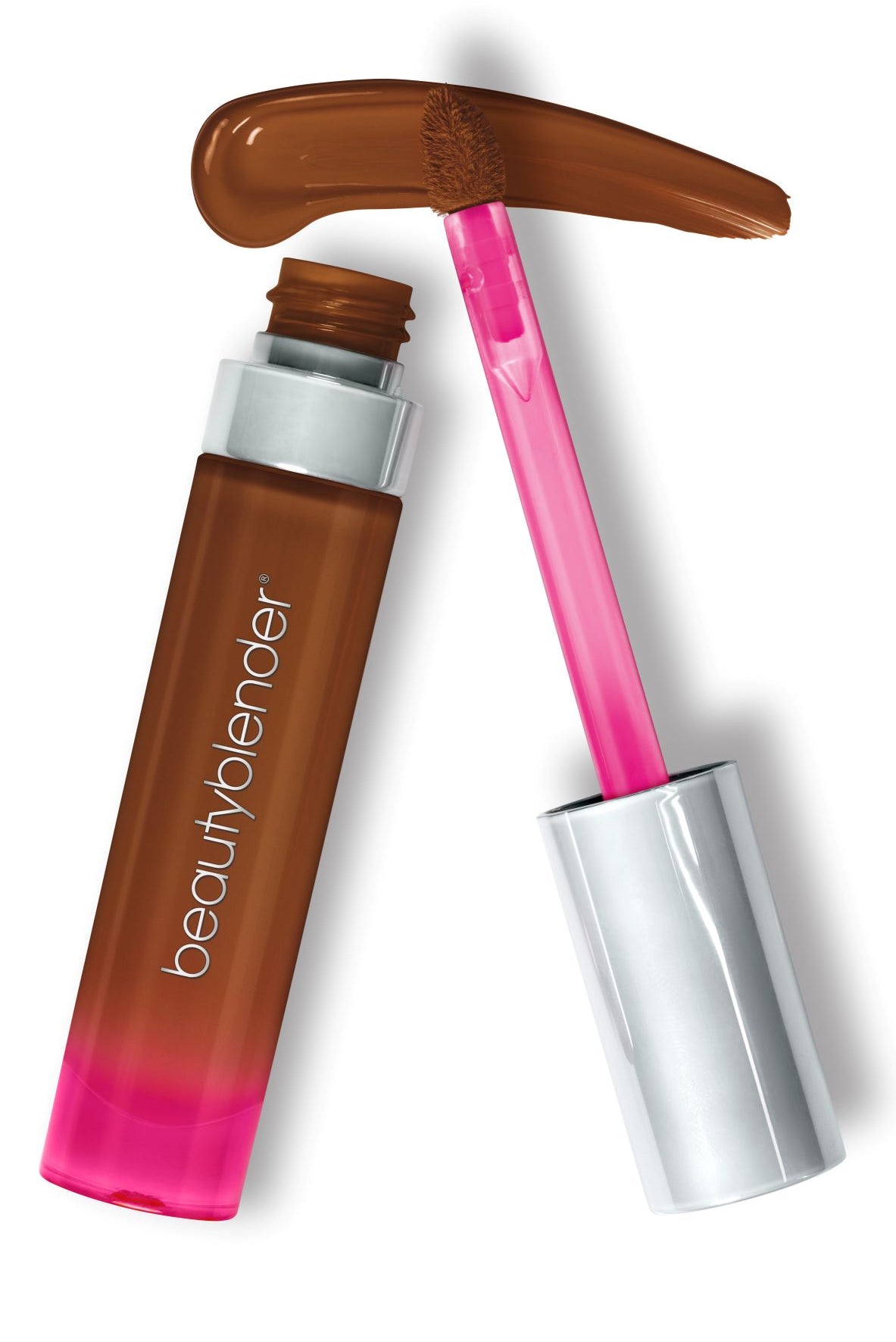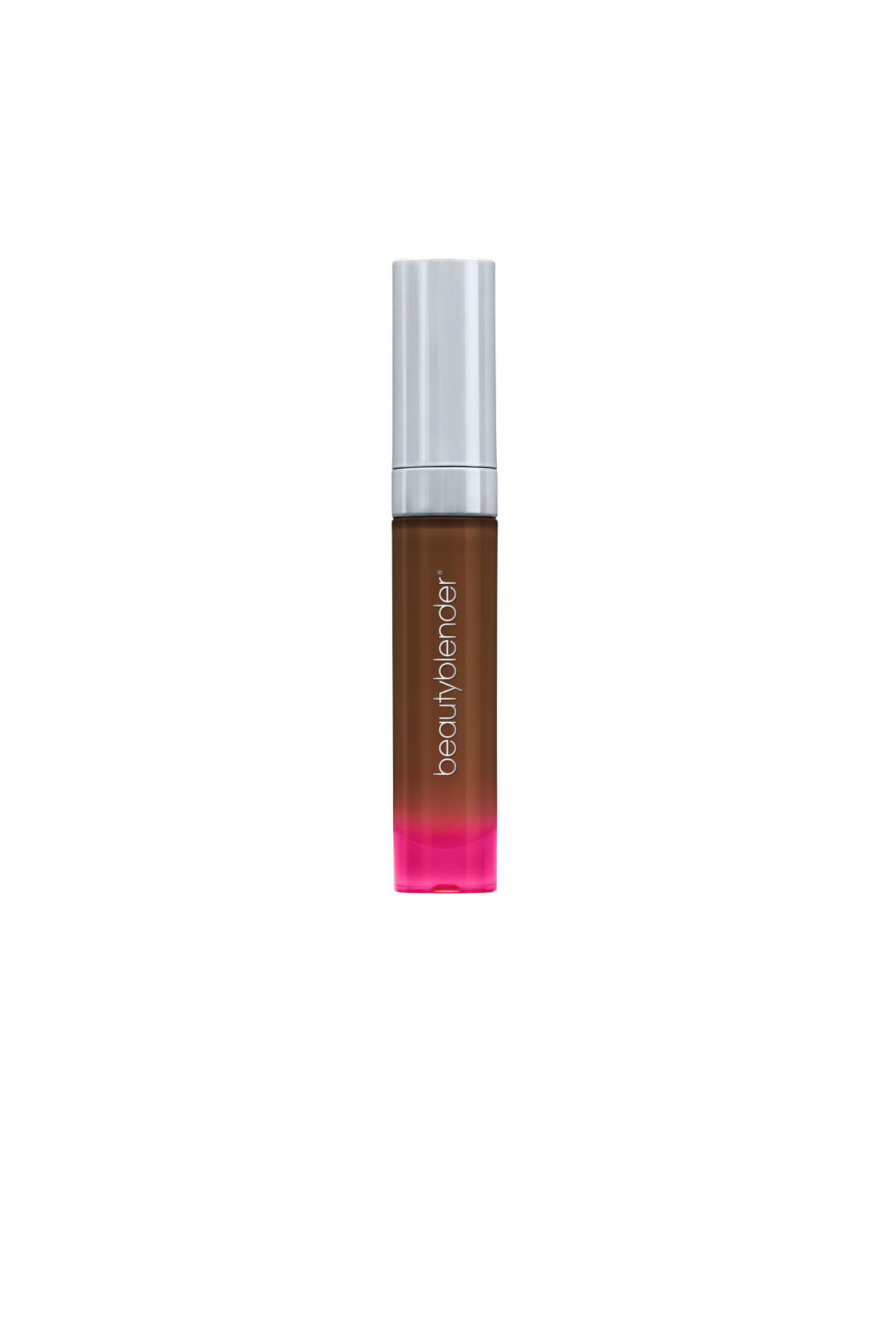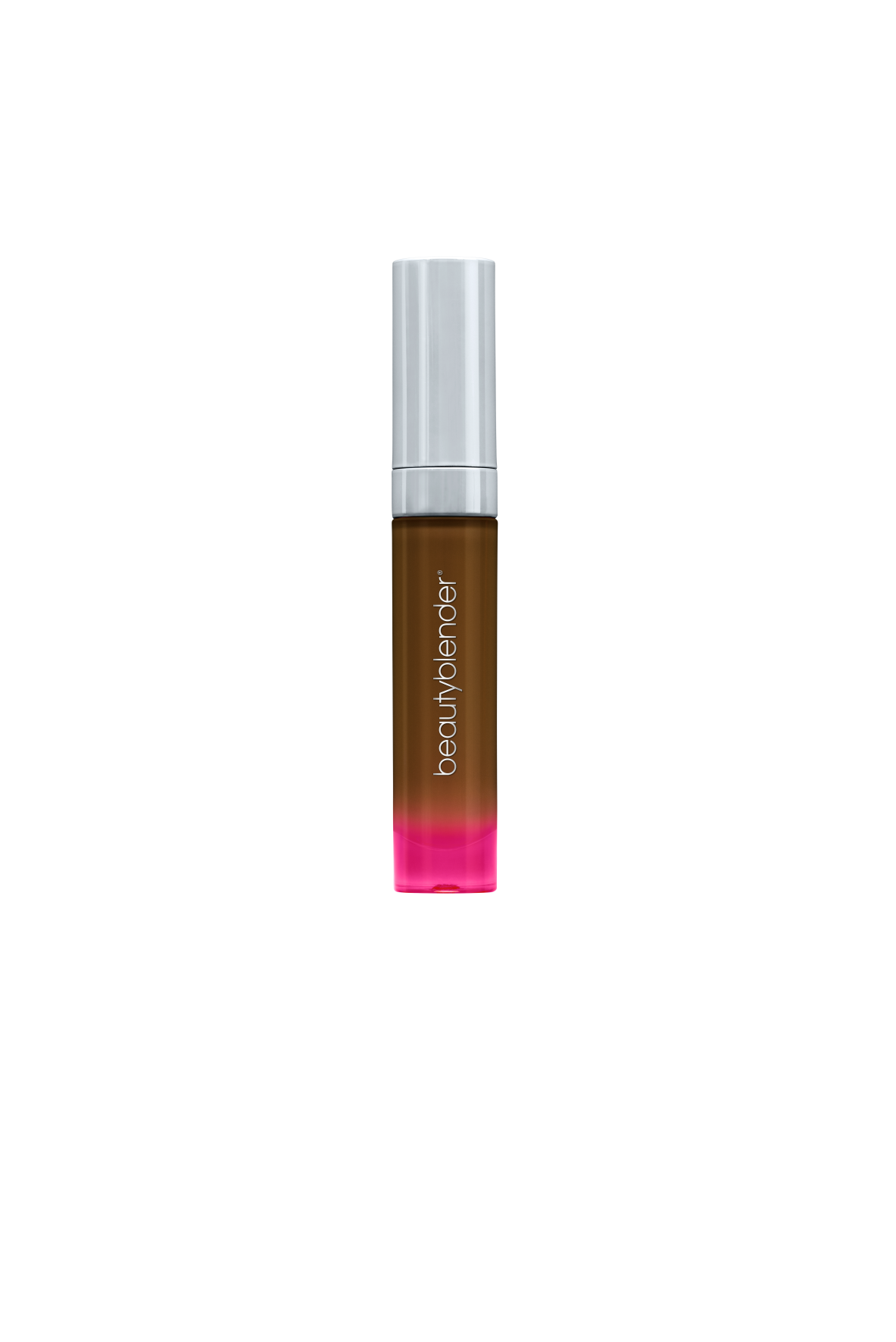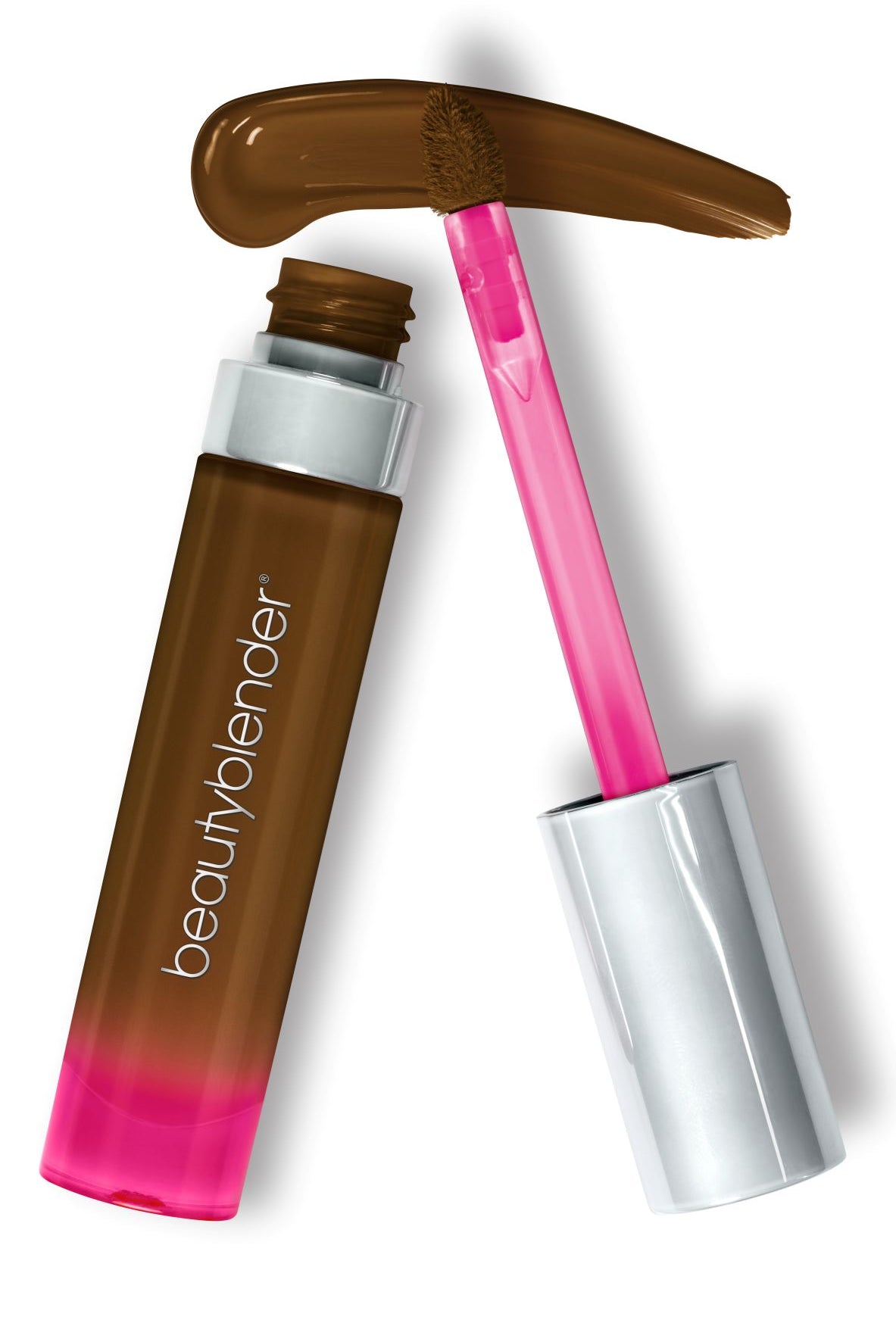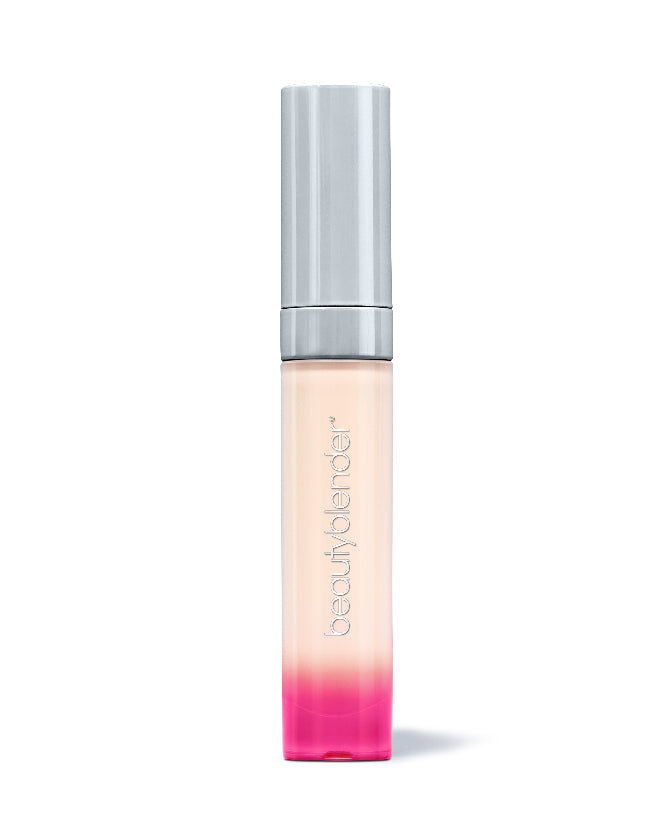 One swipe for hydrating, full-coverage
Conceal, brighten and smooth with this weightless full-coverage concealer which offers major pigment payoff to knock out dark circles, cover blemishes and even out discoloration
Learn More
for all sponges & brushes
BOUNCE™ Airbrush Liquid Whip Concealer
One swipe for hydrating, full-coverage Conceal, brighten and smooth with this weightless full-coverage concealer which offers major pigment payoff to knock out dark circles, cover blemishes and even out discoloration
Learn More
for all sponges & brushes
all
light
light-med
medium
med-deep
deep
Shade:
1.00 C Light Ivory
Details
One swipe for hydrating, full-coverage
Conceal, brighten and smooth with this weightless full-coverage concealer which offers major pigment payoff to knock out dark circles, cover blemishes and even out discoloration. A boost of hyaluronic acid and illuminating pigments helps hydrate and brighten skin over time. The 3-in-1 long-wear formula can be used to conceal, contour and highlight.
Ingredients
Hyaluronic Acid: Hydrates, plumps, and smooths.
Tetrapeptide: Known to reduce the appearance of puffiness; brightens and moisturizes the eye area for a more supple, youthful-looking appearance over time.
HD Effects Pigments: Help to illuminate the skin to instantly achieve the perception of a flawless skin tone.
how to use
Use it with
Damp Beautyblender makeup sponge or Micro.mini makeup sponge.