BEAUTYBLENDER® ZODIAC COLLECTION Makeup Sponge
If you're looking for a sign from the universe- this is it! Our limited-edition Beautyblender Zodiac Collection is made from the same super-soft, exclusive foam as the Original, and quickly blends makeup for an easy application and skin-like finish
Learn More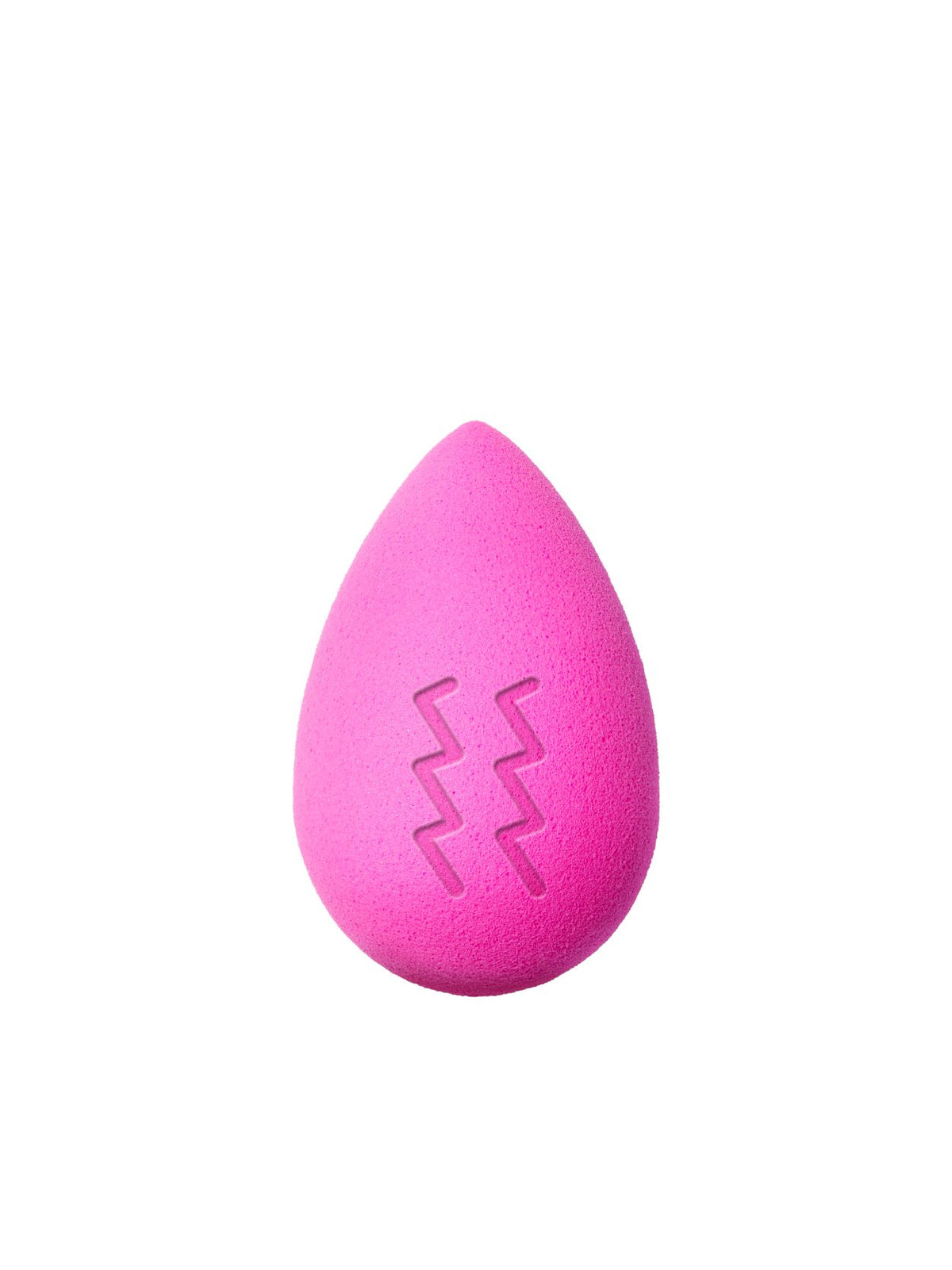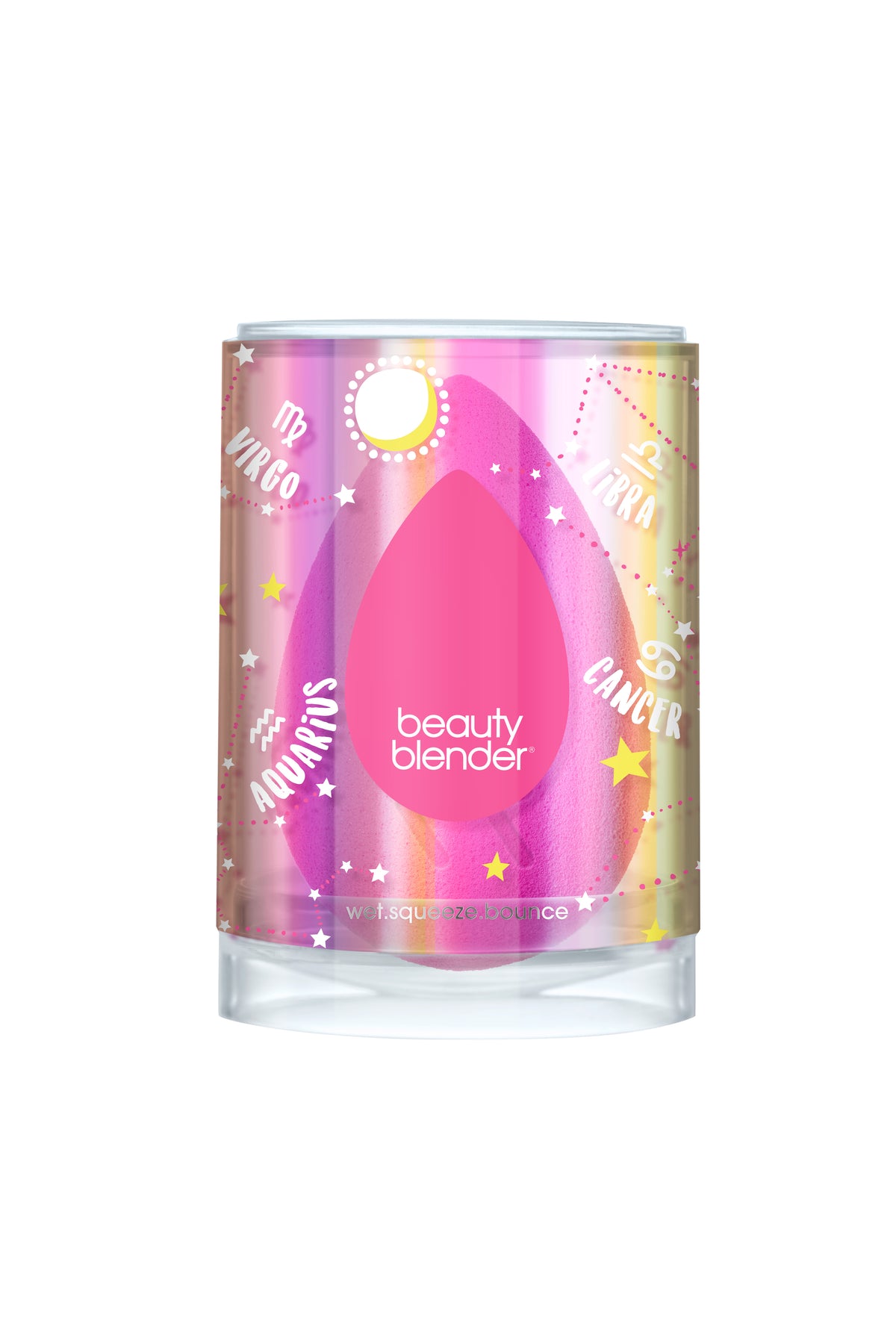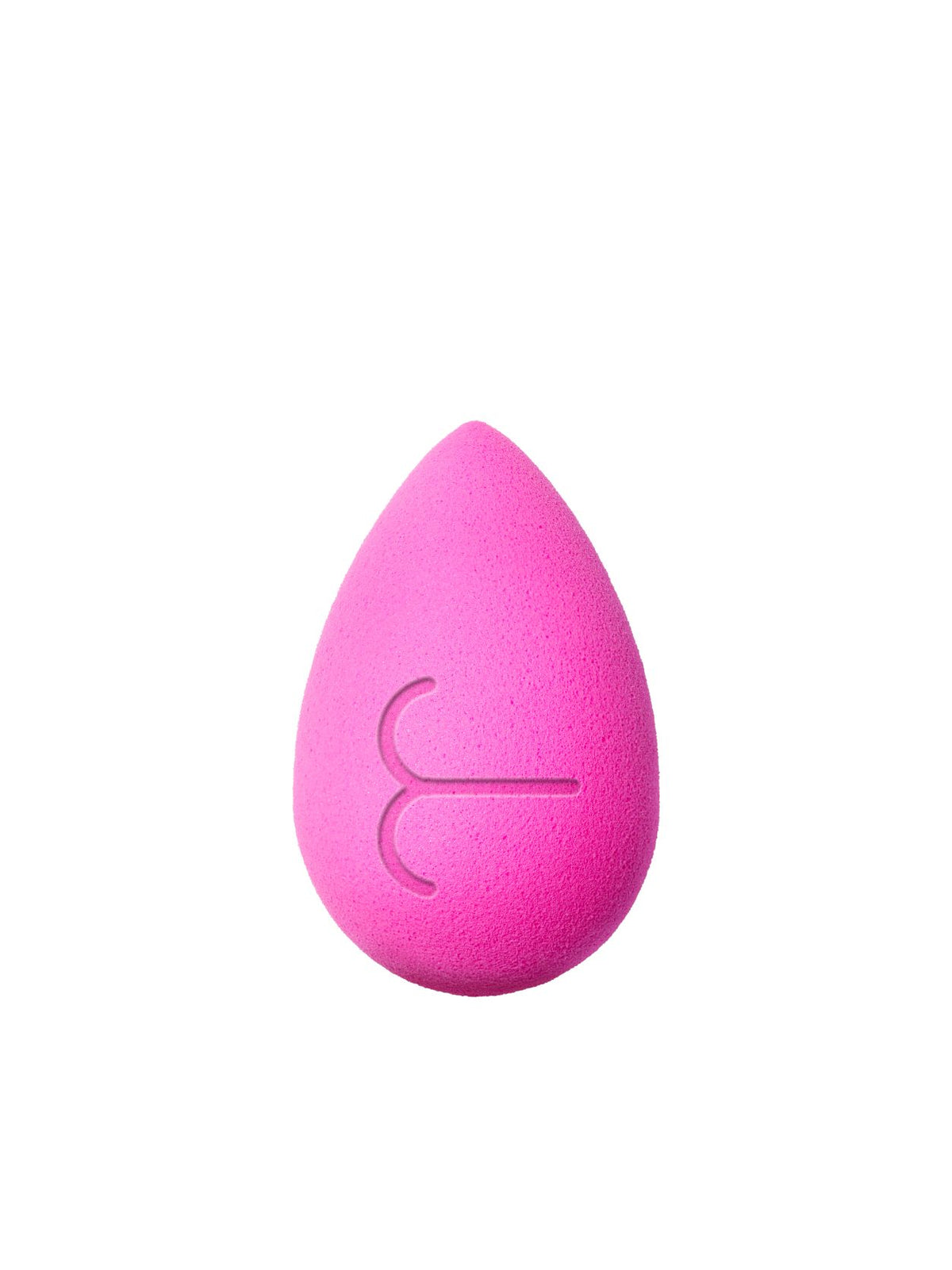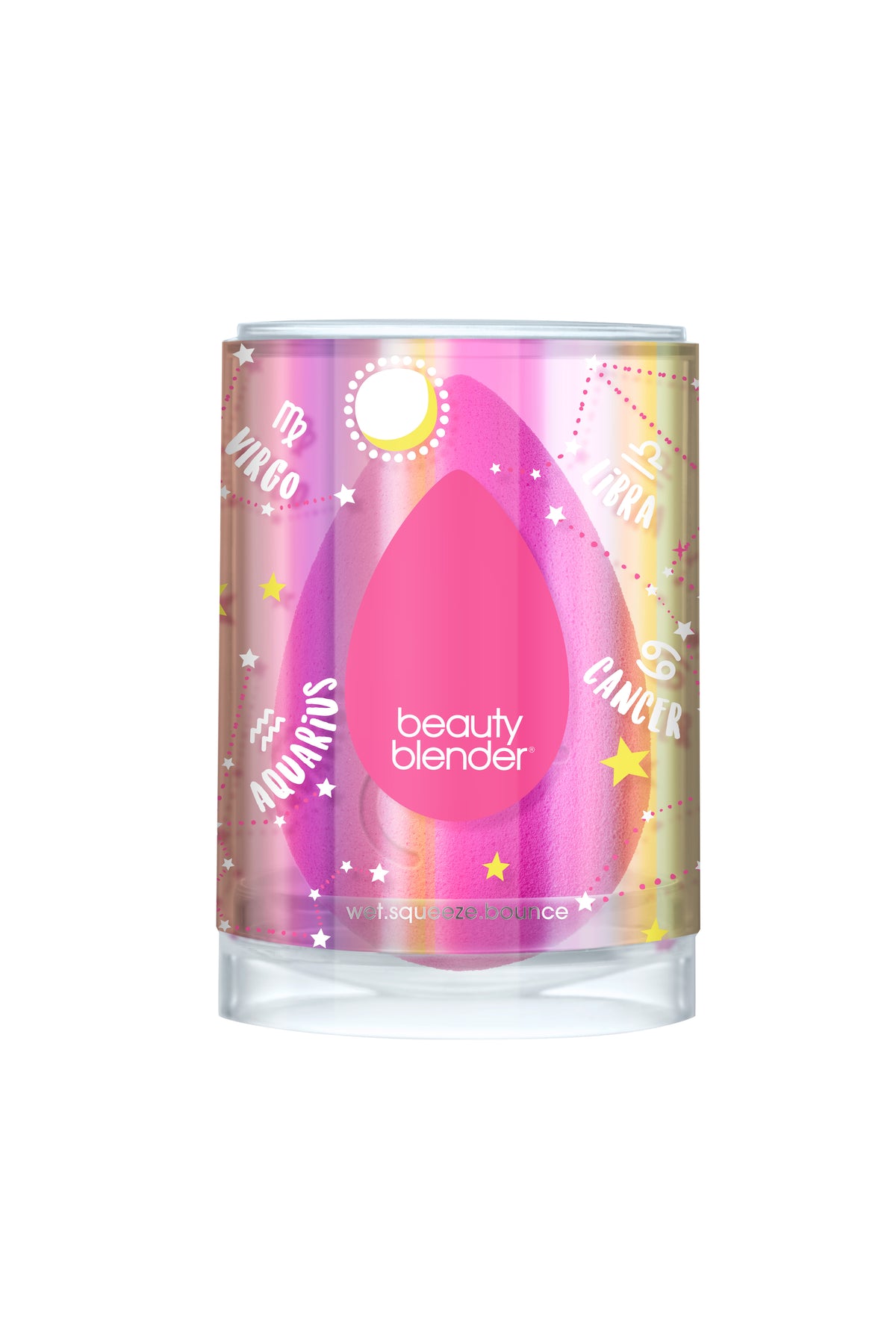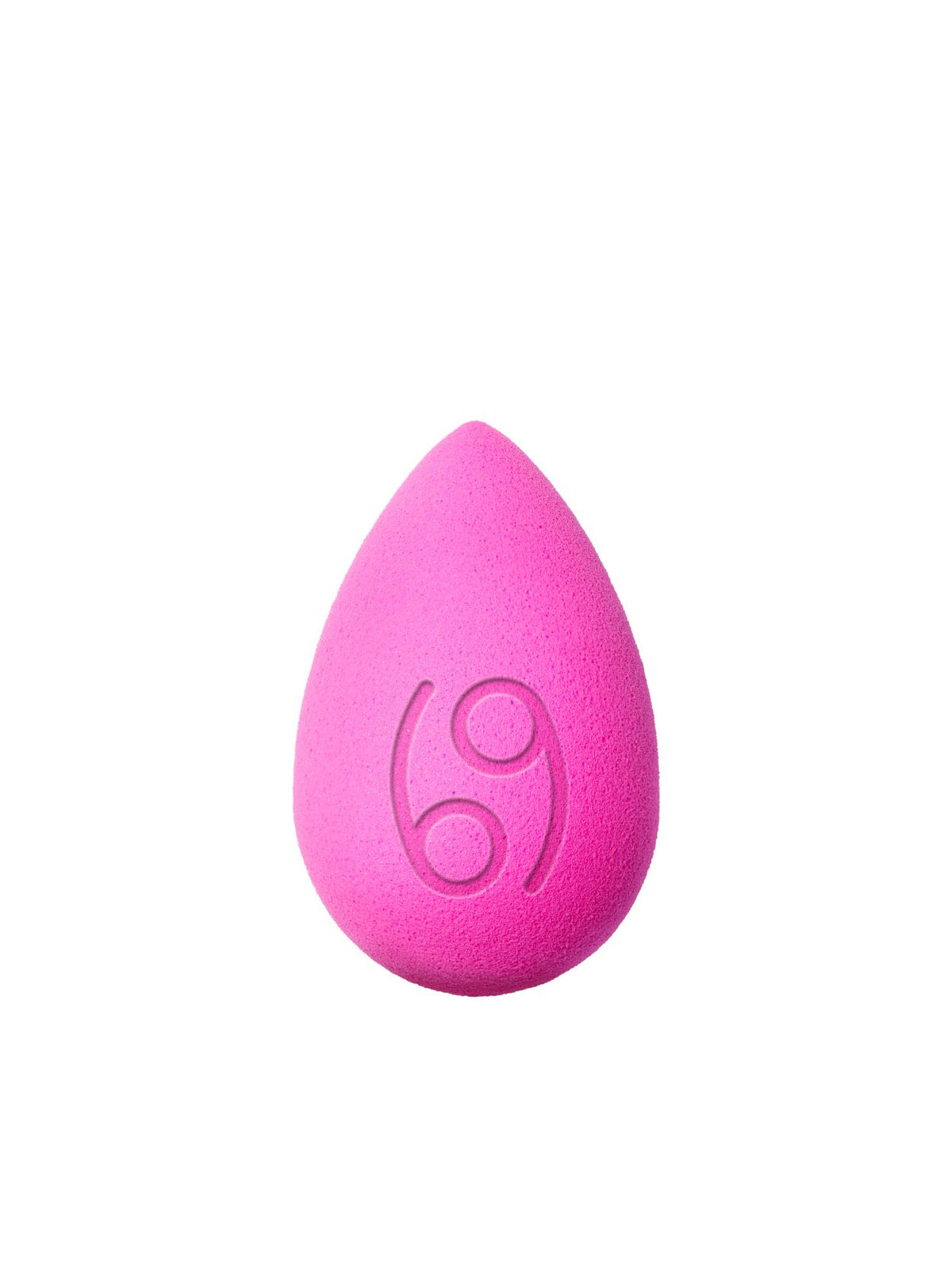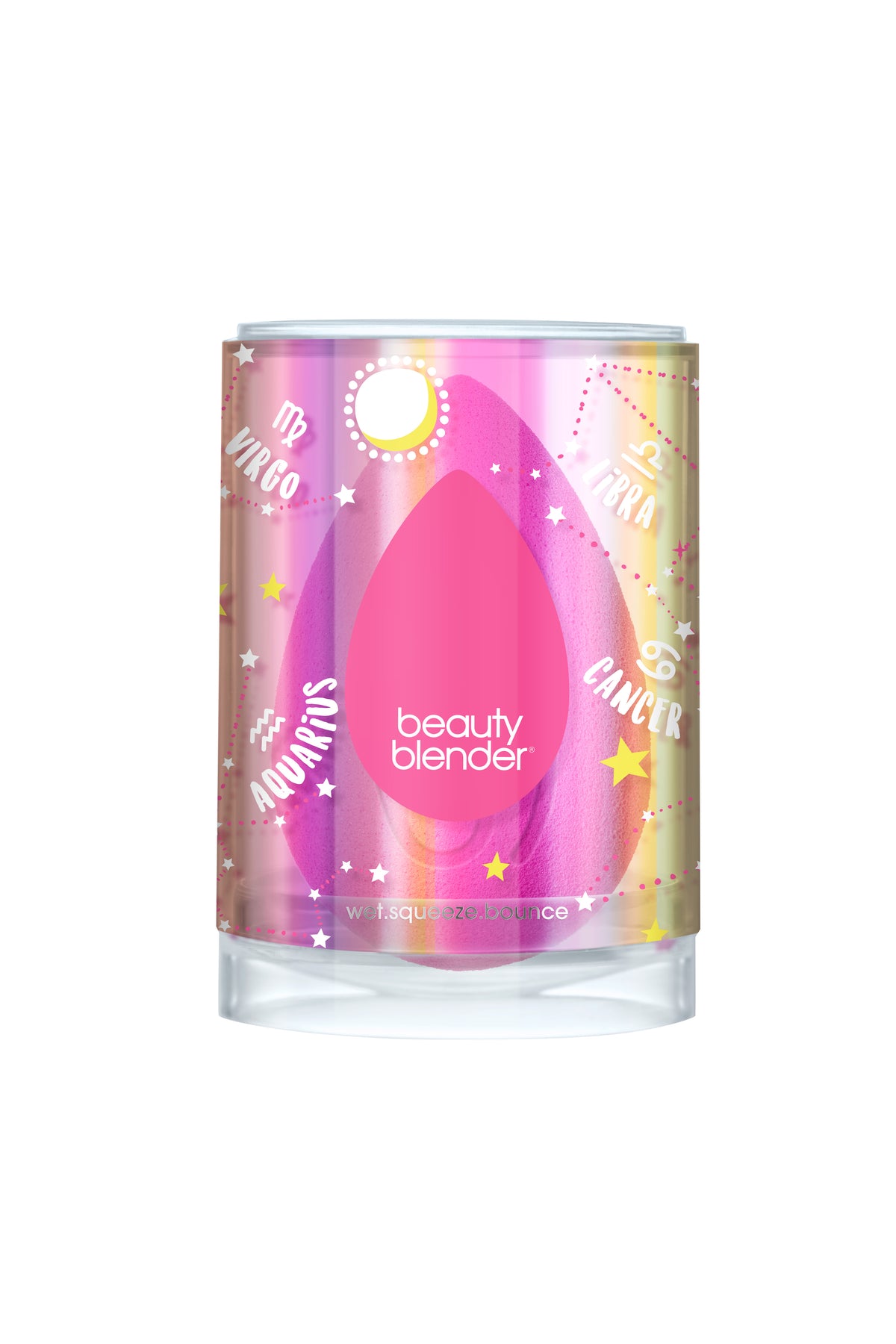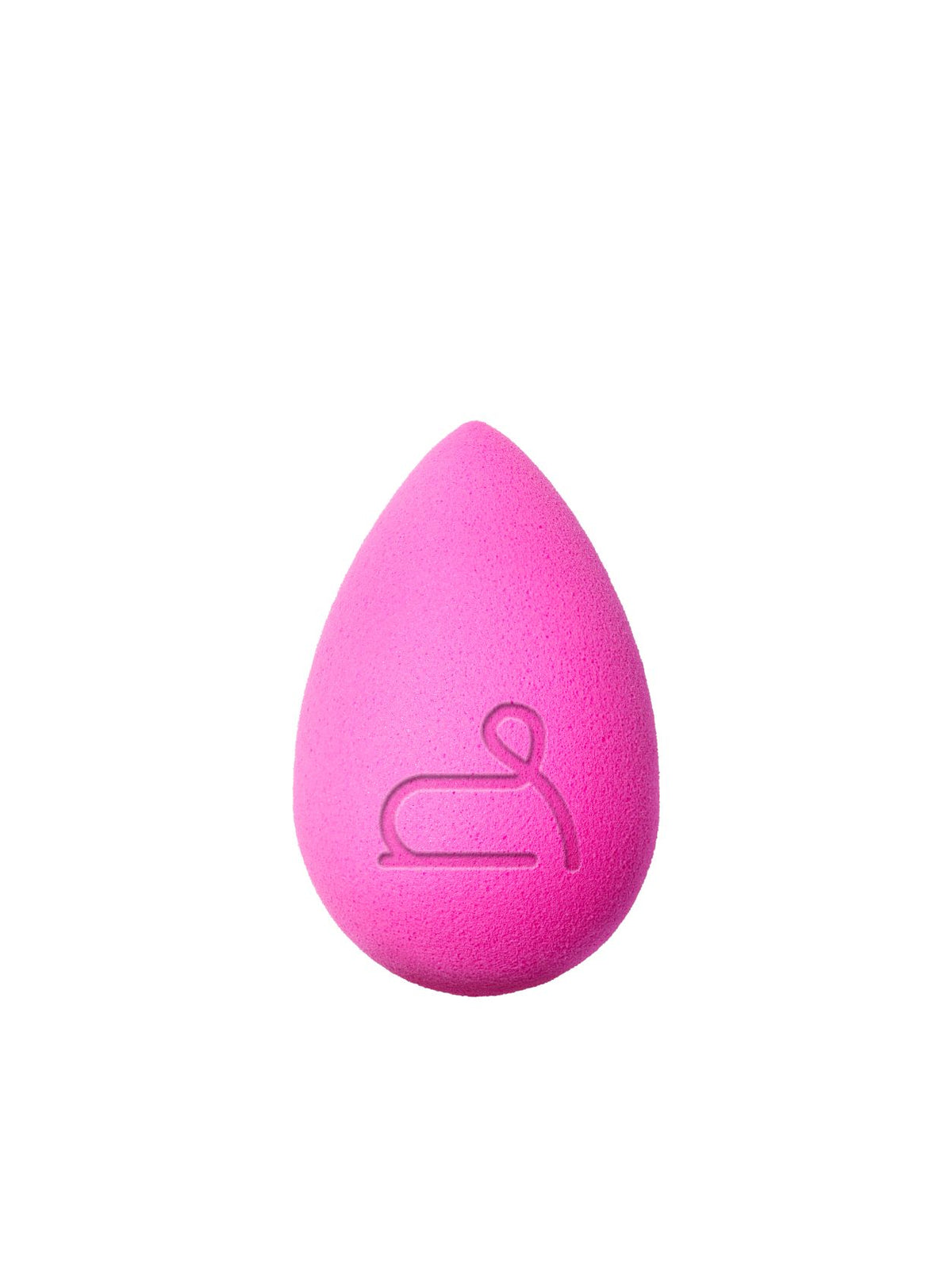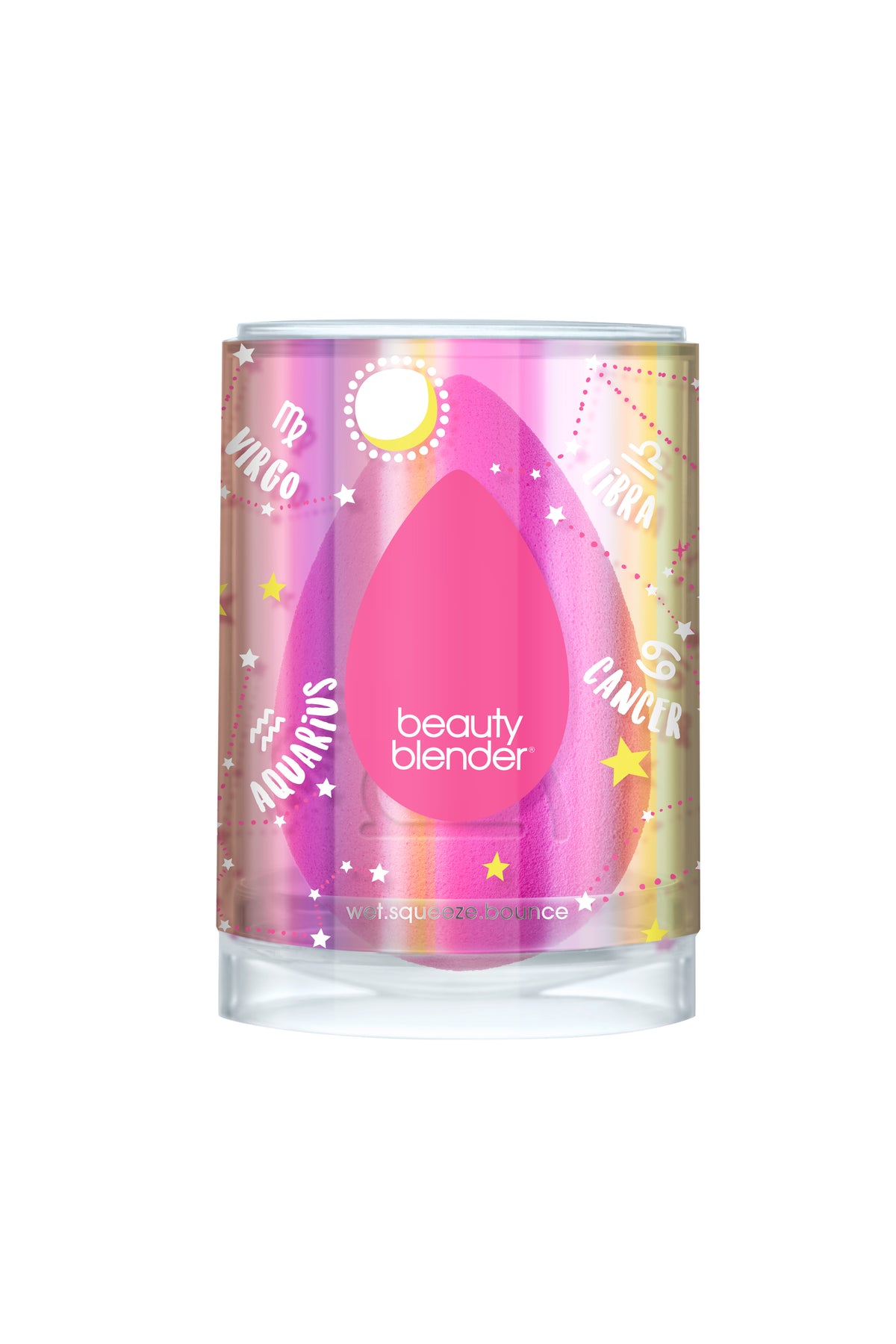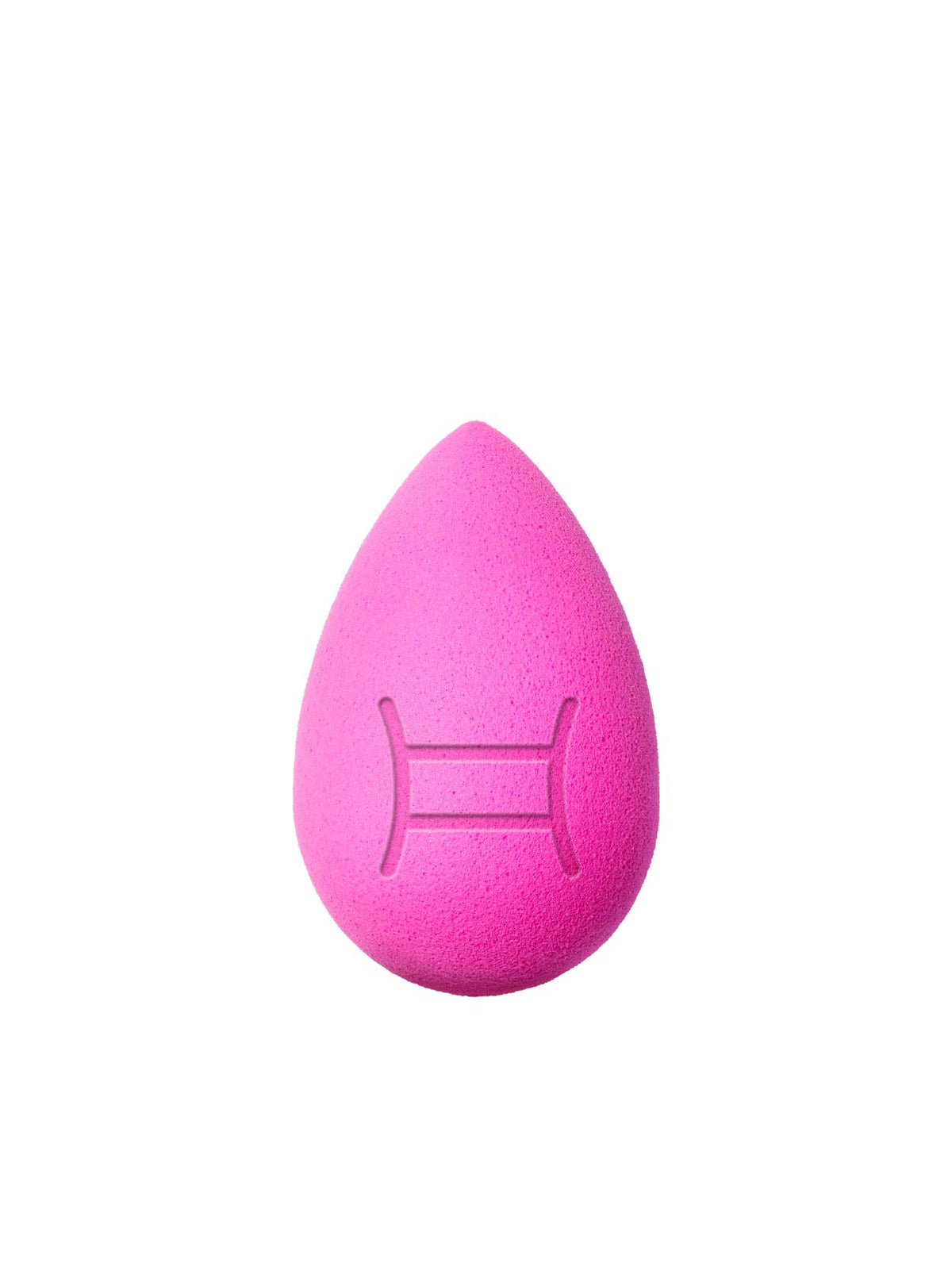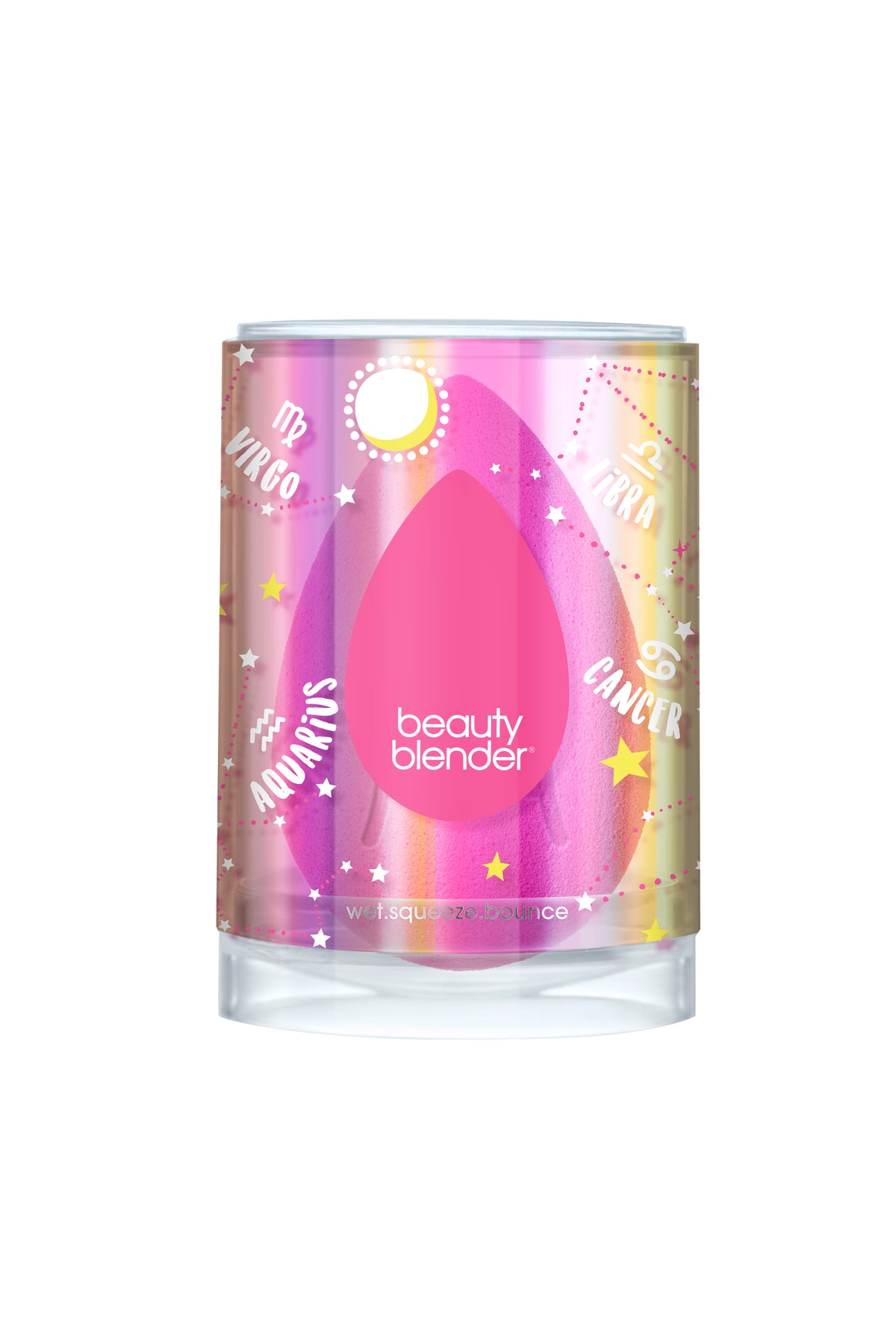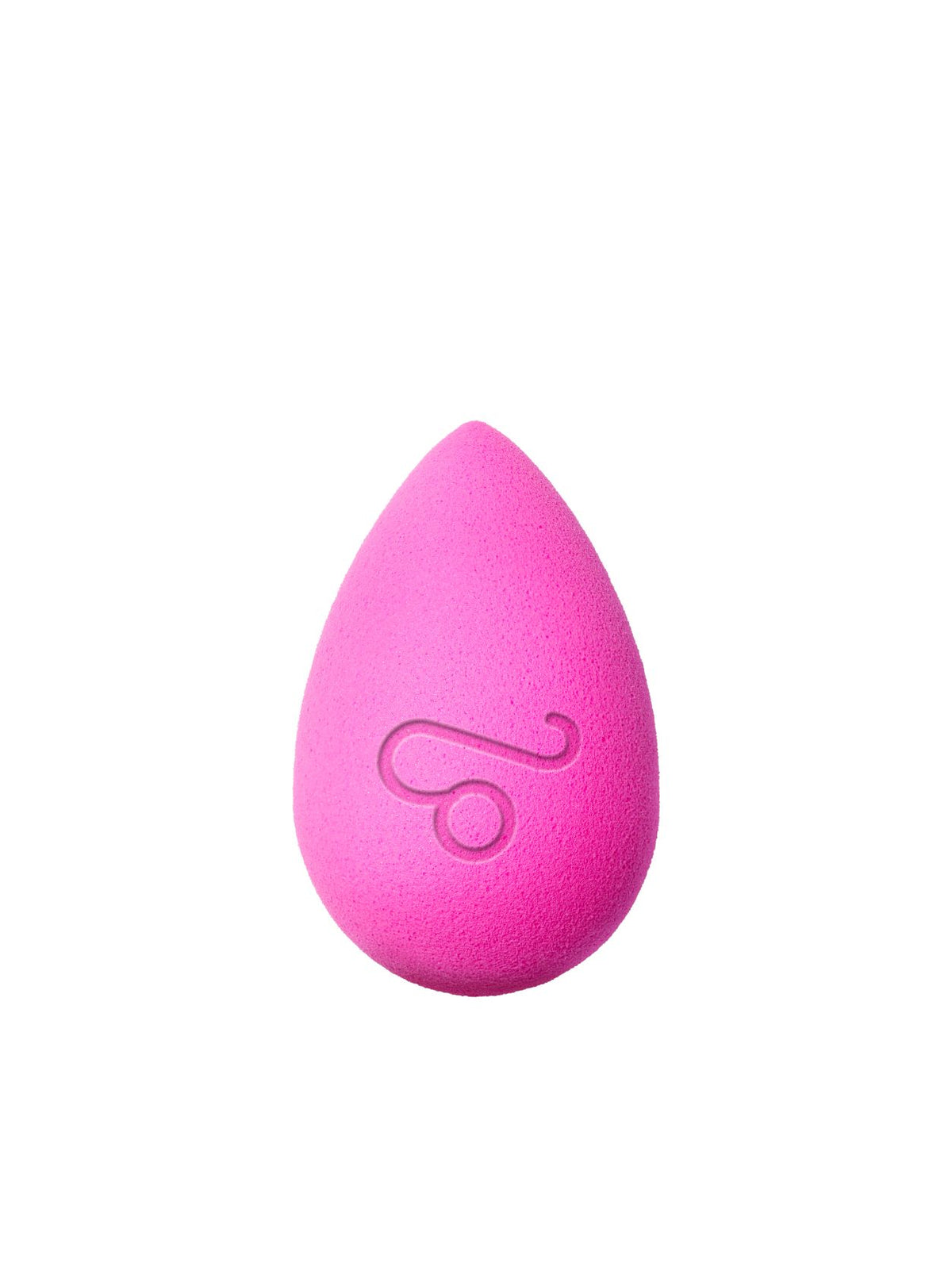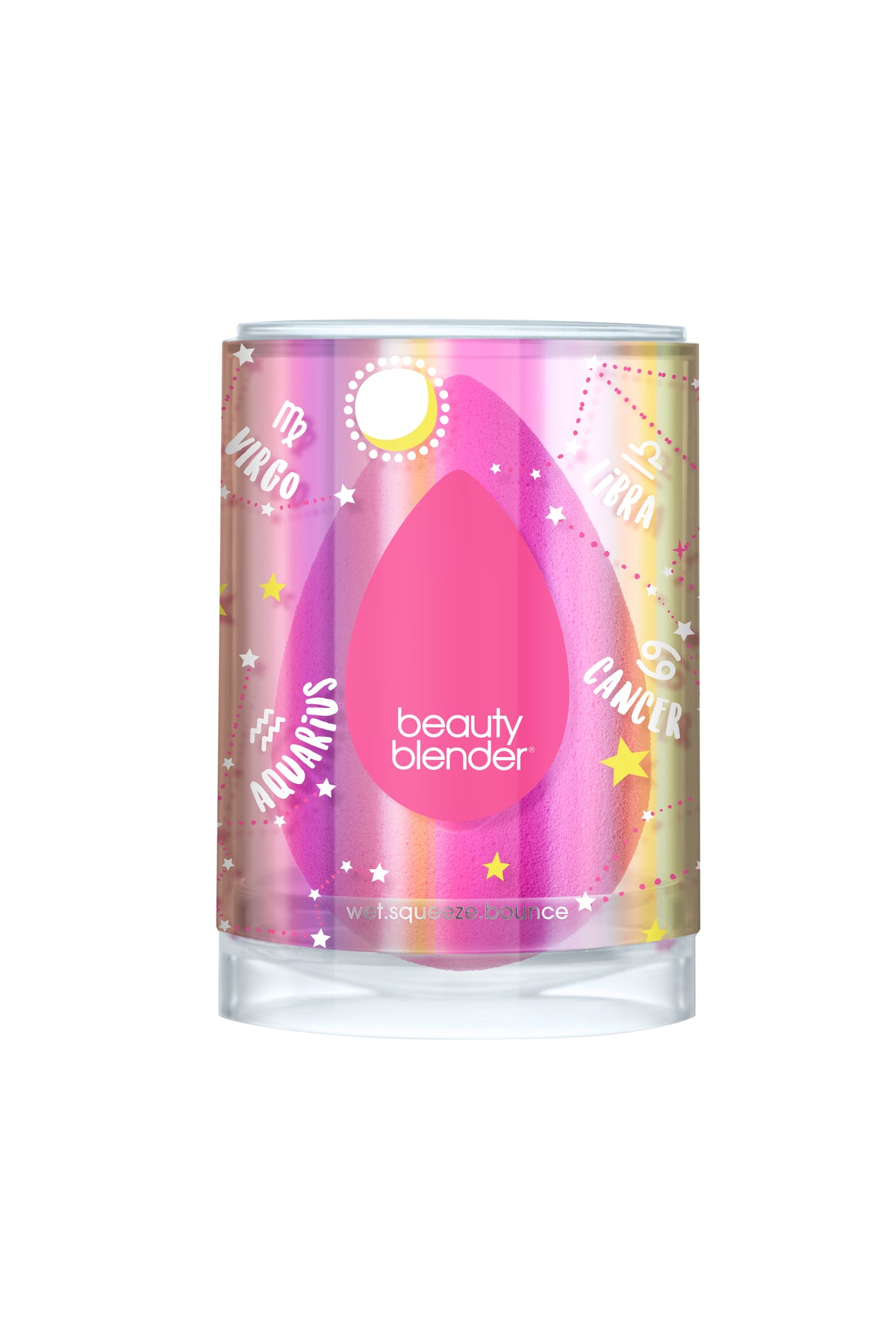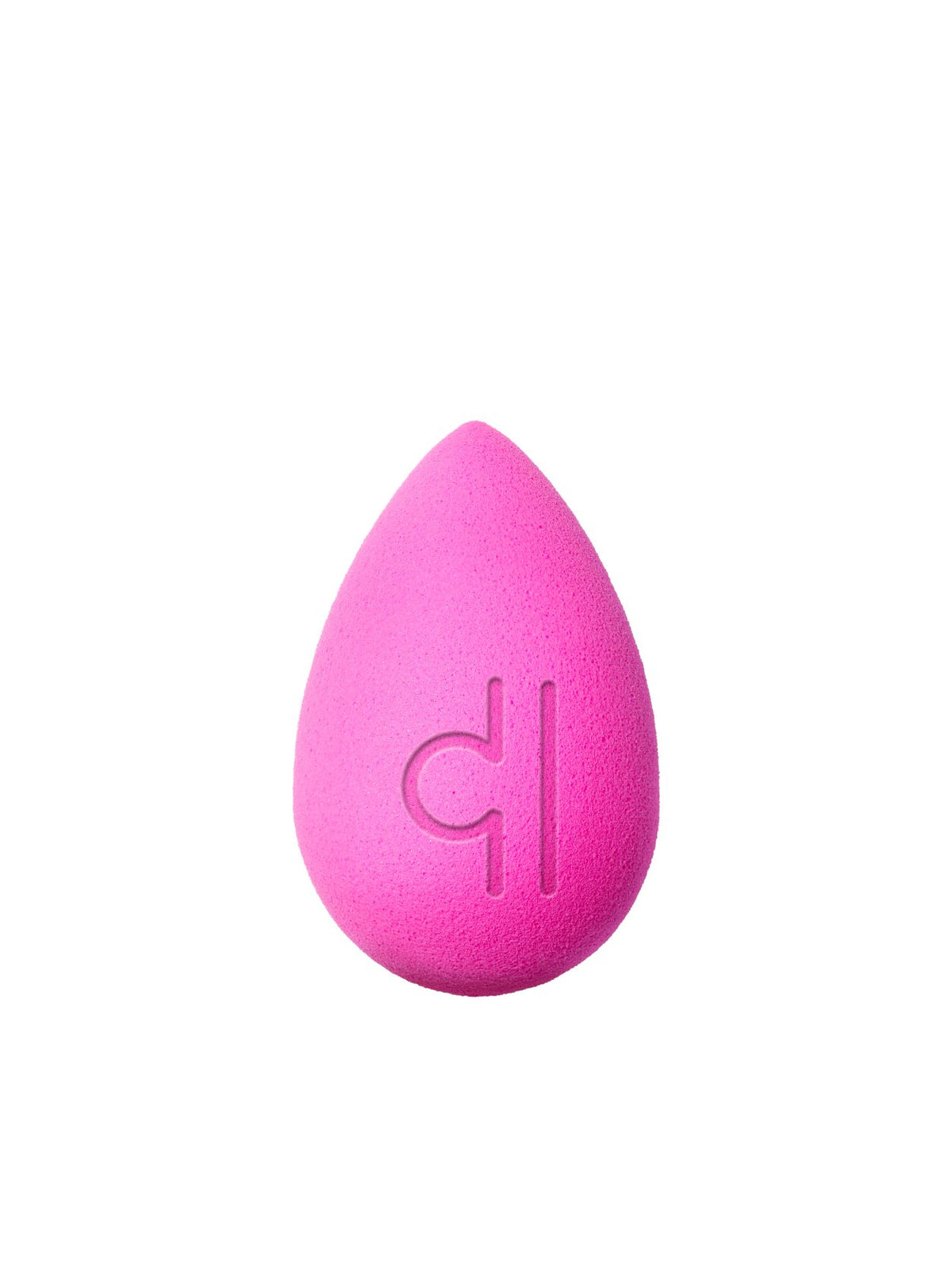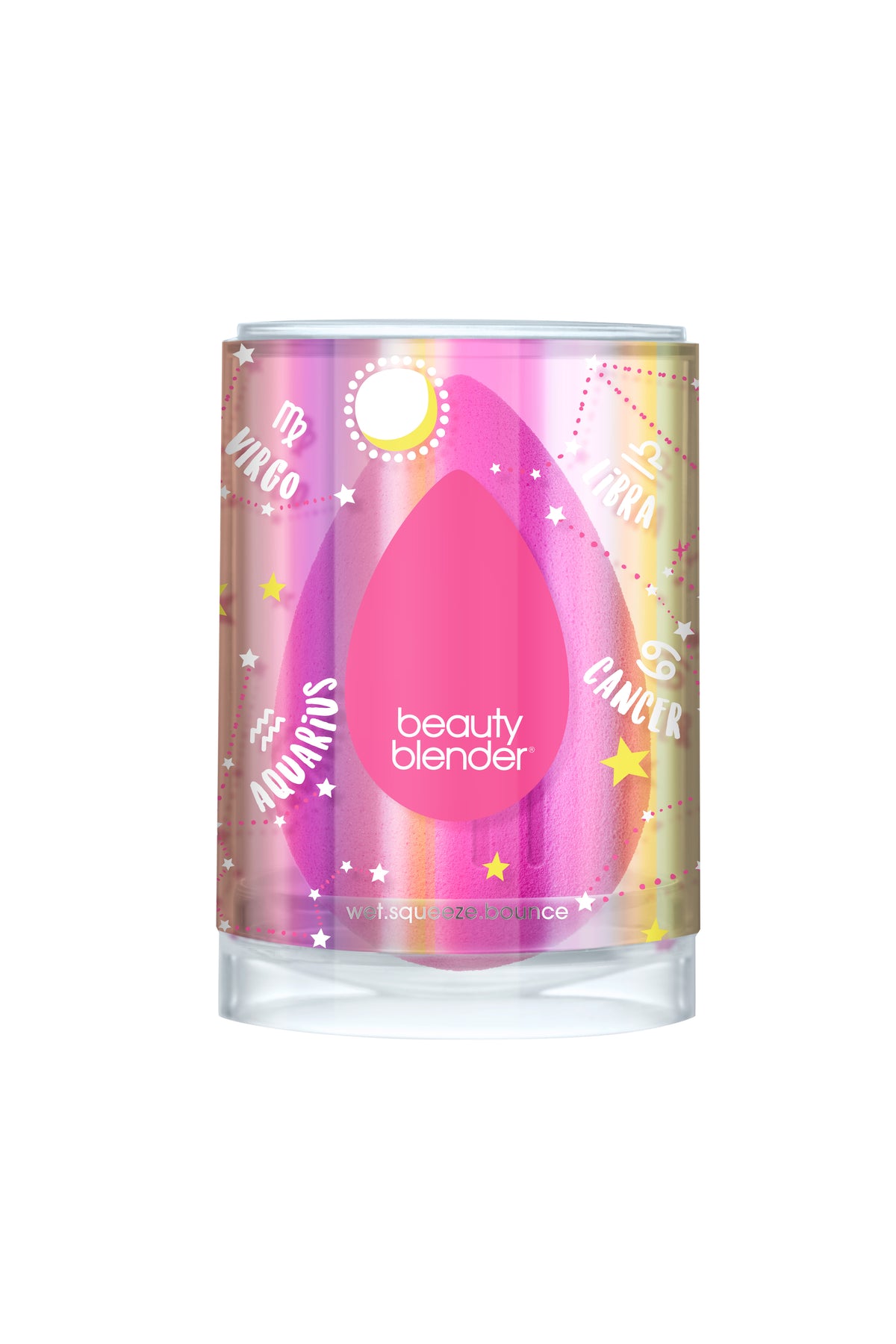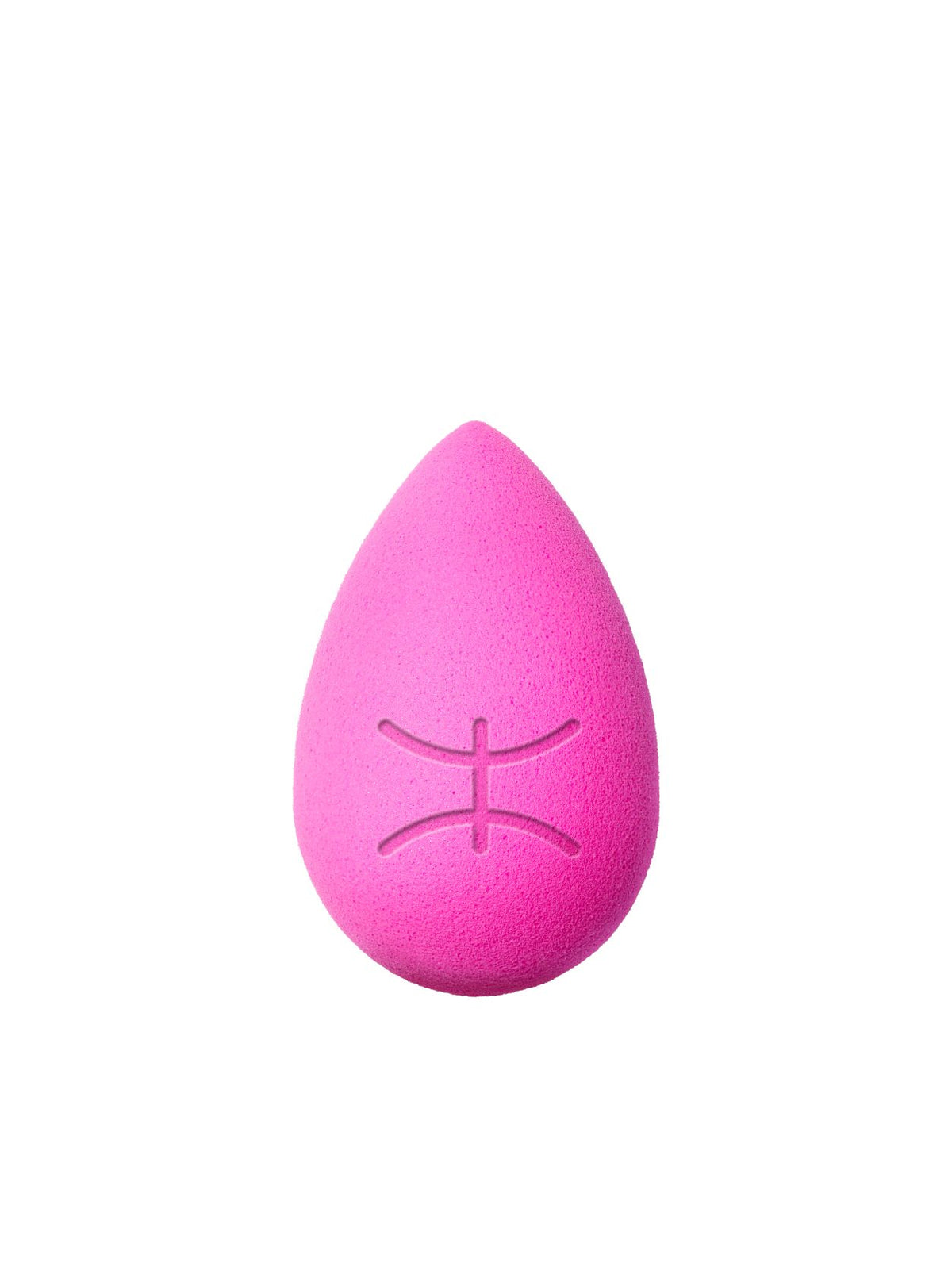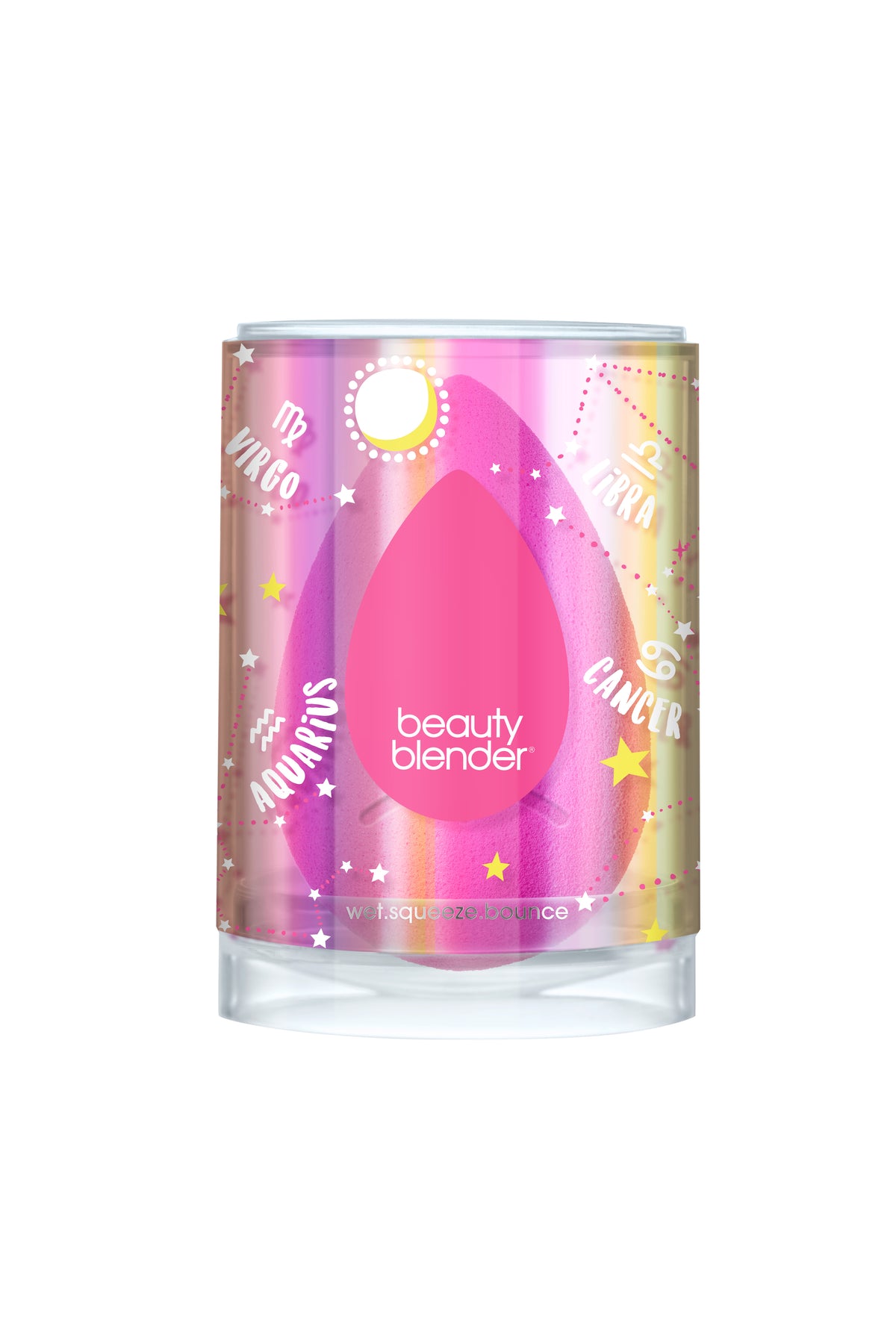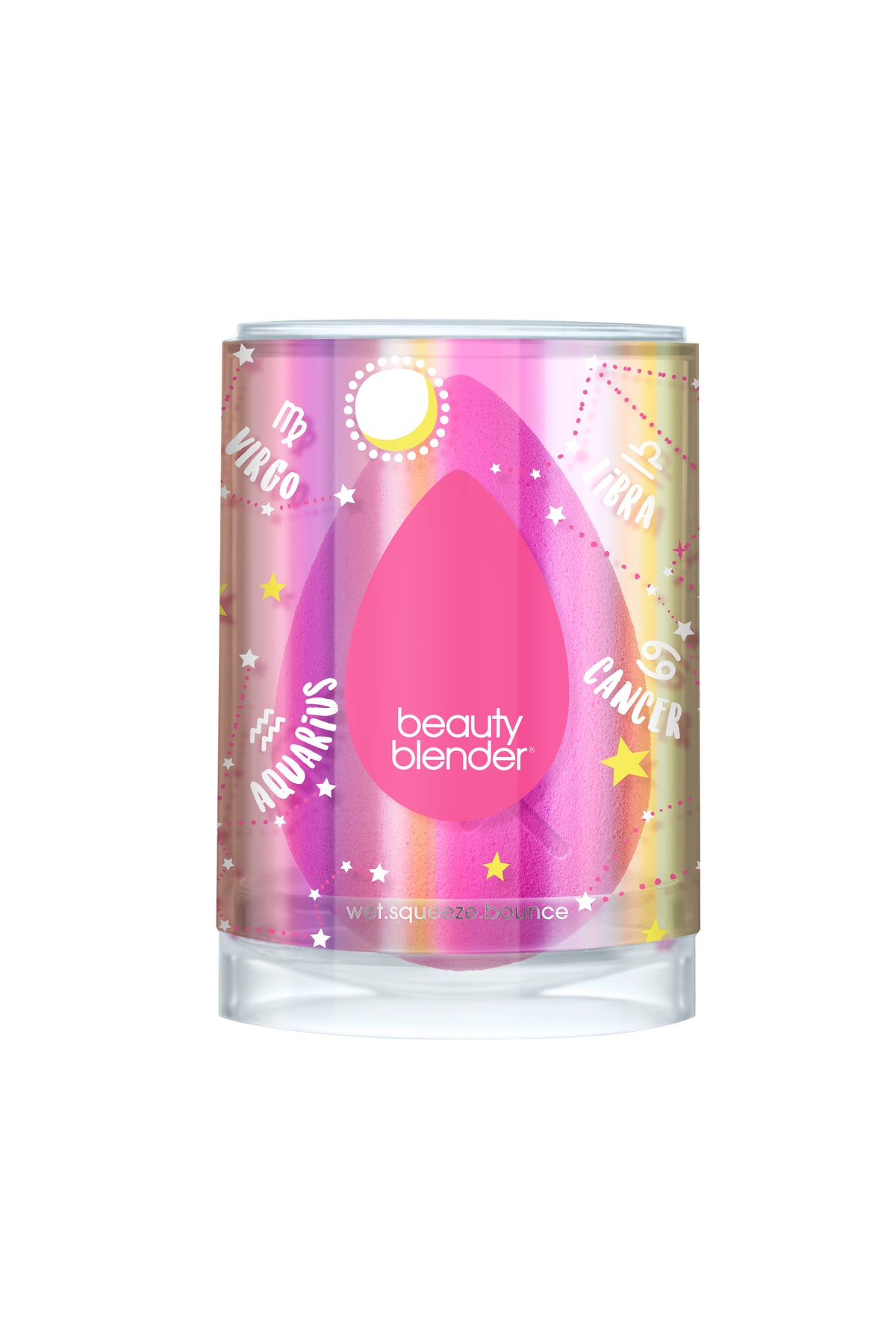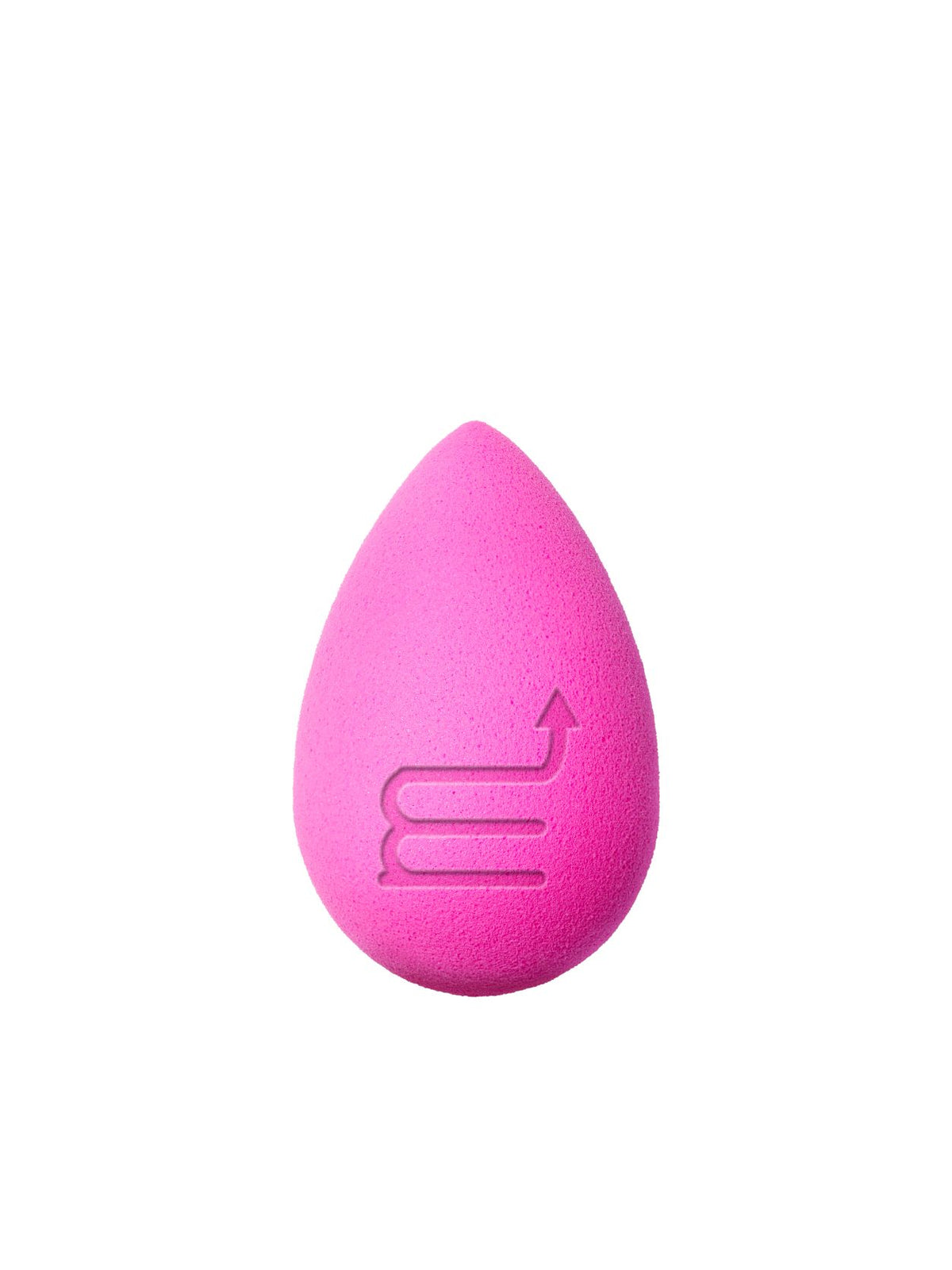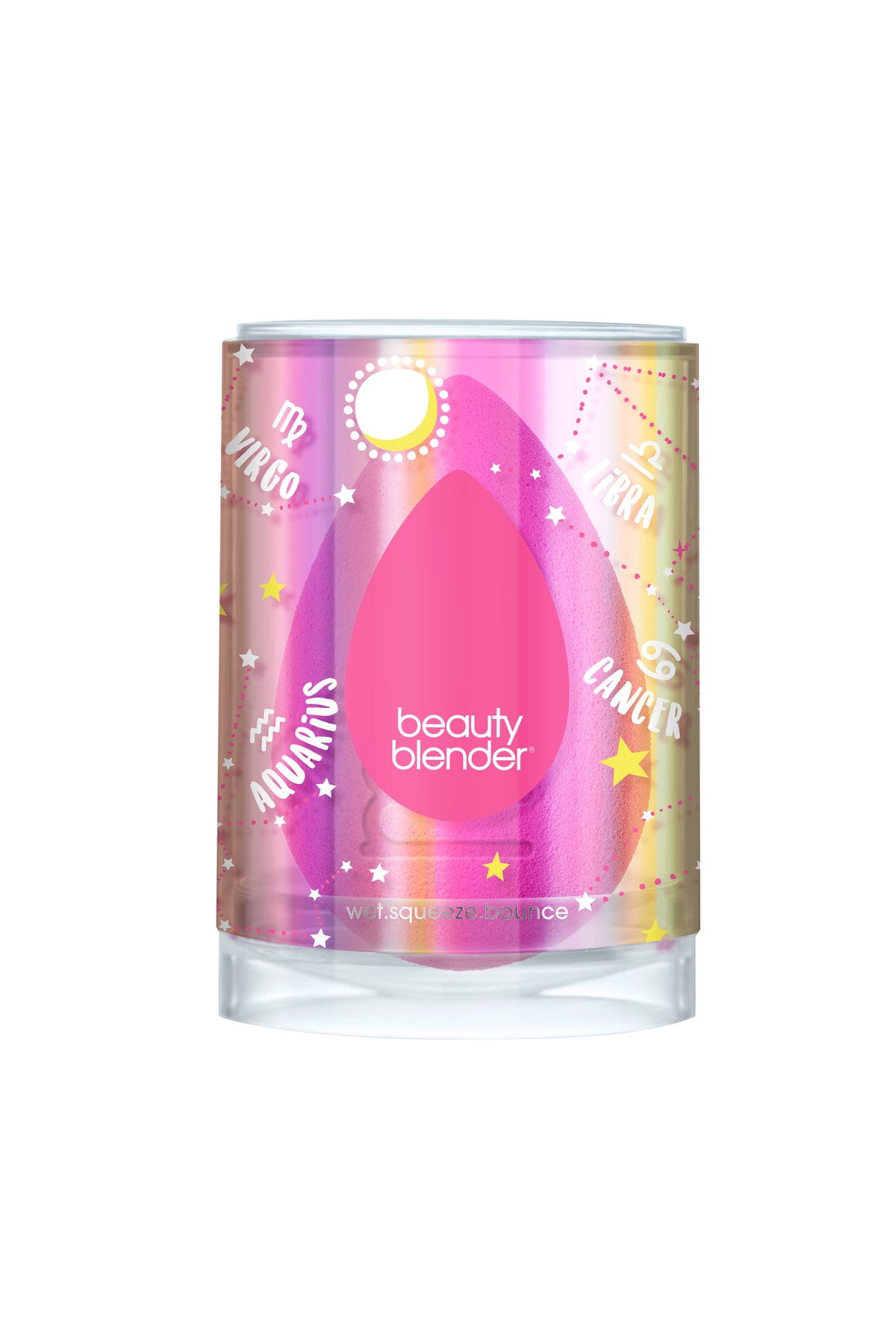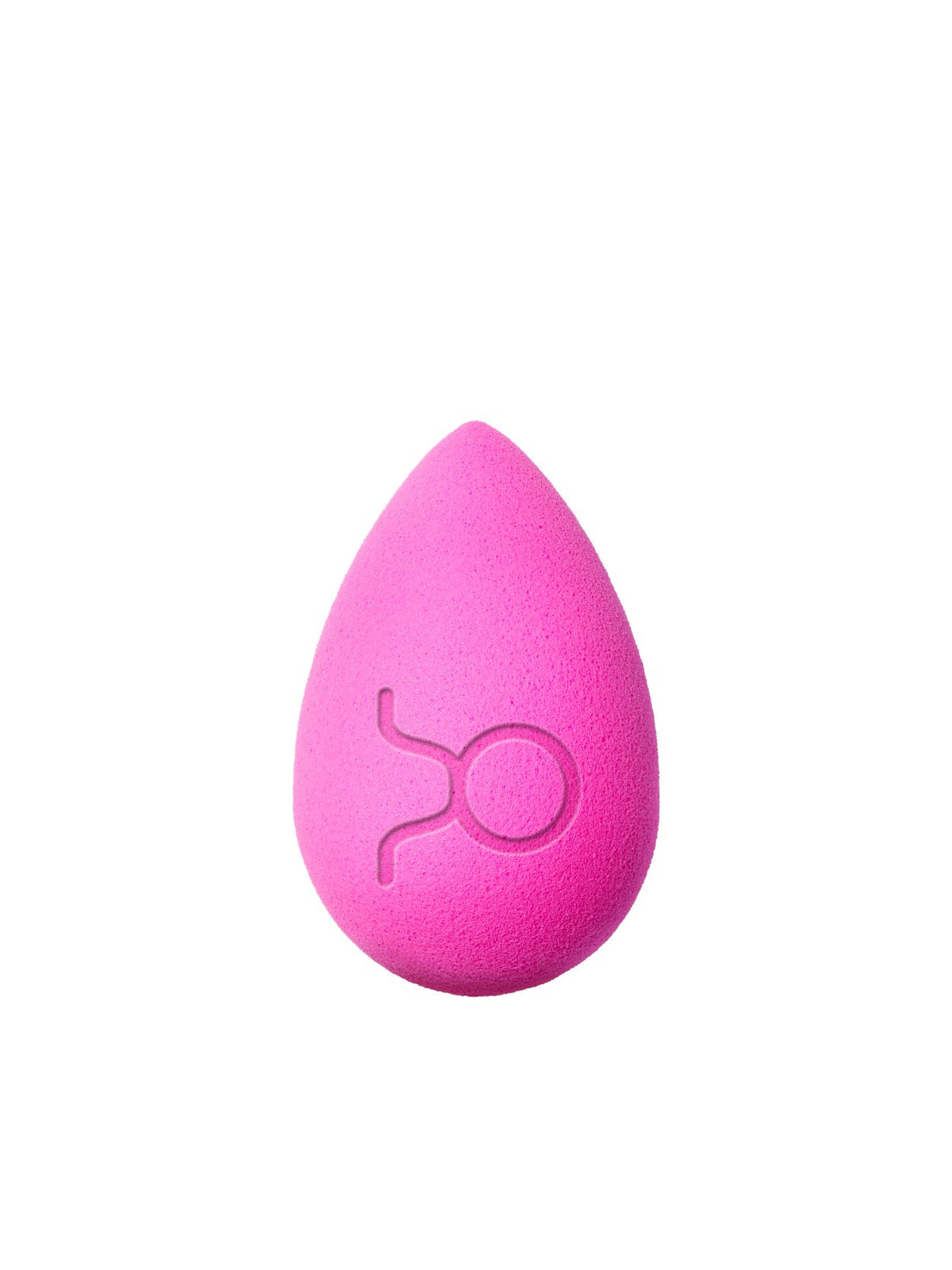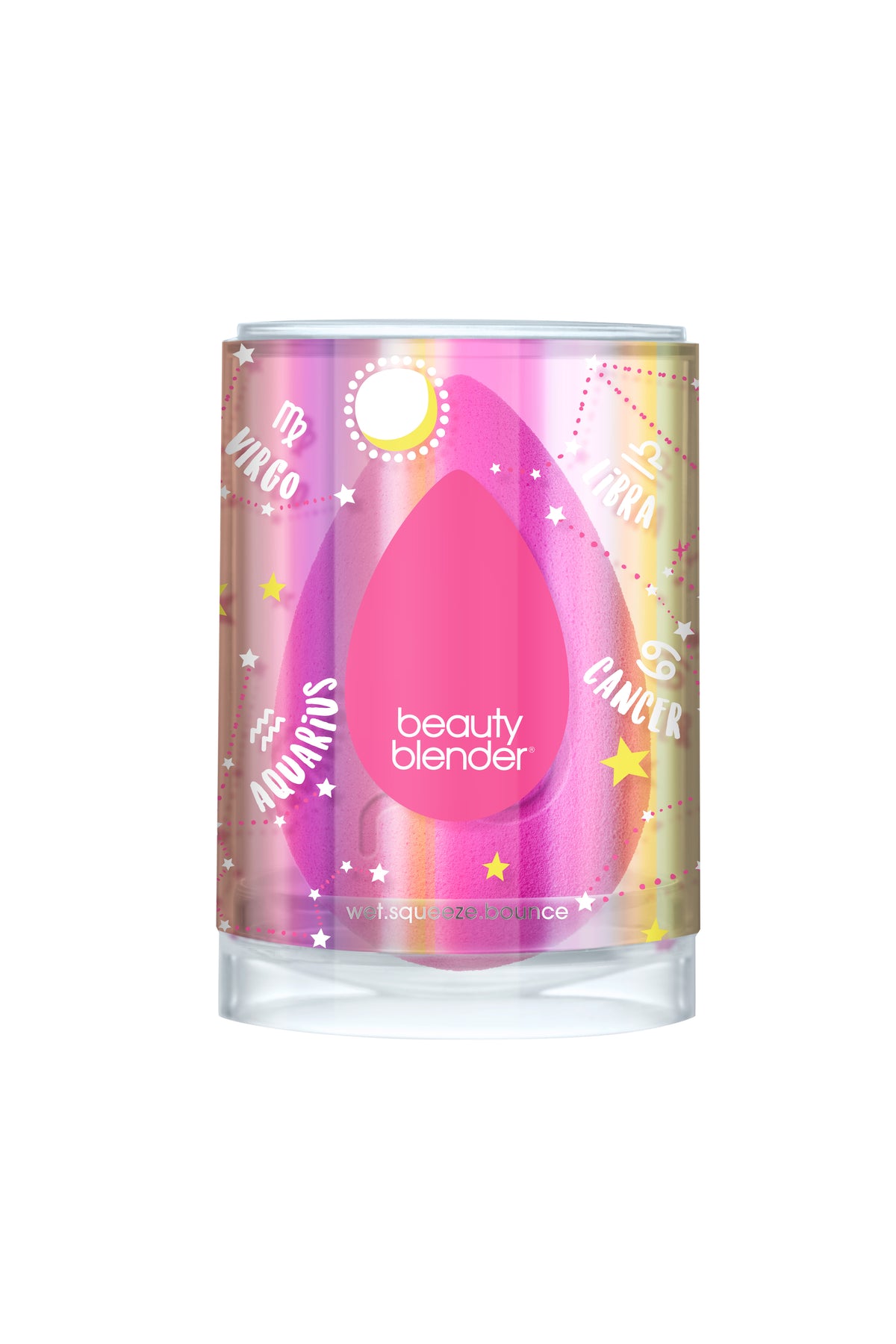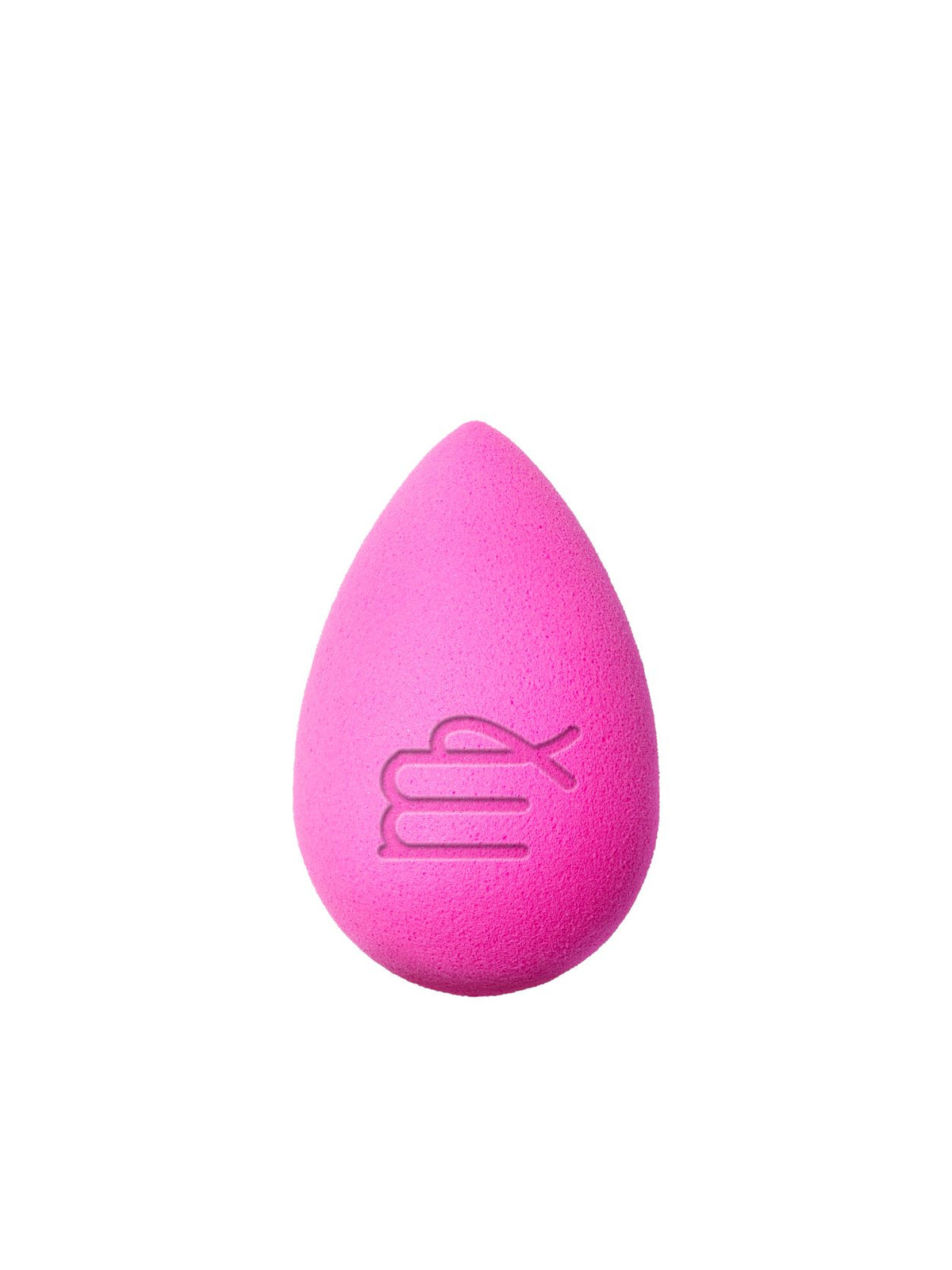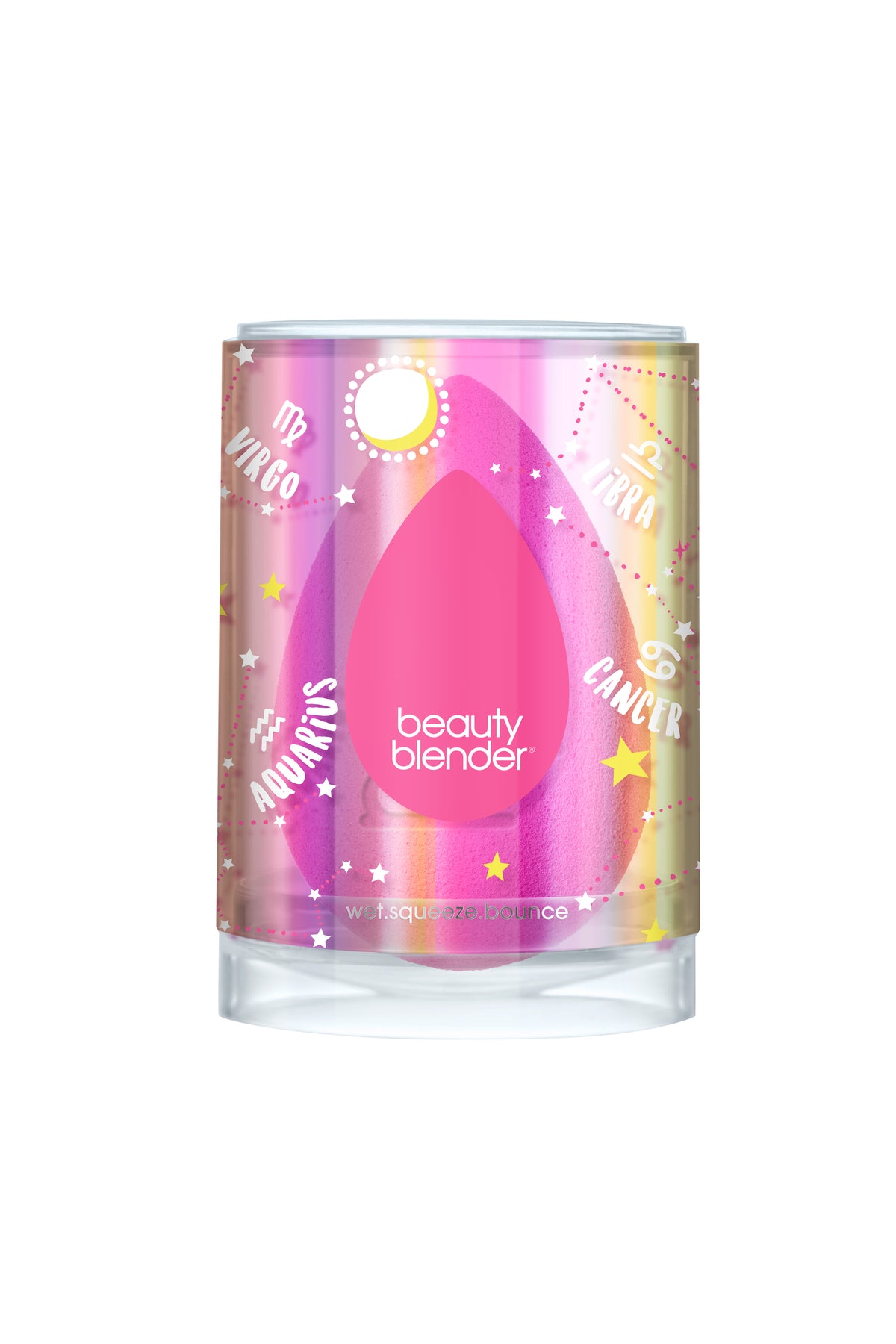 If you're looking for a sign from the universe- this is it! Our limited-edition Beautyblender Zodiac Collection is made from the same super-soft, exclusive foam as the Original, and quickly blends makeup for an easy application and skin-like finish
Learn More
BEAUTYBLENDER® ZODIAC COLLECTION Makeup Sponge
If you're looking for a sign from the universe- this is it! Our limited-edition Beautyblender Zodiac Collection is made from the same super-soft, exclusive foam as the Original, and quickly blends makeup for an easy application and skin-like finish
Learn More

Details
If you're looking for a sign from the universe- this is it! Our limited-edition Beautyblender Zodiac Collection is made from the same super-soft, exclusive foam as the Original, and quickly blends makeup for an easy application and skin-like finish. No matter what your horoscope says this week, we foresee a lot of compliments on the horizon.
how to use
Directions:
Wet beautyblender® with water for each use.
Squeeze out excess liquid, using a towel if necessary.
Bounce powder or liquid foundation, bb cream, or coverup for a flawless finish.